Do I need a car-enthusiast beard to read this story?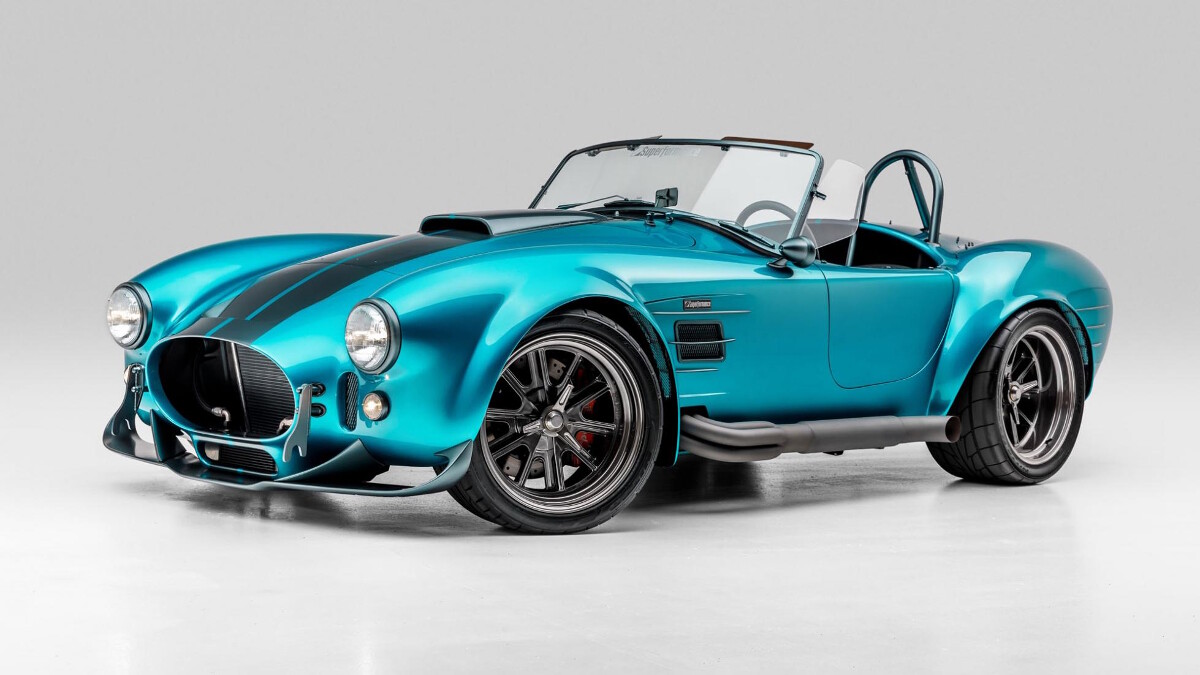 Nope, you just need a heart. This is Superformance's follow-up to the wonderful MKIII we've driven a while back. Hence, it is called the MKIII-R, and judging by how life-affirming the older car was, this promises to be excellent.
ADVERTISEMENT - CONTINUE READING BELOW ↓
Because, as we said then and as we'll repeat once more now, life is better when there's a 7.0-liter V8 in front of you.
A 7.0-liter V8?! That's madness!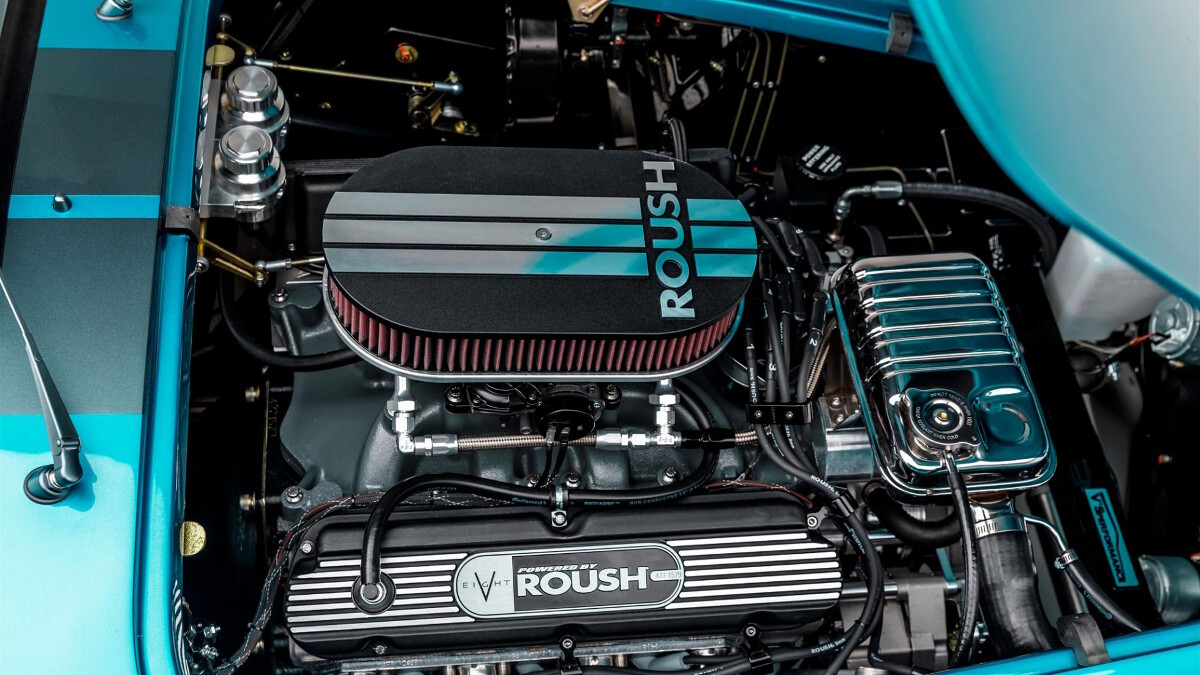 Well, you can dial down the madness if you wish, but where's the fun in that? All MKIII-Rs come as rolling chassis, without the engine. So, you can choose from a range of Ford V8s: 5.0-, 5.7-, 7.0-, and 7.5-liter. We can only attest to the 7.0-liter. Which is ace.
ADVERTISEMENT - CONTINUE READING BELOW ↓
Recommended Videos
Okay, that does sound appealing. Tell me more.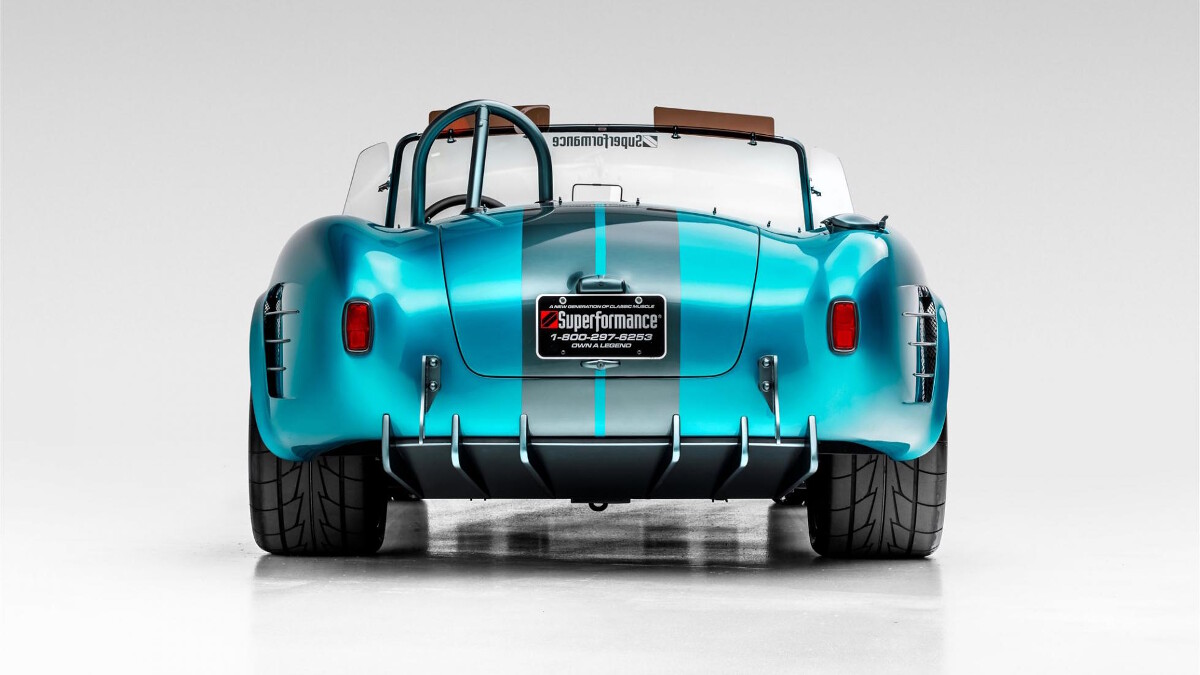 Superformance is the only company licensed by Shelby to build these continuation Cobras to the spec that Carroll Shelby built back in the '60s.
As with the MKIII, this R version gets a jig-welded ladder-frame steel chassis—one that takes in the front and rear crumple zones, door hinges, steering column, and windshield points. Indeed, we're told around two-thirds of the steel monocoque of this MKIII-R is interchangeable with an original GT40's.
ADVERTISEMENT - CONTINUE READING BELOW ↓
From there, fiberglass panels are laid over it, with yet more steel tube reinforcements in all the openings. So, where a body point carries a load, in goes a steel bar or panel to strengthen it.
Ah. A ladder-frame chassis.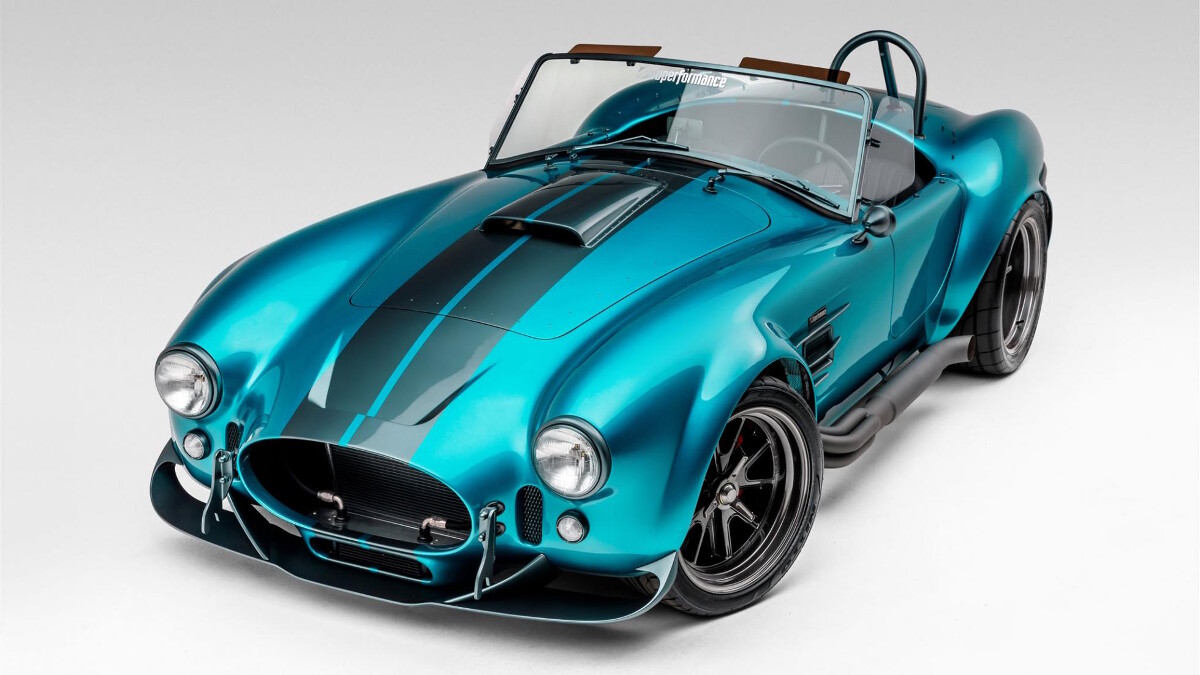 Well, quite. Modern conveniences come in the shape of fully independent front suspension with adjustable Bilstein coilovers—very fancy—along with independent rear suspension with, you guessed it, coilovers.
ADVERTISEMENT - CONTINUE READING BELOW ↓
It looks...quite striking.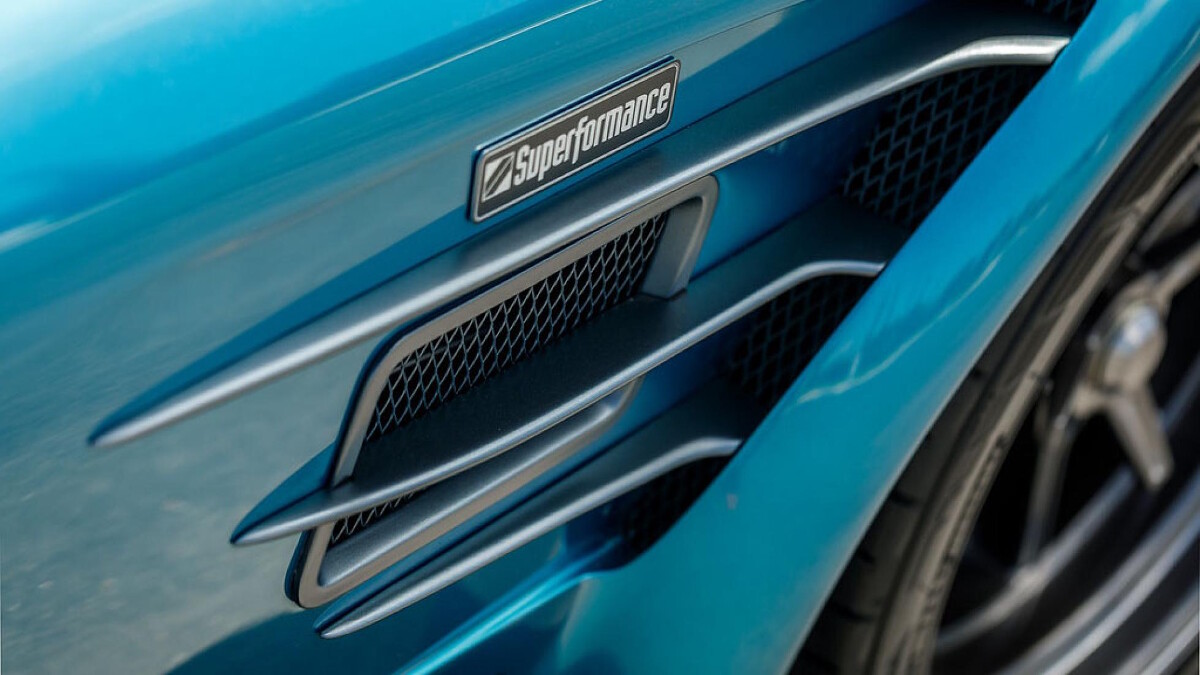 That, dear friend, it most certainly does. You'll spot the most obvious change over the regular MKIII car, which is the addition of those black mesh side and arch vents. Do they clutter up the side of the car, where the older MKIII looked cleaner without? That's up to you. In any case, there's no missing it.
ADVERTISEMENT - CONTINUE READING BELOW ↓
The whole thing is painted in a delightful Atlantic Blue, as you can see.
Inside looks...cozy.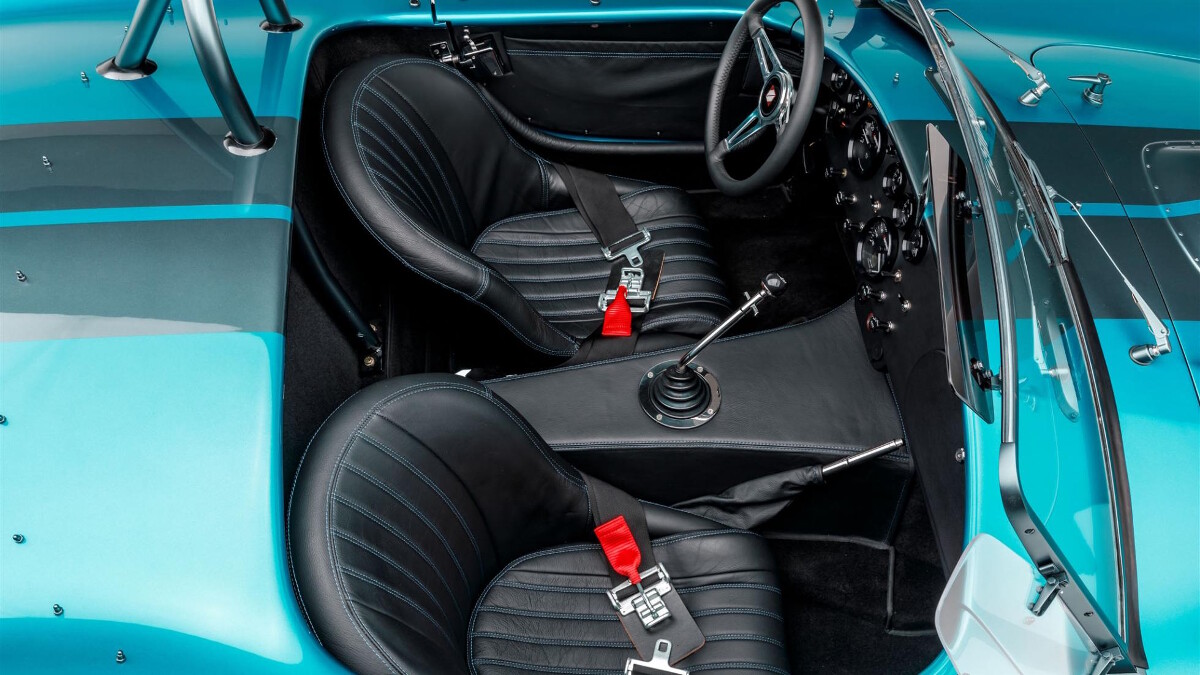 Correct. There's a pair of custom French-stitched seats with a blue-accented thread, leather on the transmission tunnel, and lots of aesthetically pleasing dials and buttons.
You said transmission tunnel. Do I get to choose?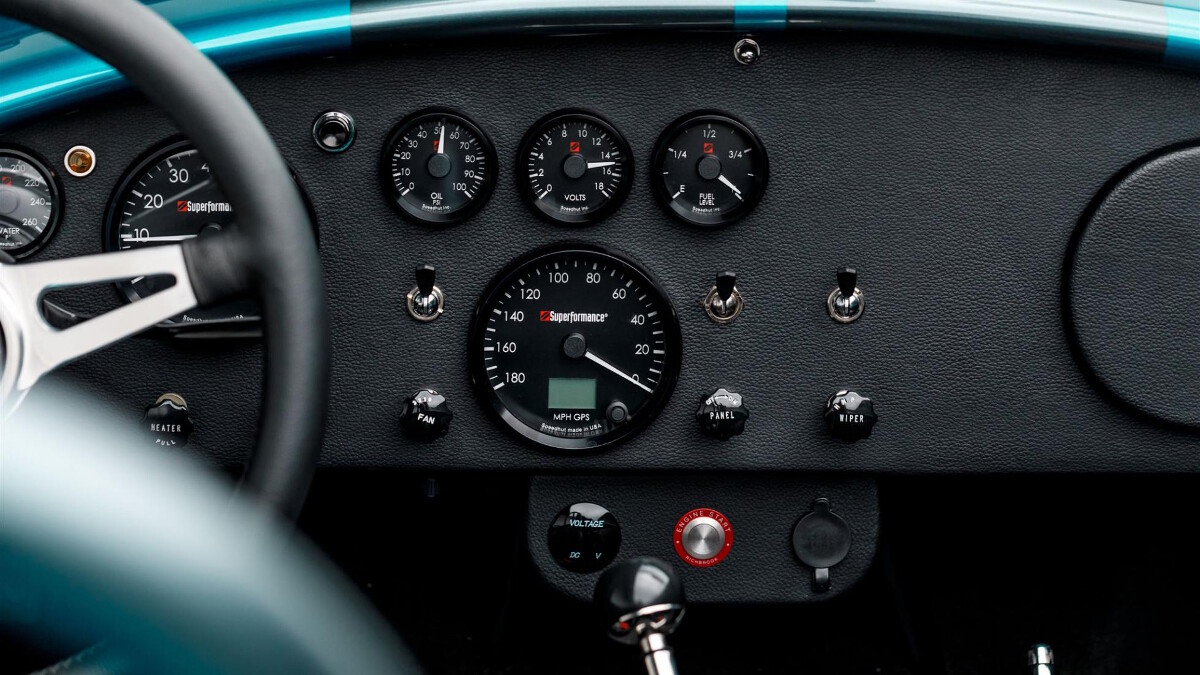 ADVERTISEMENT - CONTINUE READING BELOW ↓
Yep. From either a Tremec five-speed, or a Ford four-speed. You also get power steering, LED headlights, 18-inch wheels, and, should the blue not be to your liking, you can have it in most colors you can think of. Probably.
How much?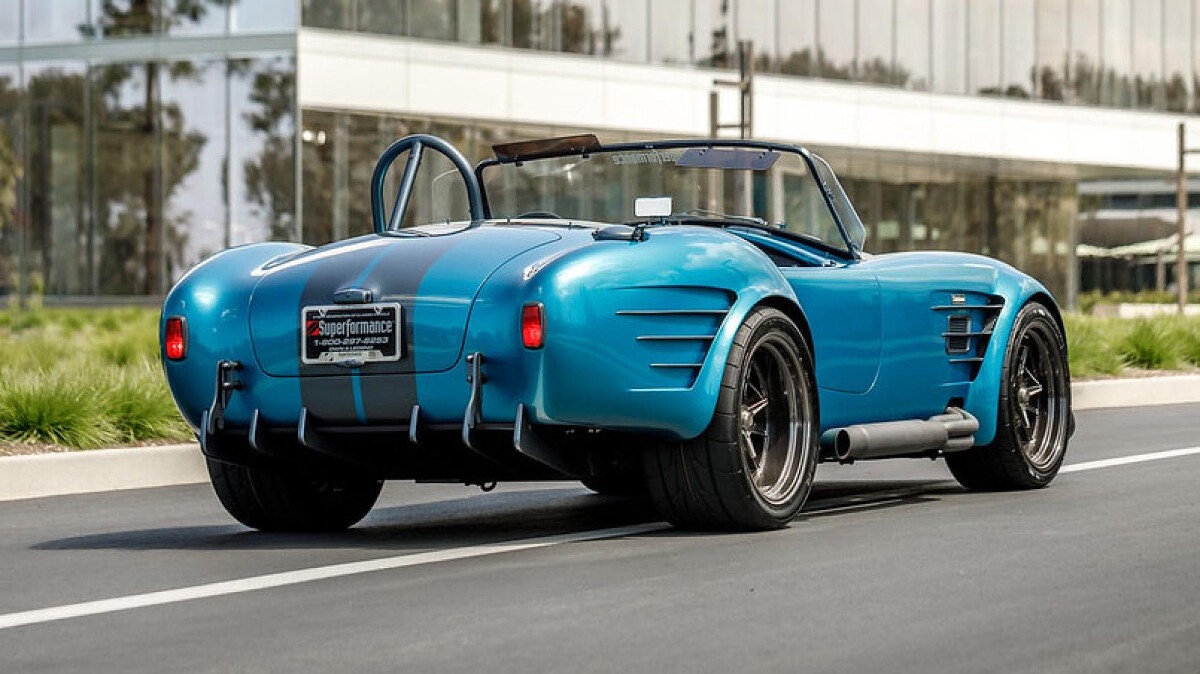 Prices start from $79,900 (P4.05 million), though as mentioned, that comes without the engine. Which, you'll agree, is probably an essential component for motivation. Unless someone has found a way to harness internal desire into actual four-wheeled motion, stick in a massive V8.
ADVERTISEMENT - CONTINUE READING BELOW ↓
A Cobra will always be cool.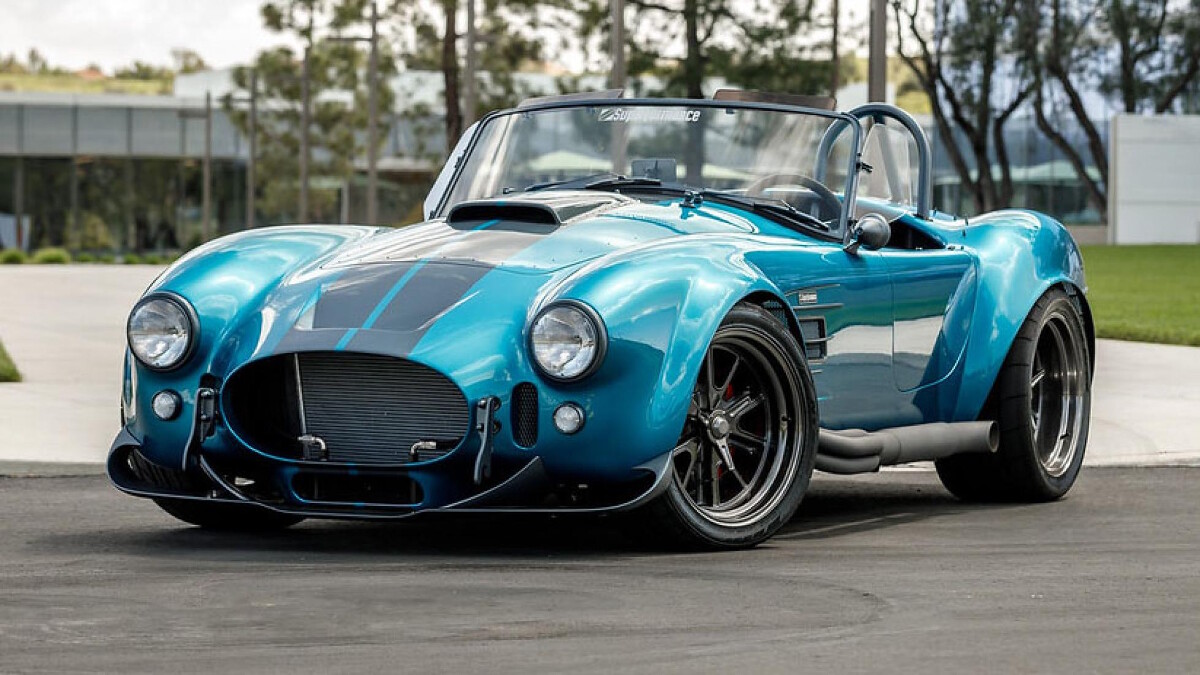 Agreed. Here's Superformance boss Lance Stander: "The MKIII-R is a piece of American history, and with a major motion picture release last year that highlighted the Cobra [that'll be Ford v Ferrari], this vehicle's popularity is at an all-time high. We took great care to ensure the Superformance MKIII-R lives up to the Cobra's iconic legacy."
ADVERTISEMENT - CONTINUE READING BELOW ↓
Give me one more picture, please.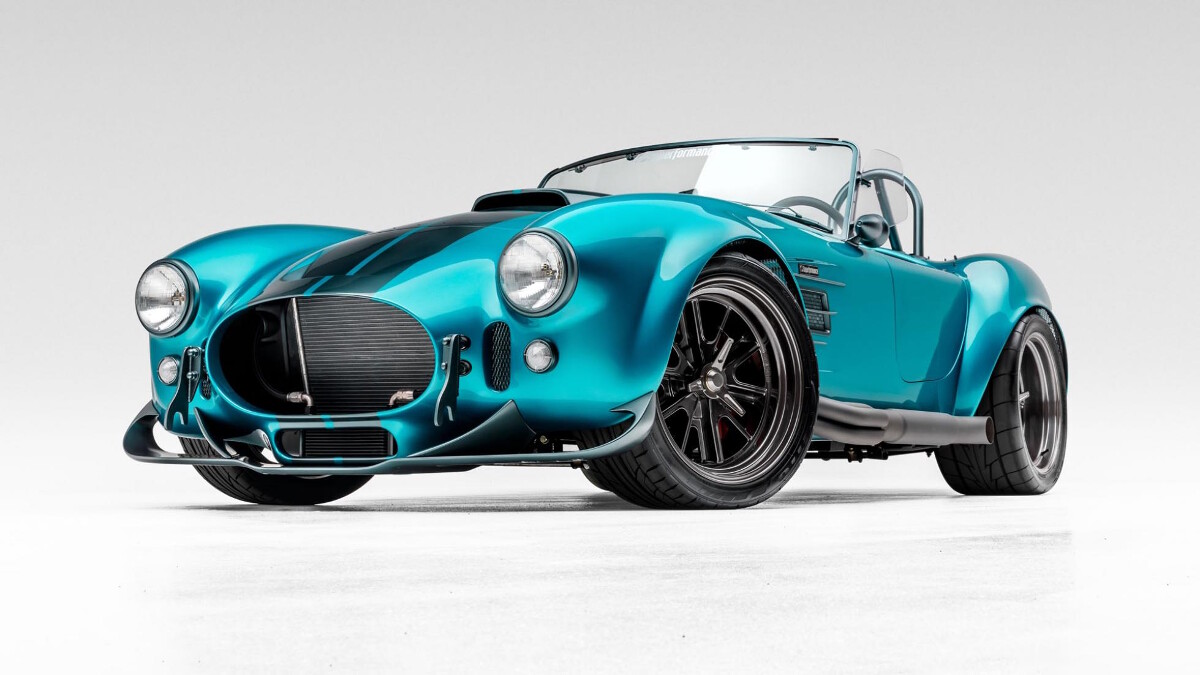 Gladly. So, what's the verdict? If you need a reminder on what the MKIII was like to drive, read all about it here.
NOTE: This article first appeared on TopGear.com. Minor edits have been made.