The Suzuki Swift Sport may have been the very last hot hatchback to go turbo, but it's one of the very first to have gone electrified. Yep, in the three great chapters of hot-hatch propulsion, the Triple S has spent seemingly the least amount of time lingering in the middle.
Okay, it's gone electrified in the mildest way possible, and still has a 1.4-liter turbopetrol engine up front. But its switch to mild hybrid tech is surely vital in keeping it on sale in times of stringent regulation that have seen Suzuki's other properly fun car, the Jimny 4x4, bowing out of certain markets.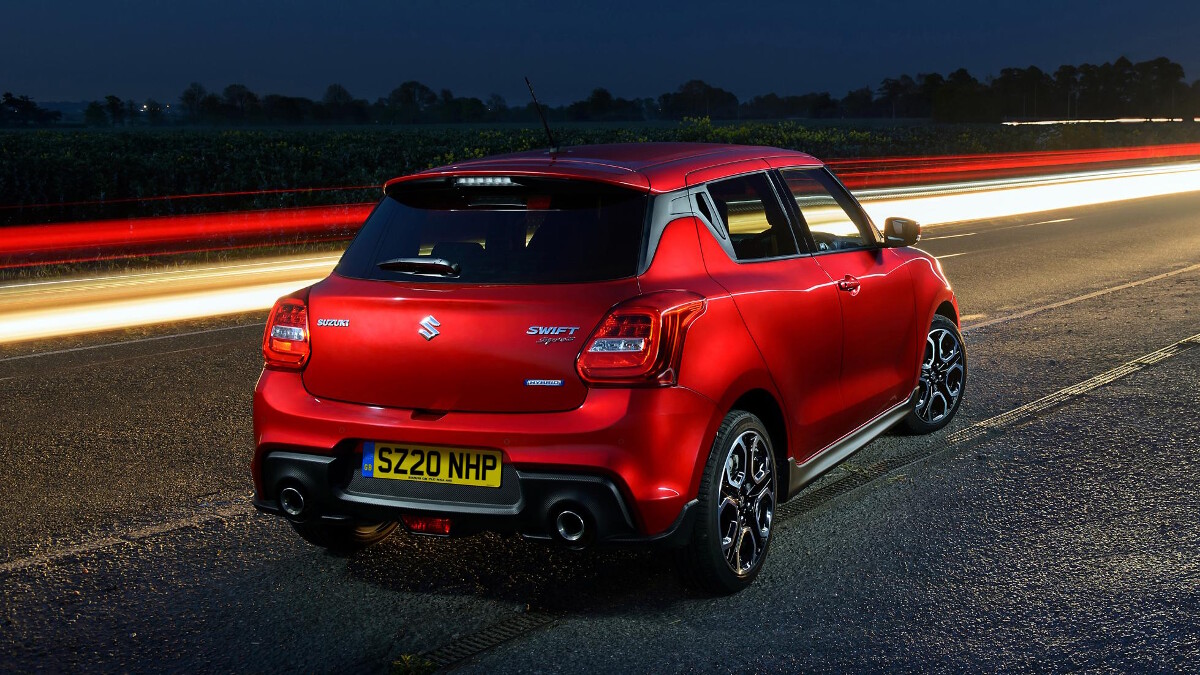 ADVERTISEMENT - CONTINUE READING BELOW ↓
So fuel economy has tipped over the 21.2km/L mark, and CO2 emissions are down from 135 to 127g/km. Not a night-and-day difference, but Suzuki has helpfully used a magical calculator that translates that into an annual saving of 129kg of CO2, which we're told is 21 Olympic swimming pools' worth. Now you know.
Power is down a smidge (at 127hp) but torque is up (234Nm) and spread across more of the rev range. Even so, the 0-100kph time has climbed a whole second—to 9.1sec—making this the slowest accelerating SSS yet. But if the alternative is no swift Swift at all, then are we really fussed? It's hardly like this has been a car sold for its boisterous performance, anyway.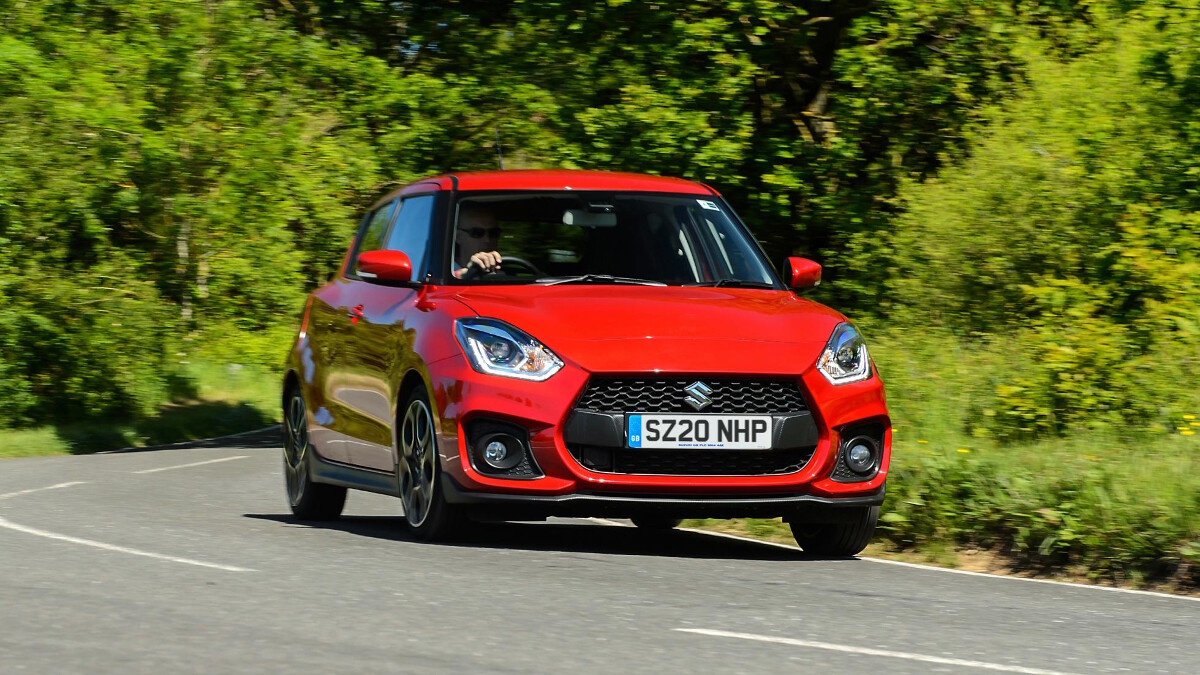 ADVERTISEMENT - CONTINUE READING BELOW ↓
Recommended Videos
The hybrid system is clever, too. While lesser Suzukis use a 12V mild hybrid system, this is a full 48V iteration like you'll find in Audi S and Mercedes-AMG models. Electricity never directly powers the wheels, but instead helps start the engine and fill in torque below 2,000rpm, the point at which the turbocharger is on full boost. It also helps the car 'coast' during dull highway drives.
Electrical energy is accrued when decelerating and braking. All told, it adds 15kg to the Swift's skinny curb weight—so it's still only 1,025kg—with the battery and the converter placed beneath the front seats for best weight distribution.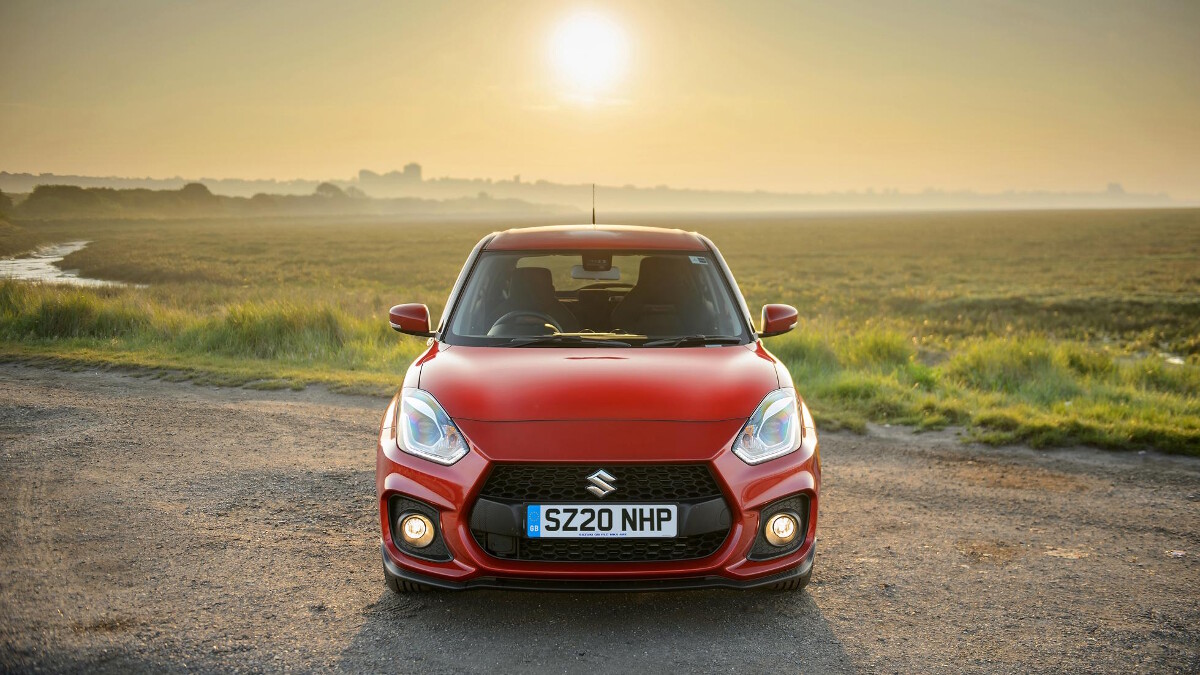 ADVERTISEMENT - CONTINUE READING BELOW ↓
How it affects the Sport's character, we're keen to find out. The third-gen hot hatch is softer than the raw, rev-happy versions that went before it—a point of contention in the Top Gear office—and hybridization has surely only softened it more. But there are sops to making it more fun, with the manual gearshift tightened up and a smarter sports exhaust.
What do you think?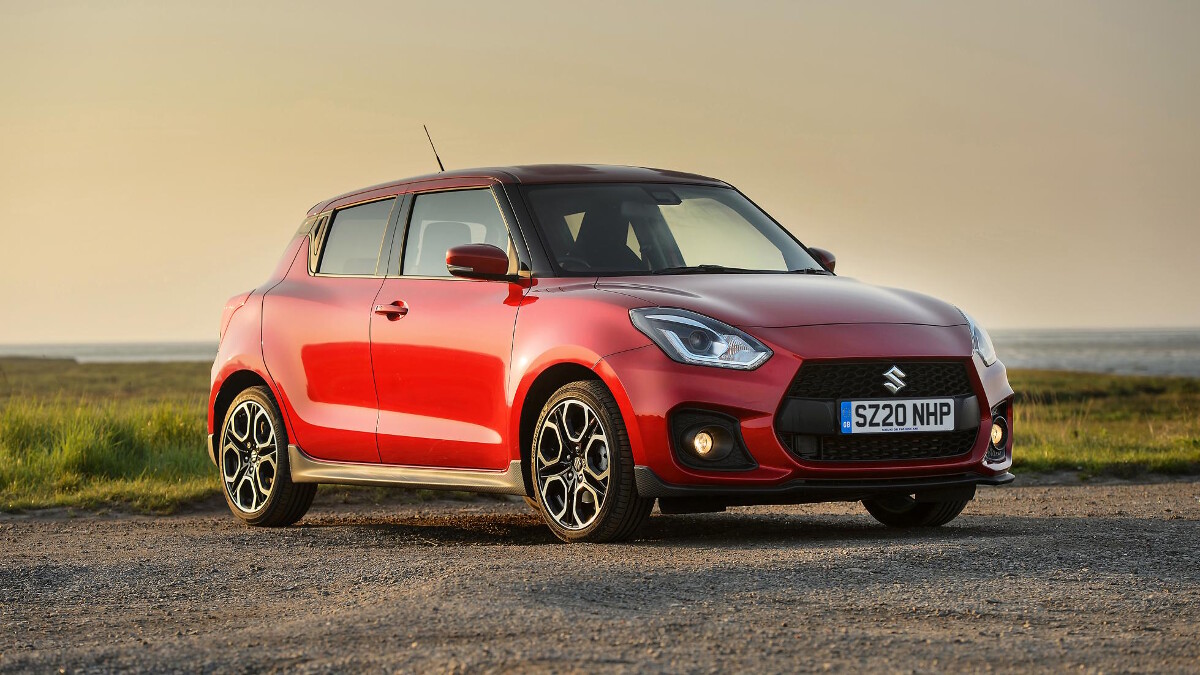 ADVERTISEMENT - CONTINUE READING BELOW ↓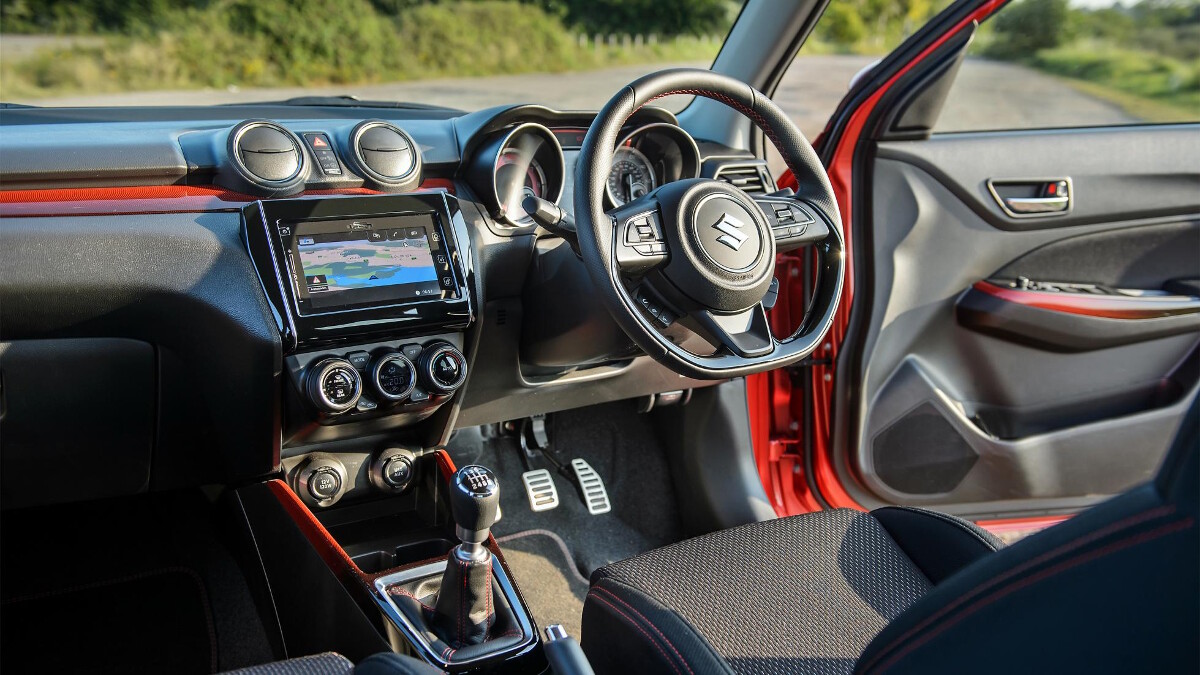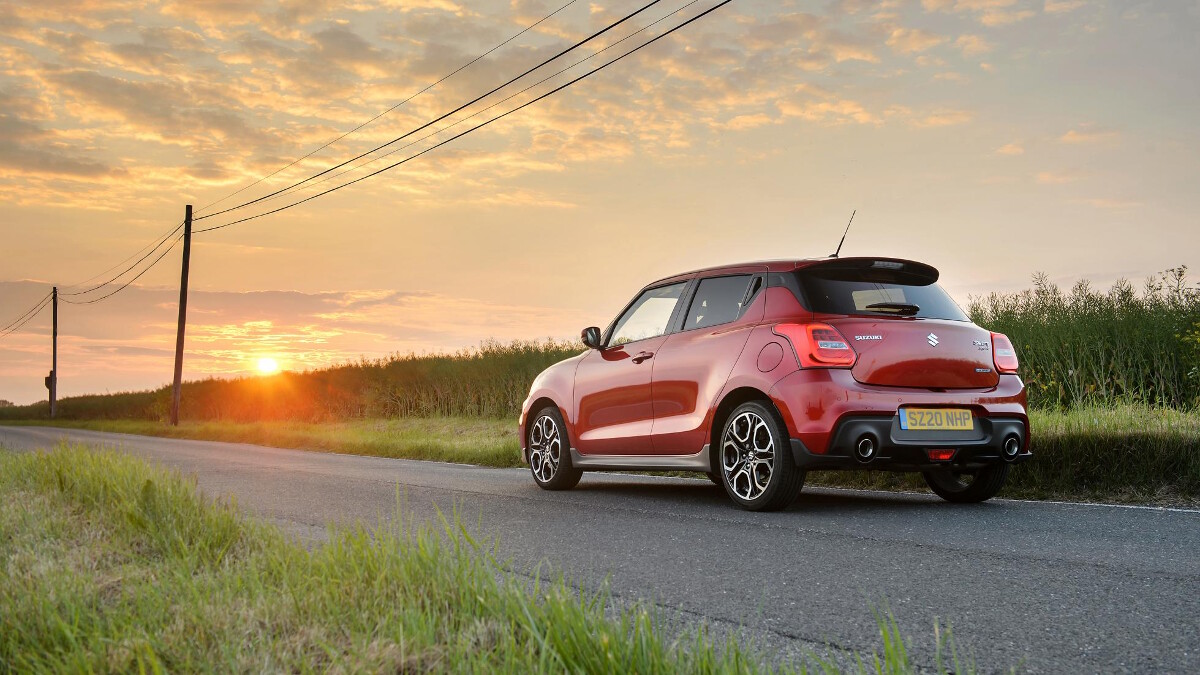 ADVERTISEMENT - CONTINUE READING BELOW ↓
NOTE: This article first appeared on TopGear.com. Minor edits have been made.