We know what you're going to say, so don't try it. You saw the headline and the pictures and immediately wanted to shout about how, because the Tesla Model S has four doors, this can't be called a shooting brake.
Well, the times they are a-changing. A coupe-like roofline does not make a traditional wagon car, and London-based company Niels van Roij Design calls its creation a shooting brake—so we will, too.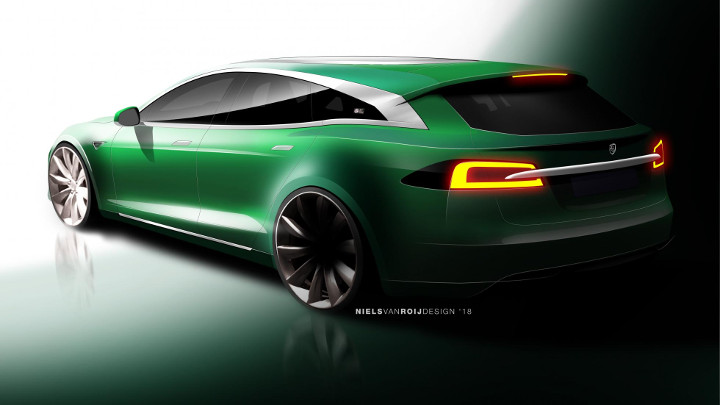 News of this project first circulated in December 2019, but the manufacturing side of things was supposed to be handled by the now-defunct RemetzCar company in the Netherlands, so a planned production run of 20 never came to fruition.
Still, just look at it. The car is cleverly called the Model SB (get it—shooting brake), and its modifications include that new sweeping tailgate with a beautiful creased rear spoiler wrapping around the back end.
ADVERTISEMENT - CONTINUE READING BELOW ↓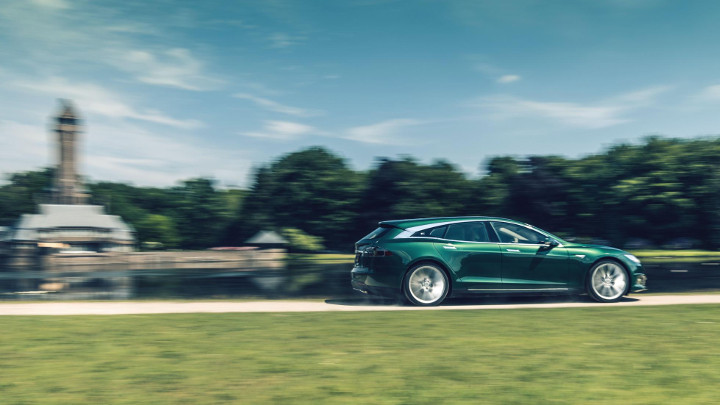 In a similar vein to the Qwest effort that we saw last year, the high shoulders that are such a feature of the standard Model S have also been retained. However, with a far more sculpted roofline and the addition of some chrome trim, the Model SB looks like a truly premium product. Elsewhere, the shooting brake has been given a new British Racing Green overcoat, which is matched by the glovebox lining inside. Lovely stuff.
Like it? Check out the rather arty shots below and let us know what you think in the comments. And if you want to see it in the flesh, it'll be at the Geneva Motor Show in early March.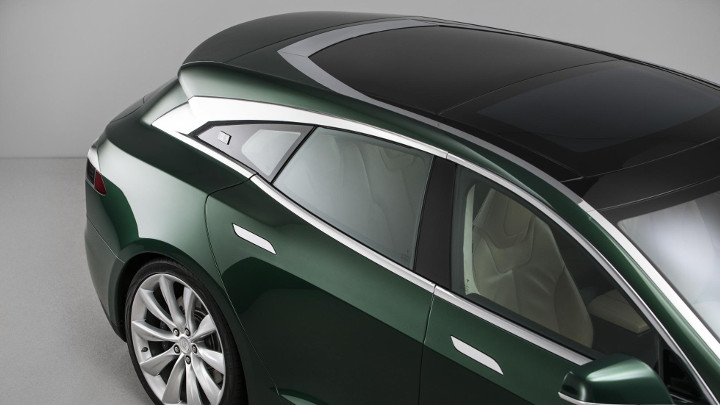 ADVERTISEMENT - CONTINUE READING BELOW ↓
Recommended Videos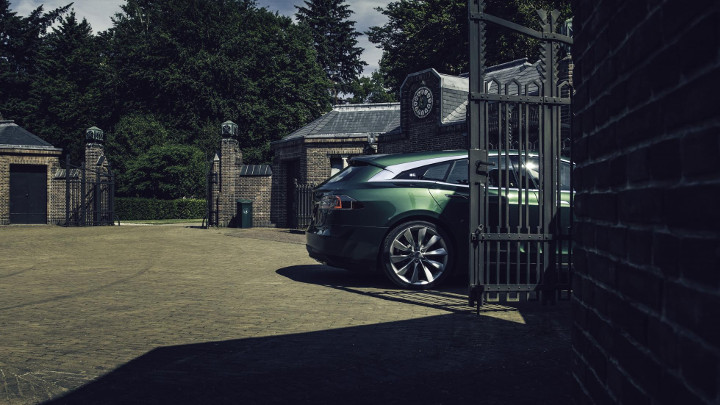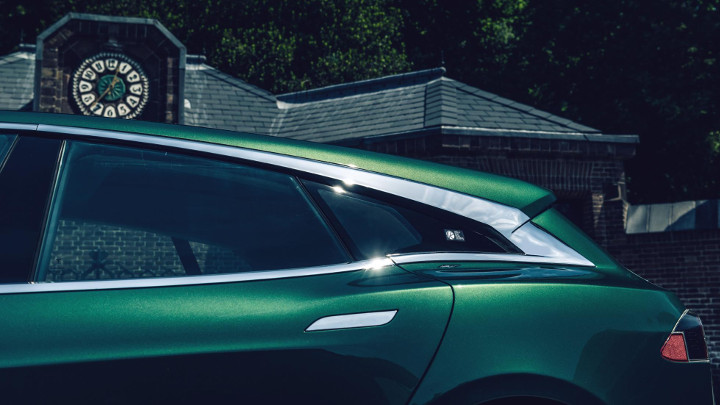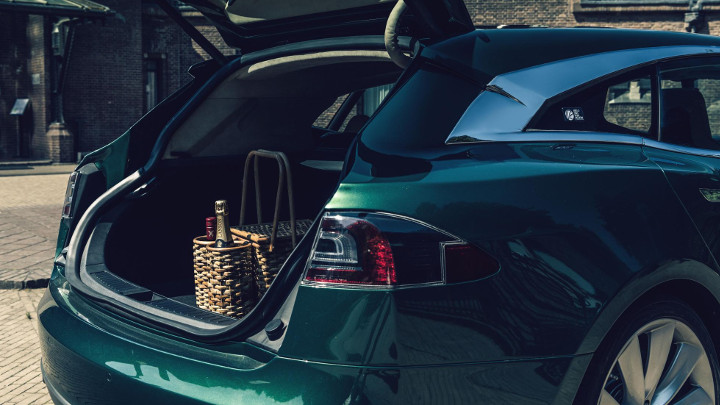 ADVERTISEMENT - CONTINUE READING BELOW ↓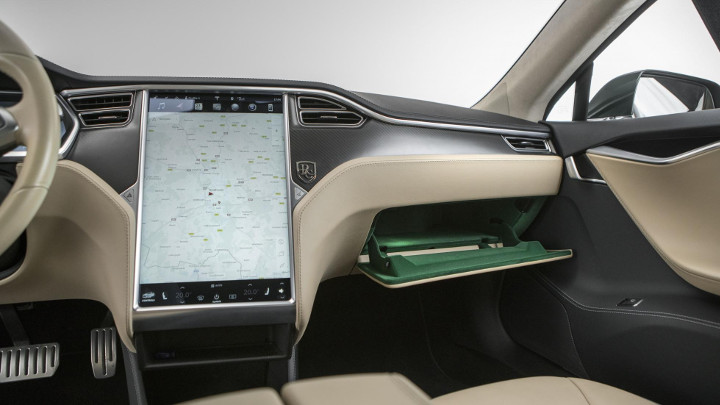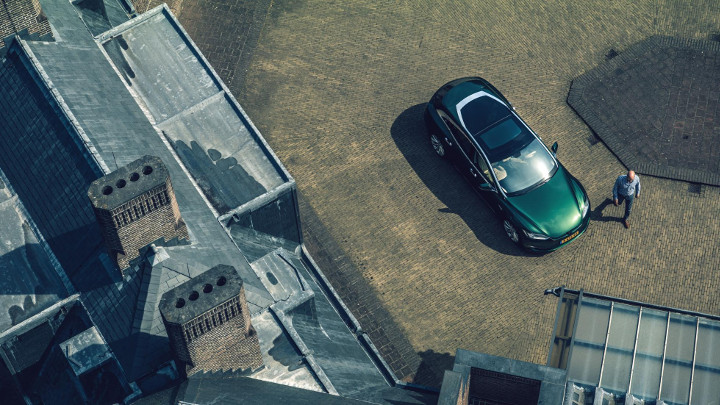 NOTE: This article first appeared on TopGear.com. Minor edits have been made.