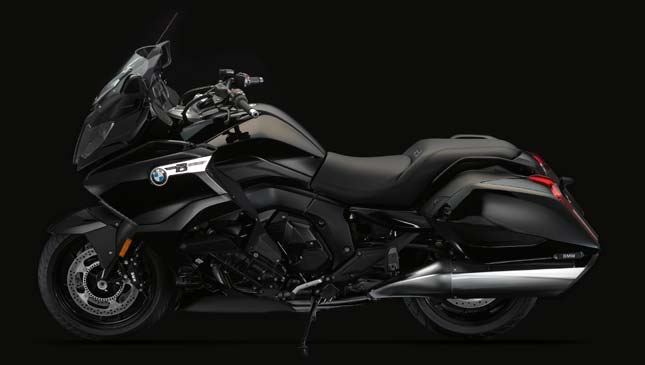 Last year, BMW's Motorrad division unveiled Concept 101: an eye-popping new take on touring motorcycles. It was "an impressive new chapter" as far as Motorrad concept bikes are concerned, according to the German company. Now, the 101 has gone from concept to reality in the form of the K1600 B 'Bagger'.
ADVERTISEMENT - CONTINUE READING BELOW ↓
Design-wise, the K1600 looks low, relaxed and elegant while maintaining its muscular proportions, further emphasized by a predominantly dark color finish with a 'Blackstorm' metallic paint job and black chassis parts. If you loved the 101, you'll be glad to know it keeps the drop-shaped profile and mirrors seen in the concept. The electrically-adjustable windscreen is stretched back, and wind deflectors keep the rider's hands in check. Its side cases are deeper and feature slimmer covers for convenience in loading luggage. Capping things off are chrome plated silencers and ribbed end caps.
This bike runs on a 1,649cc six-cylinder in-line motor capable of putting out 160hp at 7,750rpm and 175Nm at 5,250rpm. Weighing just 102.6kg, its mill is the lightest in the over 1000cc motorcycle segment. BMW says the lightweight engine is a major contributing factor to the bike's "active" riding character.
This touring motorcycle's electronic suspension features two modes—Road and Cruise—as well as automatic damping adaptation to ensure comfort at both low and high speeds. Those looking to further add to the bike's convenience can take advantage of optional add-ons like Reverse Assist and Shift Assistant Pro. What's more, designers opted to leave out storage compartments near the lower part of the engine in order to equip the K1600 B with comfortable foot rests. If you feel the need for extra storage, the aforementioned compartments come as an option, too.
ADVERTISEMENT - CONTINUE READING BELOW ↓
Recommended Videos
BMW says the K 1600 B is the "embodiment of Grand American Touring," calling it the company's interpretation of freedom and independence on the open highway—high performance and high emotion. We'd be game for an epic ride through the Philippine countryside on this baby any day.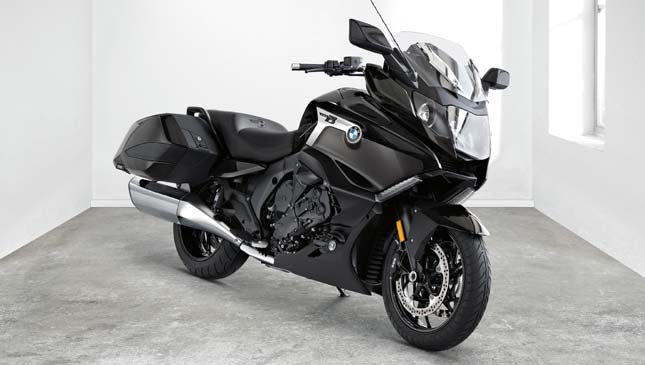 ADVERTISEMENT - CONTINUE READING BELOW ↓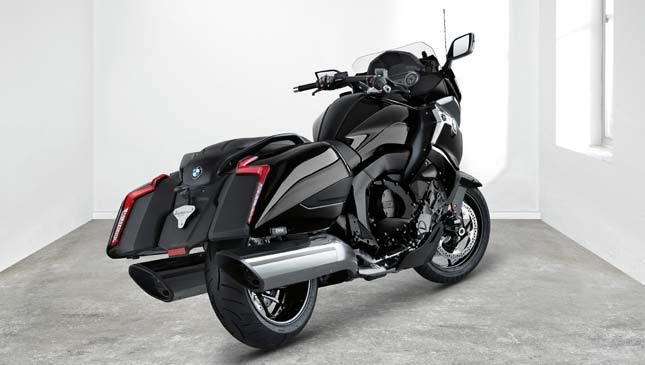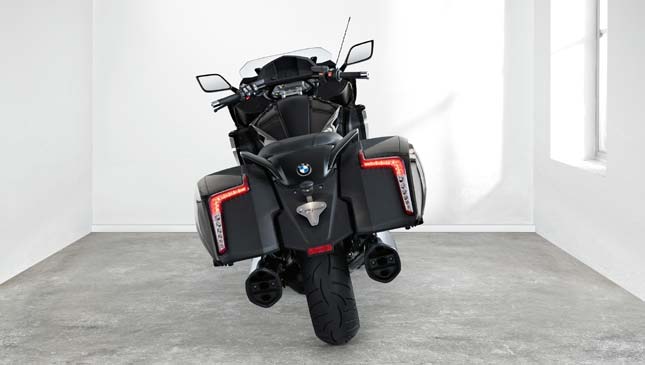 ADVERTISEMENT - CONTINUE READING BELOW ↓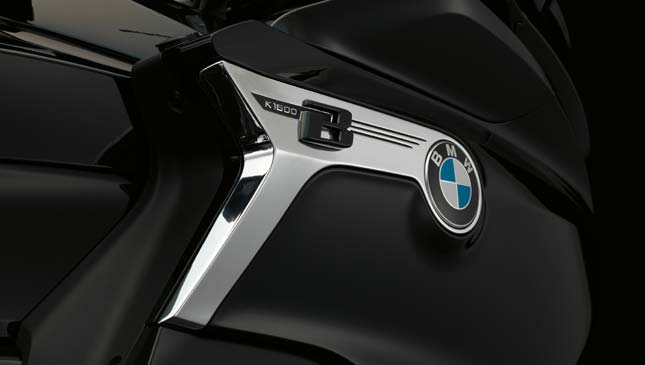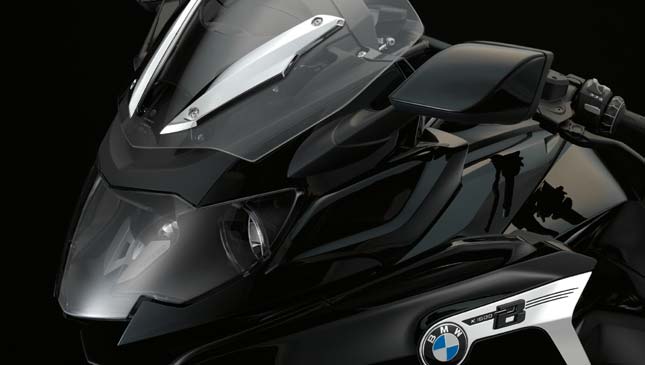 ADVERTISEMENT - CONTINUE READING BELOW ↓