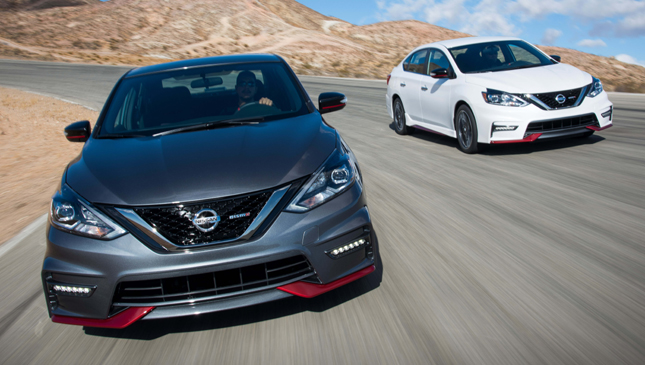 So it looks like a new vehicle will be joining the Nissan Nismo family. The Japanese carmaker has revealed the latest model to go under the knife of its in-house tuning division, and it's a name that many of us are familiar with: The Sentra.
The company is currently showing off the 2017 Nissan Sentra Nismo at the ongoing Los Angeles Auto Show, giving visitors a peek at one of the brand's cheaper entries into its performance-oriented nameplate. At an estimated starting price of just under $25,000 (around P1.2 million), it joins the Juke Nismo at the base of the division's price pyramid. Not bad.
ADVERTISEMENT - CONTINUE READING BELOW ↓
So how did Nissan pull a pretty tame, mundane sedan into the realm of relatively spirited driving? First off, the Sentra has been loaded with aftermarket parts and accessories—you know, to get the look going. The car runs on 18-inch Nismo wheels and flaunts Nismo front and rear fascias with signature red stripes, a Nismo spoiler at the rear, Nismo side sills, and a Nismo front grille. Inside, the car features a Nismo-exclusive instrument cluster, front seats, Alcantara and leather wrapped steering wheel, and leather-clad shift knob with red stitching.
Performance-wise, the vehicle runs on a Nismo-tuned suspension and steering system, and packs a 1.6-liter turbocharged engine capable of 188hp and 240Nm underneath its hood. Said engine will be mated to either a specially-tuned Xtronic transmission or a six-speed manual, which the company says reinforces the car's credentials and increases driver engagement.
Nissan North America vice president of product planning expressed confidence that the Sentra Nismo's combination of styling and performance will translate into good sales. The executive points out its pricing as a driving factor. "With an estimated price of under $25,000 when it arrives in January, Sentra Nismo is going to be very popular here in Southern California and around the US." He said.
ADVERTISEMENT - CONTINUE READING BELOW ↓
Recommended Videos
If anything, the Nissan Sentra Nismo is a prime example of the company's efforts towards making fun driving more affordable. In a world of increasingly complex and tech-centric rides, easy-to-attain no-frills models like this are always welcome, no matter the form.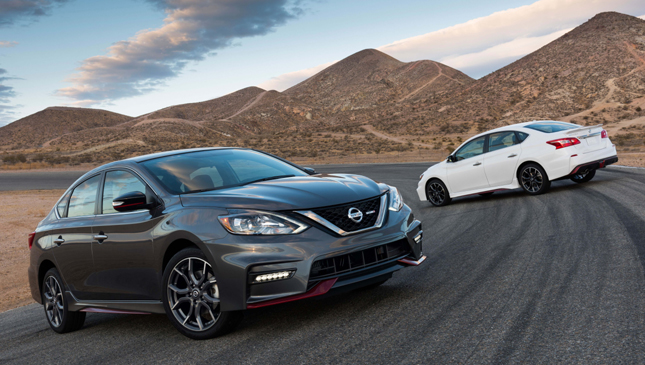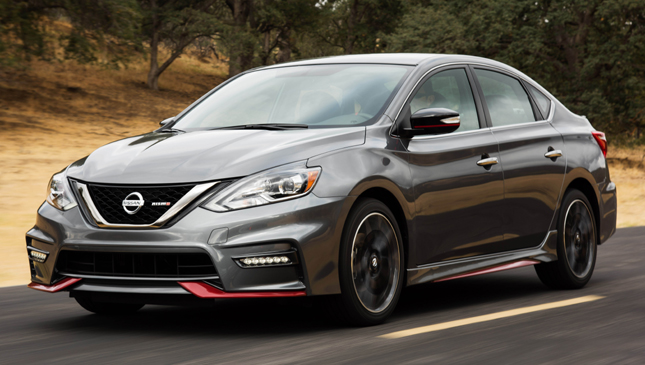 ADVERTISEMENT - CONTINUE READING BELOW ↓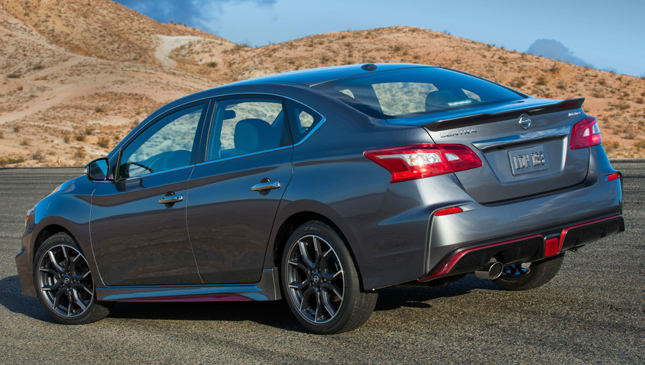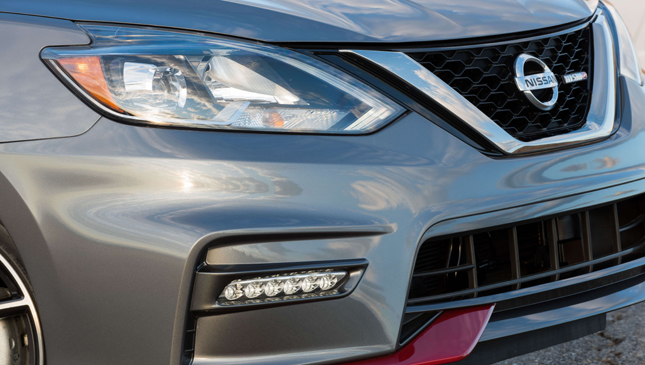 ADVERTISEMENT - CONTINUE READING BELOW ↓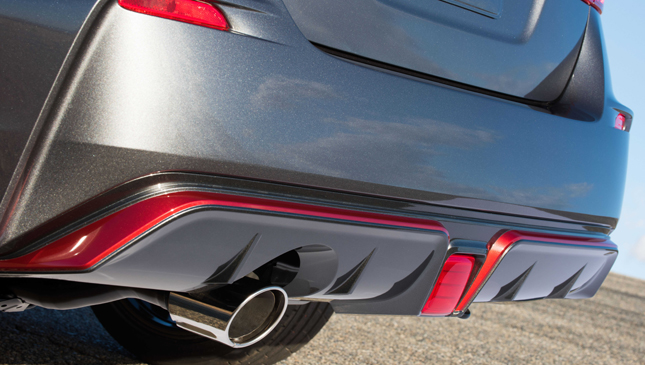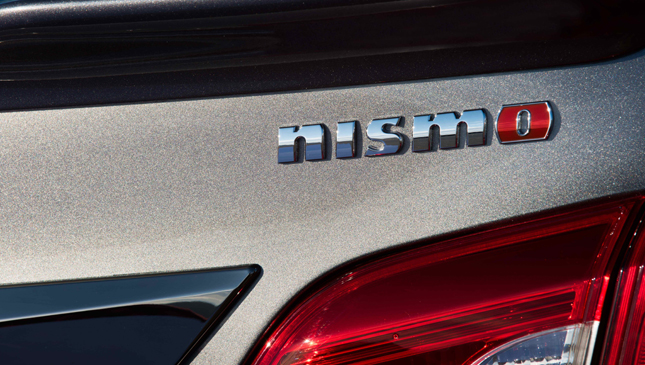 ADVERTISEMENT - CONTINUE READING BELOW ↓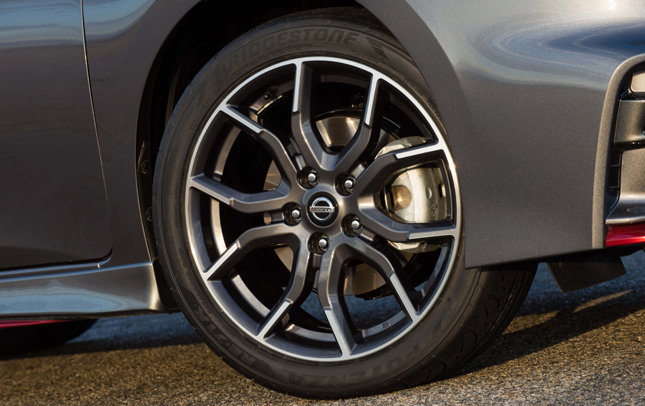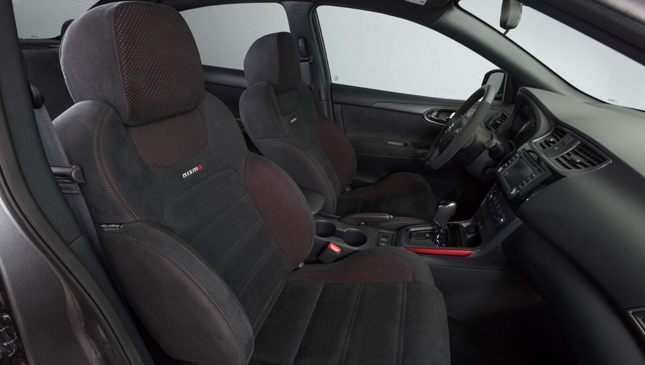 ADVERTISEMENT - CONTINUE READING BELOW ↓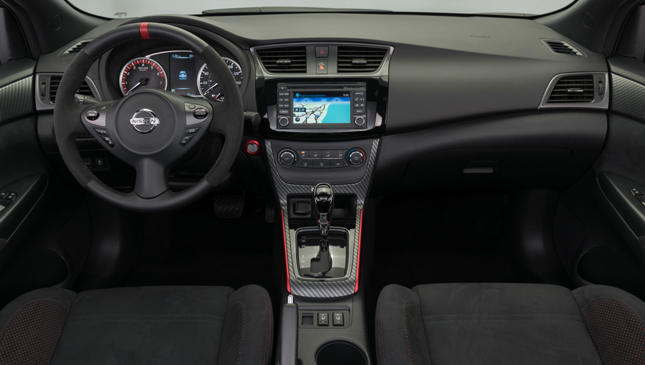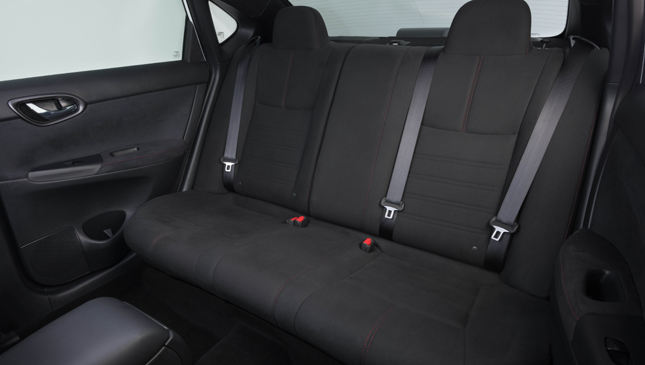 ADVERTISEMENT - CONTINUE READING BELOW ↓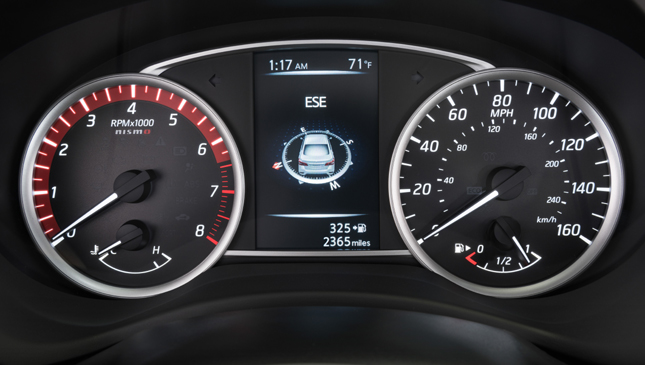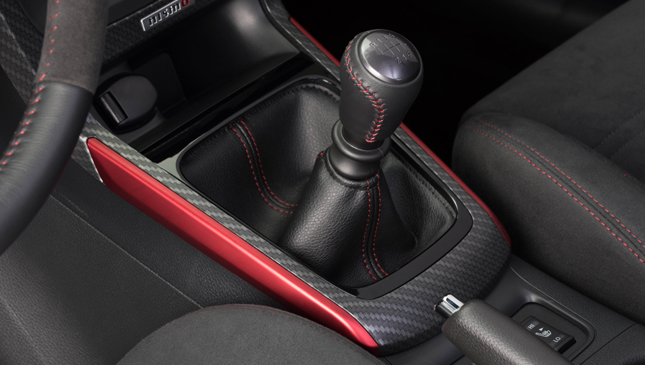 ADVERTISEMENT - CONTINUE READING BELOW ↓