You didn't think smaller Toyota offerings were going to miss out on the brand's Toyota New Global Architecture (TNGA) did you?
The Japanese car manufacturer has announced that its TNGA philosophy and technology will be making their way into smaller Toyotas via the company's new GA-B platform, allowing designers and engineers to play around with "wheelbase lengths, vehicle heights, and track widths" to come up with new products featuring a variety of different sizes and body types.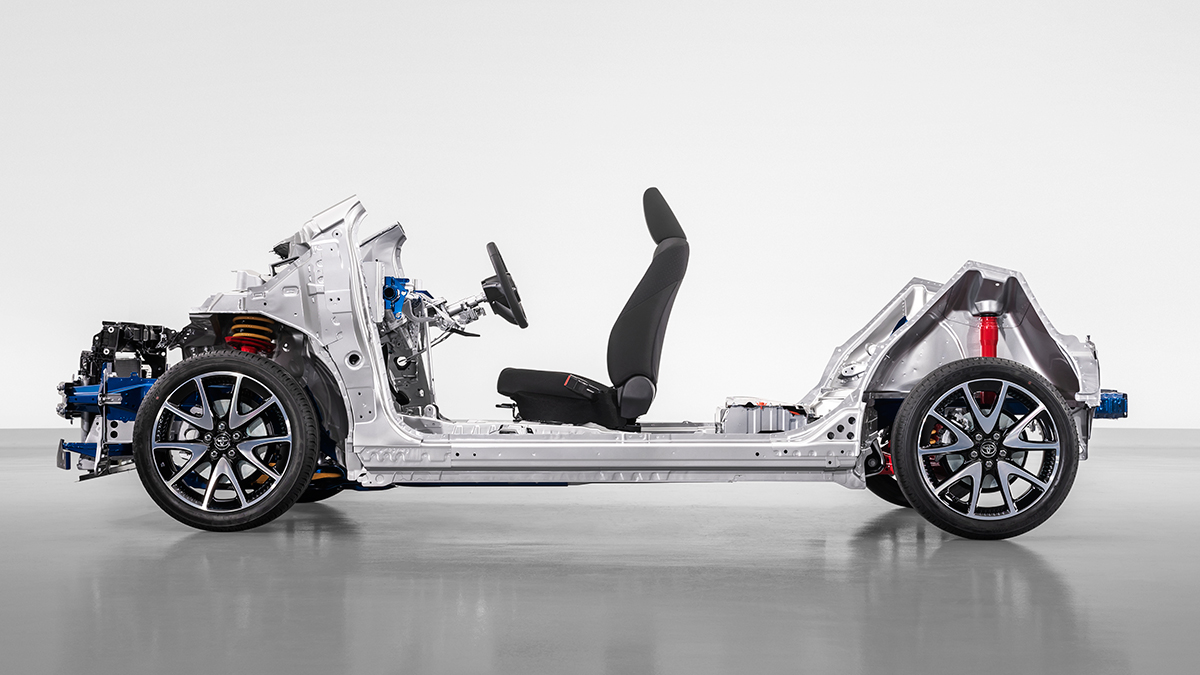 The plan is for this to improve driving dynamics for Toyota's smaller cars in the same way its GA-C and GA-K platforms have done for vehicles like the all-new Corolla and the RAV4, respectively.
Changes that will be implemented under the new GA-B platform include shifting a car's driving position lower and farther back to reduce its center of gravity and offer a more engaging time behind the wheel, as well as the adoption of a lower, wider stance and shorter overhangs.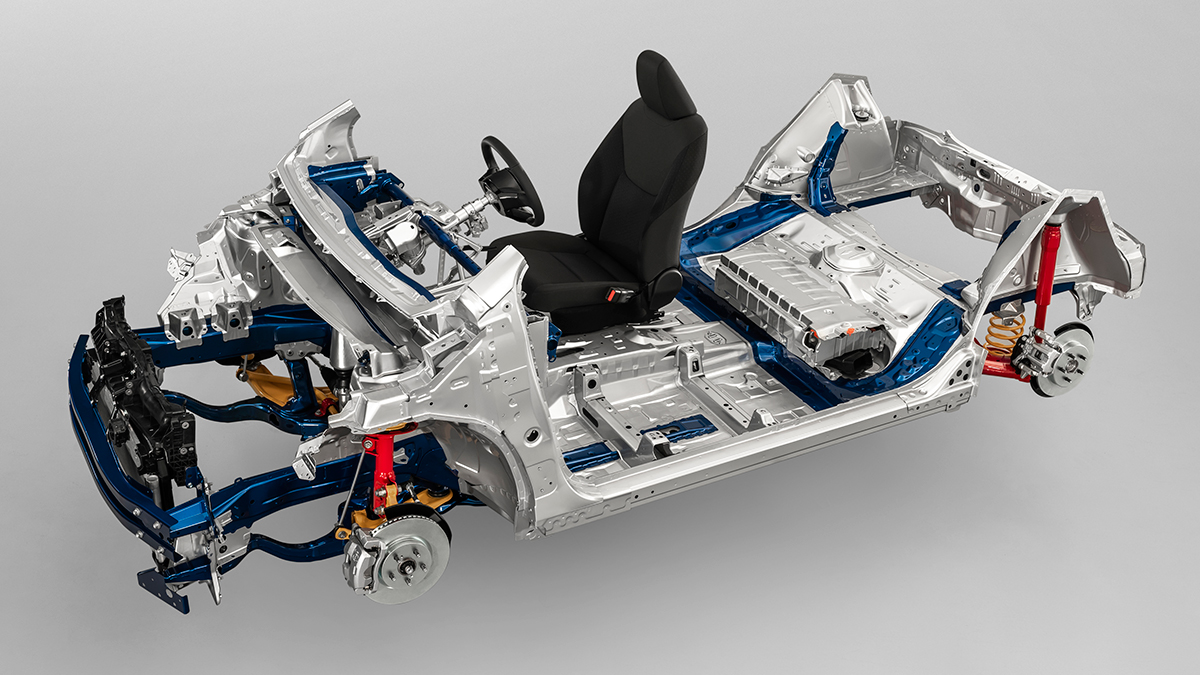 In its statement, Toyota says these alterations under the  GA-B platform will result in products that have a "smart approach to packaging," allowing for compact dimensions without sacrificing interior space. The company added that new joining technologies will also result in "high levels of underbody rigidity whilst maintaining a focus on weight and cost."
Are you excited to see what Toyota comes up with using the new GA-B platform? What model do you hope will get this treatment first?