We did a pretty extensive roundup of all of the concept cars unveiled by Toyota at the 2017 Tokyo Motor Show, but there were also a few standouts that drew a fair amount of attention. Here's a gallery of what got our engines revving, and a quick message from Didier Leroy, a member of the board of directors over at Toyota.
GAZOO RACING HV SPORTS CONCEPT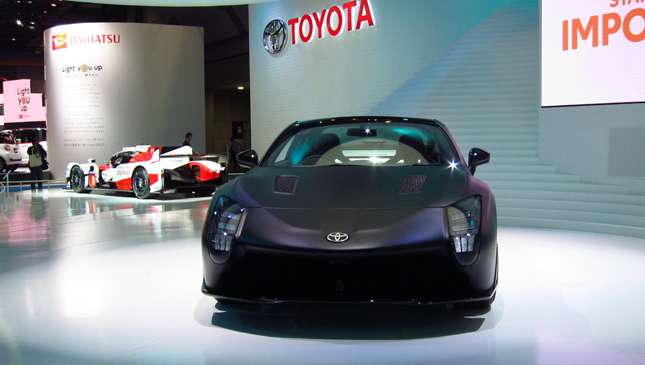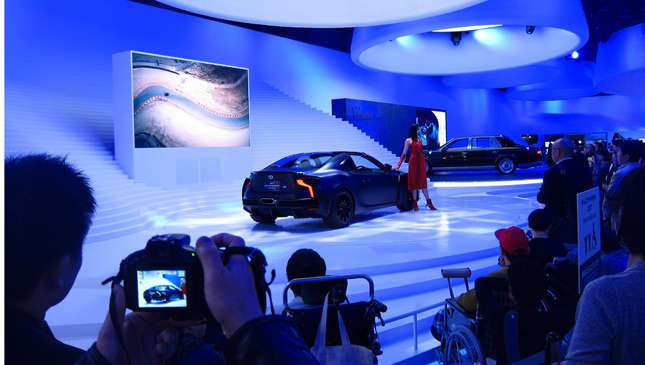 Continue reading below ↓
Recommended Videos
We already wrote about this car before. It looks really badass in person. The unveil was quite classy, too.
WRC YARIS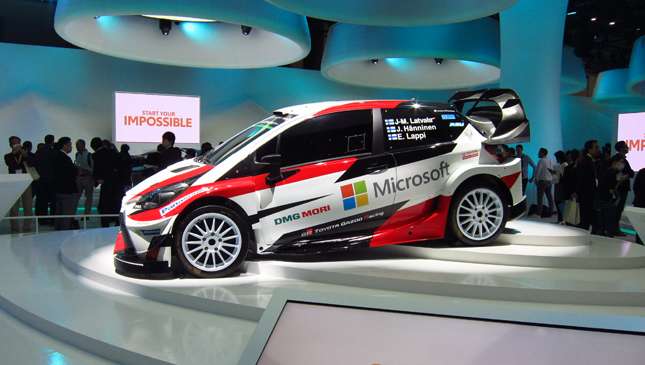 We are sure you've already seen YouTube videos of this wild hatch.
LEXUS LS+ CONCEPT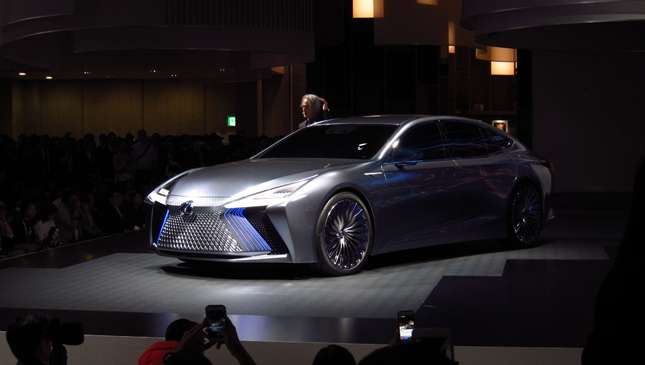 The dramatic reveal gave us goosebumps. Technically yes, it is a concept car, and it was unveiled at the Lexus display.
LE MANS TS050 HYBRID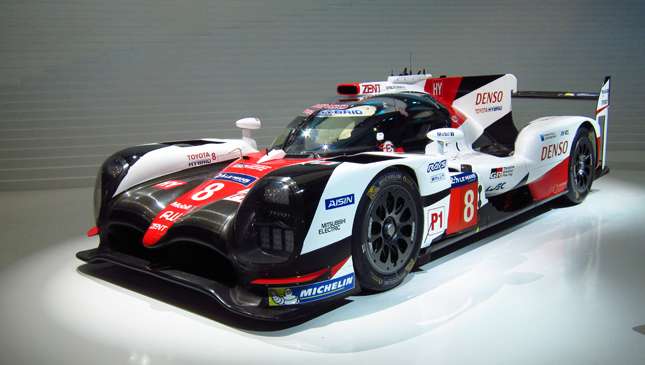 The team was so close to winning at Le Mans!
GAZOO RACING LINEUP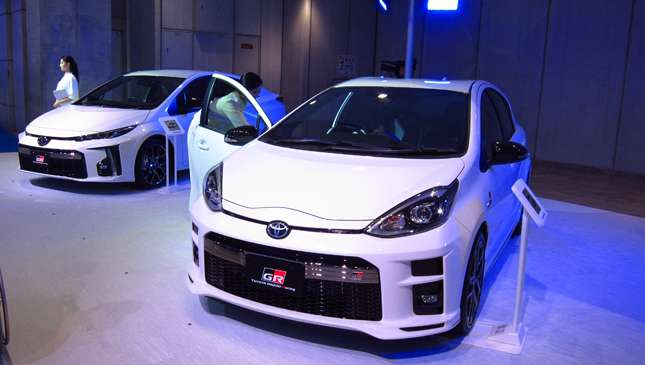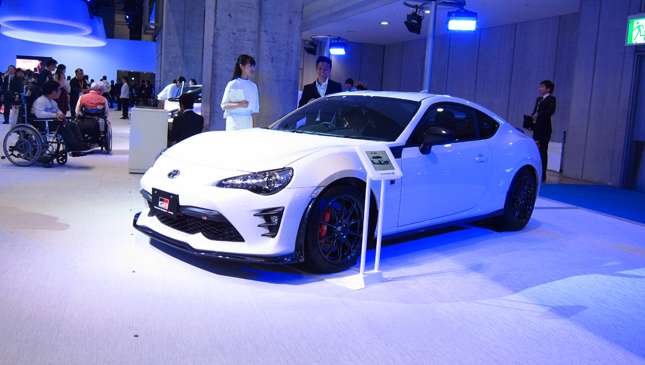 These are the models decked out in Gazoo Racing trim. All the models were in a white hue, and the additions were meant to enhance the sportier side of these cars. Very tasteful.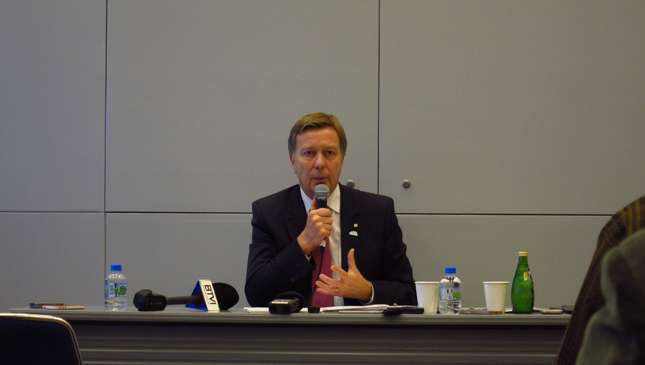 The day ended with us having an interview session with Didier Leroy, member of the board of directors at Toyota. Here are his thoughts on the technology that we are seeing in these concept cars, and how he addresses the fear of some enthusiasts that the cars of the future will no longer be fun: "There is no future for us if the technology isn't affordable. It is our job to make the car and the technology affordable. And the advent of autonomous driving and AI can't be helped because the population is aging. We want to give the joy and freedom of mobility to everybody. That's why we foresee the relationship between car and driver becoming deeper and more meaningful."
How right he is.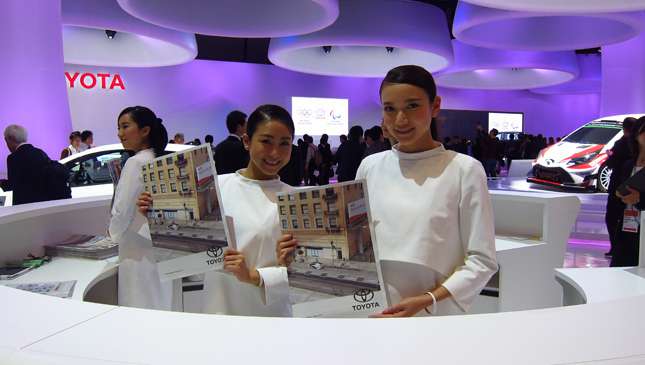 What an awesome event! We hope you enjoyed our 2017 Tokyo Motor Show coverage, courtesy of Toyota. We can't wait to return! #tgptokyomotorshow2017