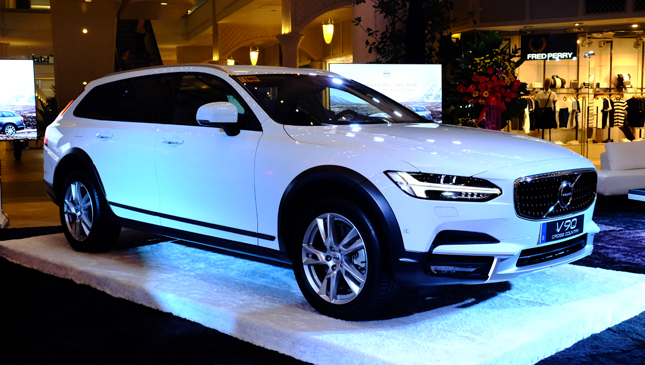 The Philippine market welcomes another wagon. This time, it's from premium Swedish carmaker Volvo, and it's not just for hauling your grocery shopping bags.
Meet the all-new Volvo V90 Cross Country, the rugged wagon sibling of the S90 and XC90—perfect for the wagon-obsessed outdoor junkie. Launched globally late last year, the off-road-capable wagon is at home "in the urban jungle or actual jungle," according to Volvo Philippines' marketing head Chris Yu.
ADVERTISEMENT - CONTINUE READING BELOW ↓
The modest-looking 4WD wagon features the headlights and grille adapted from the Volvo Estate Concept. Its daytime running lights, shaped like Thor's hammer, have a daylight sensor so you won't be bothered to flick a switch. Ground clearance is 210mm, which is similar to most crossovers' ride height and is 65mm higher than the "regular" Volvo V90. You also get 560L of luggage space for your grocery shopping or for loading outdoor equipment.
Under the hood is a 2.0-liter four-cylinder turbocharged diesel engine mated to an eight-speed Geartronic automatic transmission. It's capable of 235hp and 480Nm.
Inside, passengers are protected from pollutants and allergens, thanks to Volvo's CleanZone technology, which monitors and filters the air entering the cabin. The V90 Cross Country's smartphone integration makes it easy for drivers to navigate, make and receive calls, and even send messages without having to hold their mobile devices. This should make Anti-Distracted Driving Act proponents happy.
ADVERTISEMENT - CONTINUE READING BELOW ↓
Recommended Videos
What else do you get? The V90 Cross Country is loaded with the bells and whistles you'd expect from a premium brand. To name a few, it has adaptive cruise control, ESC, brakes with hill start assist, lane-keep assist, collision warning, and indirect tire pressure monitoring system.
There's even a park assist that can help you with perpendicular and parallel parking. If you want to do the parking job yourself, a 360-degree camera is available to help you with the task.
Since this is a crossover-ish vehicle, different driving mode options are available: Eco for efficient cruising; Comfort is the default driving mode; Dynamic for "best performance and response," which we assume is for some fun behind the wheel; Off-road for taking the road less traveled; and Individual, which drivers can personalize.
The Volvo V90 Cross Country D5 has a price tag of P4,695,000. The D5 Inscription variant goes for P4,895,000, while the D6 costs P4,995,000.
ADVERTISEMENT - CONTINUE READING BELOW ↓
If you're a wagon fan, and you're a cool fella if you are, this is something to check out.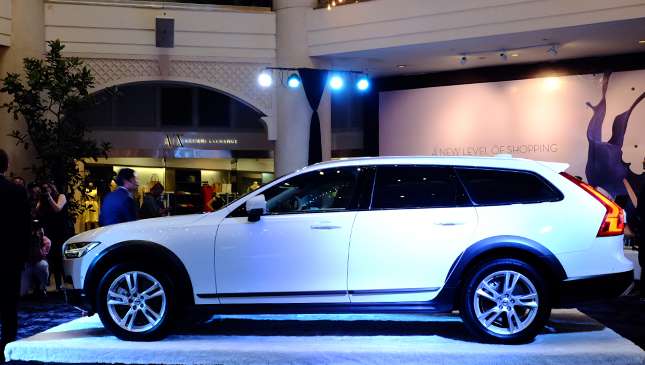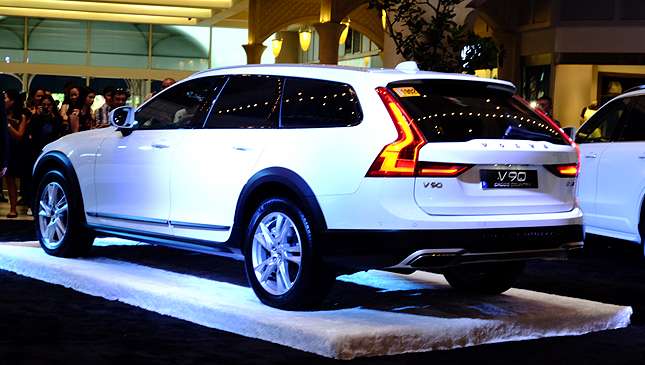 ADVERTISEMENT - CONTINUE READING BELOW ↓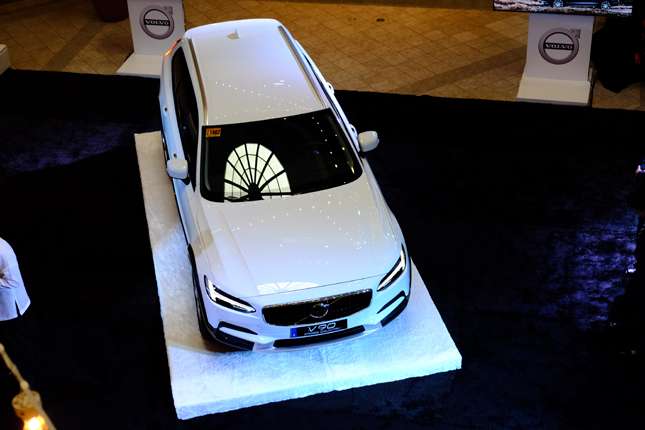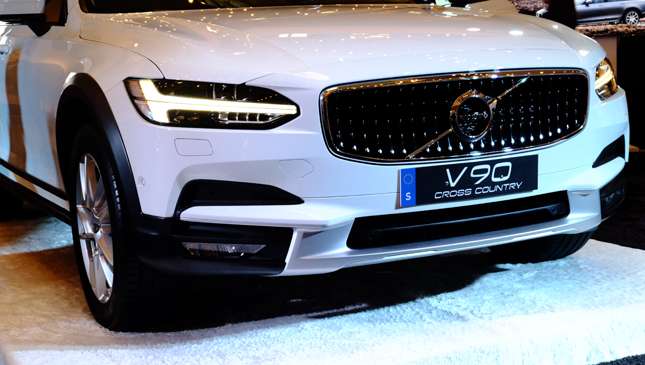 ADVERTISEMENT - CONTINUE READING BELOW ↓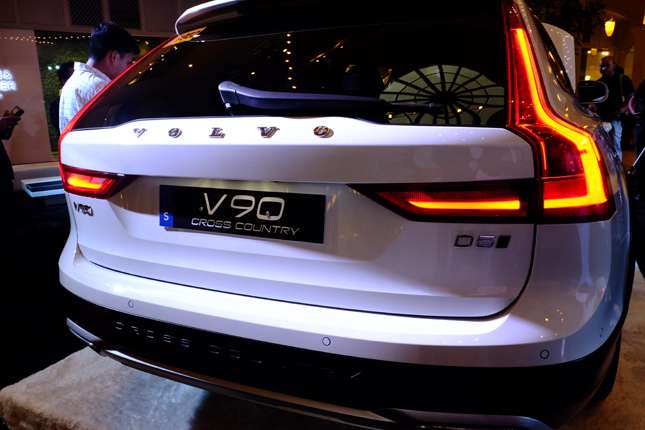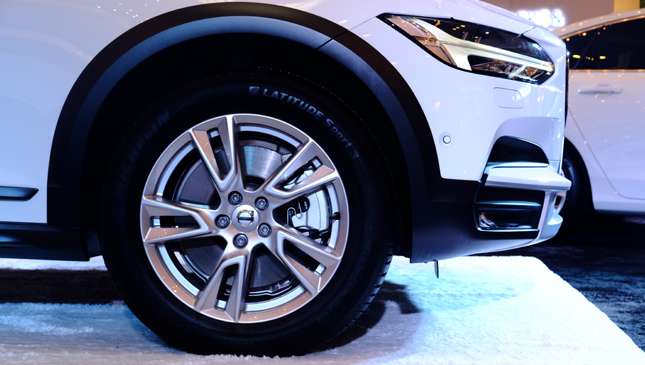 ADVERTISEMENT - CONTINUE READING BELOW ↓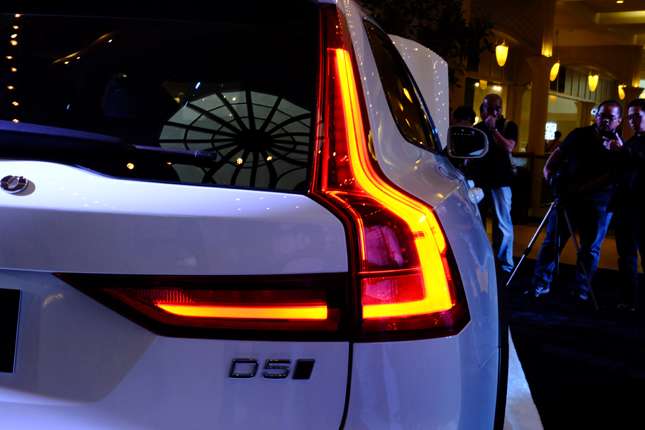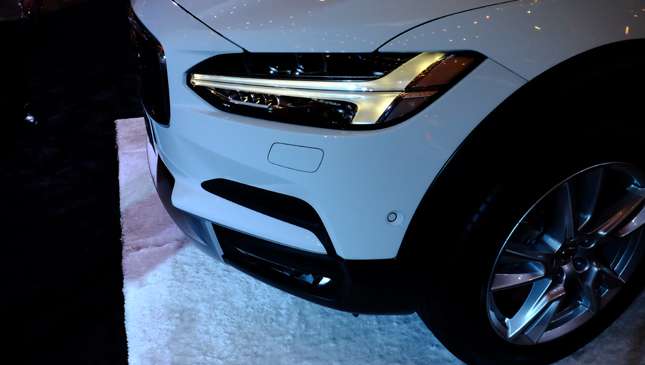 ADVERTISEMENT - CONTINUE READING BELOW ↓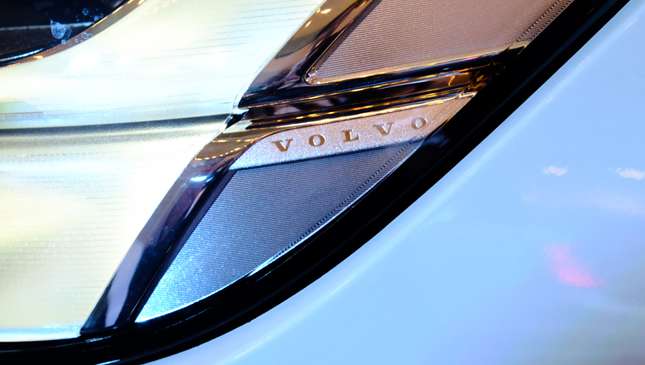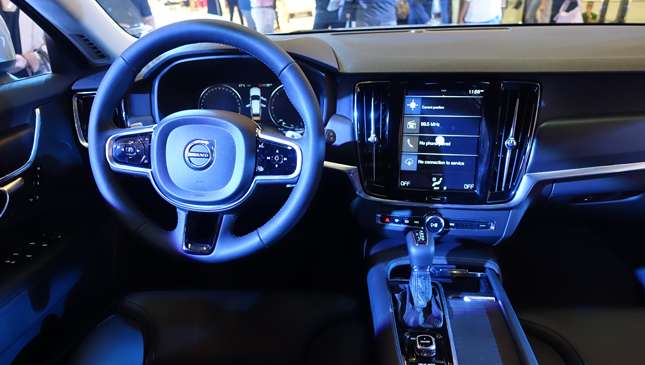 ADVERTISEMENT - CONTINUE READING BELOW ↓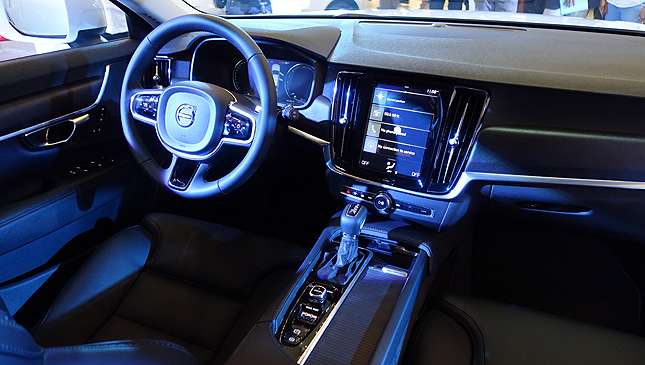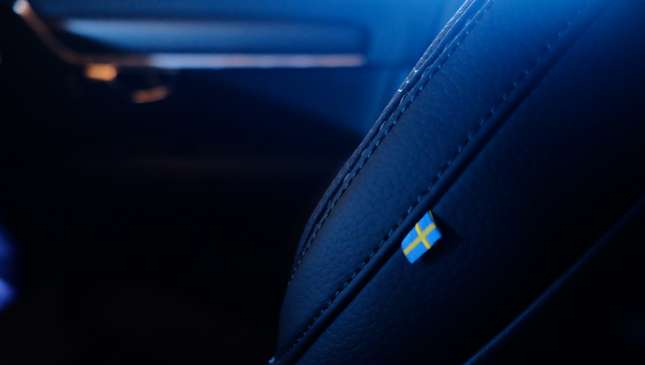 ADVERTISEMENT - CONTINUE READING BELOW ↓