Remember the Vuhl 05? In a world of roofless track specials, we'd forgive you if you'd forgotten the most Mexican of the lot.
To help place it further forward in your conscience, it's been updated. Thus, meet the Vuhl 05RR, with a stonking 40% power increase that pushes its power-to-weight ratio past a Bugatti Veyron's.
Its Ford-sourced 2.0-liter turbo engine now produces a stonking 396hp, with a new sequential gearbox and a racier clutch and flywheel helping make sense of it all. Vuhl has also cut weight from the already-needs-tying-down-on-windy-days 05, down 65kg at 660kg with the help of some carbon wheels, among other things. You'll note everything but the tires appear to be made of carbon.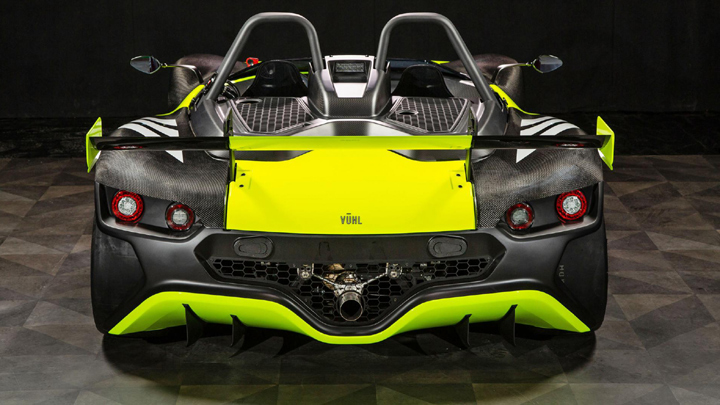 That means 0-100kph in just 2.7sec—hypercar fast—while the engine now sits 50mm lower, dropping the 05's center of gravity in the process. With new, even more track-focused suspension and the option of slick tires, Vuhl promises 'grip in excess.' Certain members of the Top Gear team won't be pleased.
ADVERTISEMENT - CONTINUE READING BELOW ↓
Since the original 05 launched in 2015, Vuhl has been working feverishly on developing it further, with the company's tech director, Iker Echeverria, claiming the 05RR is "a car that is devoid of restraint and an improvement in almost every area."
Like what you see?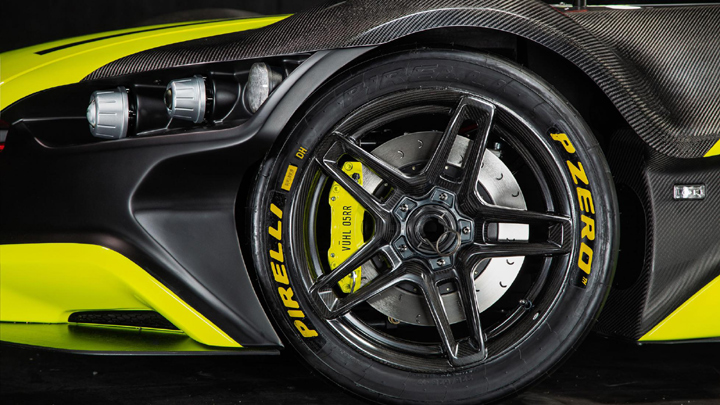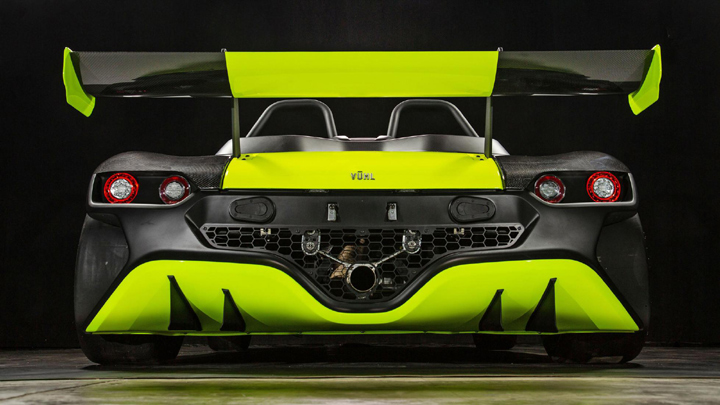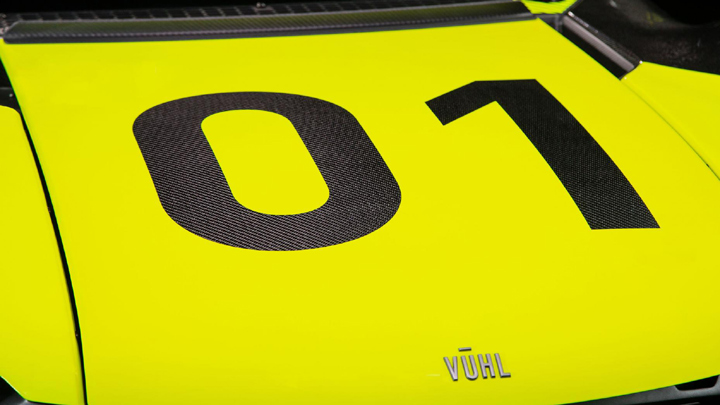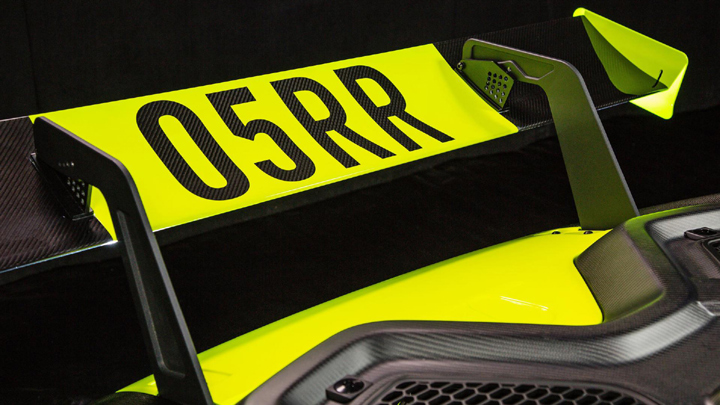 ADVERTISEMENT - CONTINUE READING BELOW ↓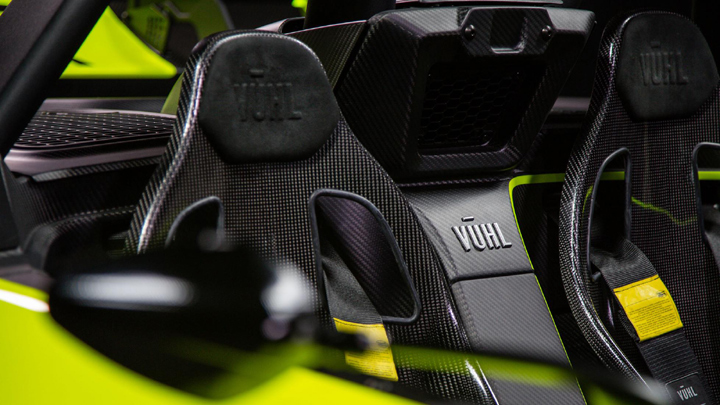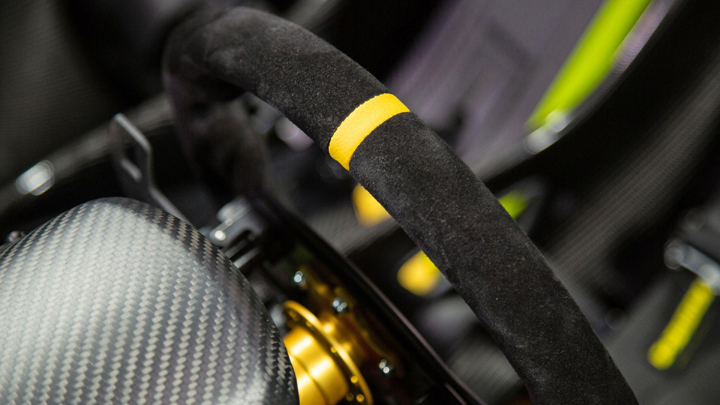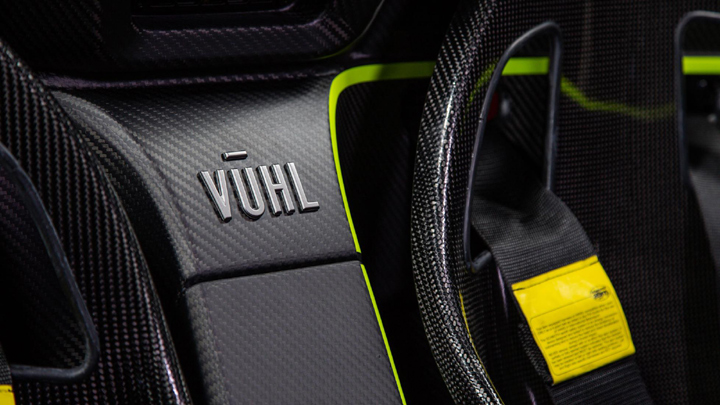 NOTE: This article first appeared on TopGear.com. Minor edits have been made.