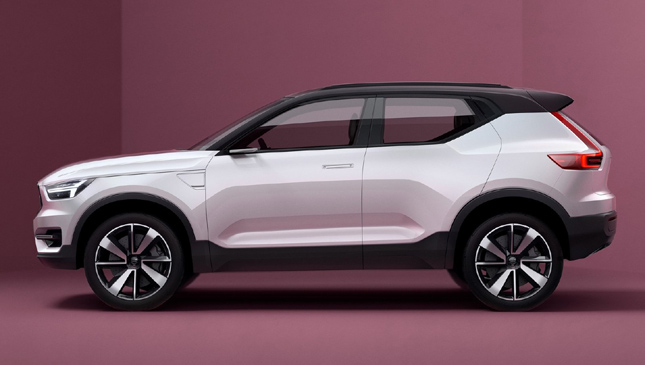 When it comes to small cars, Volvo isn't exactly the first name to pop into mind. Sure, it has had models like the C30, the S40 and the V40 wagon/hatch. But while the last one has been selling quite well, the other two seem to have gone the way of the dinosaur. In fact, the company has said it will not replace the compact sedan.
Apparently, the Swedish carmaker has taken notice of the brisk sales of the V40's segment because it has just unveiled a range of concept cars that fall under the aforementioned 40 Series. The new models hint at the upcoming S40 and V40, and show off the brand's design direction in the years to come.
Beyond the stunning looks, though, the 40 Series concepts showcase what's in store for Sweden's automotive pride. First of all, the cars will be built using Volvo's Compact Modular Architecture. The platform is designed specifically for such models, and gives designers and engineers free rein to let their creative and innovative juices flow. This shows in the bold lines and styling cues of the cars, as well as the range of technologies that are set to be utilized once they hit the production floor.
This will be seen in the range of power sources to be used. We purposely chose those words because the new compacts will be powered by either a full electric motor or a gasoline/electric plug-in hybrid system. This move is part of Volvo's strategy to sell some one million electric vehicles by the year 2025.
ADVERTISEMENT - CONTINUE READING BELOW ↓
And of course, these vehicles will be packed with connectivity and tech features that allow drivers to stay in touch even while on the move. Moreover, the connected cars are part of Volvo's autonomous driving plan that hopes to let its vehicles aid with driving chores. Naturally, the cars will still possess the trademark Volvo seal of safety.
At present, the 40 Series remains a concept. But we can't wait to see how they will turn out once they become mainstream models. More important, we're wondering how they'll drive.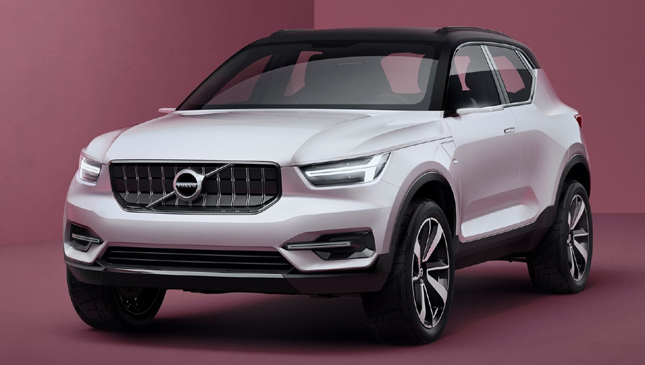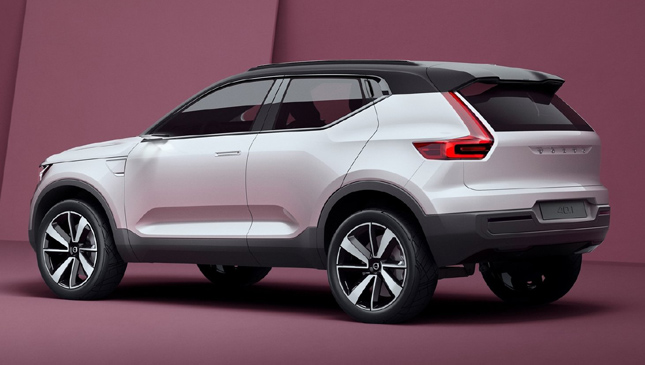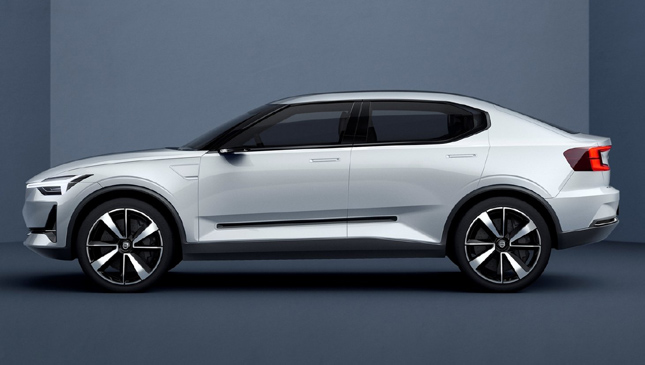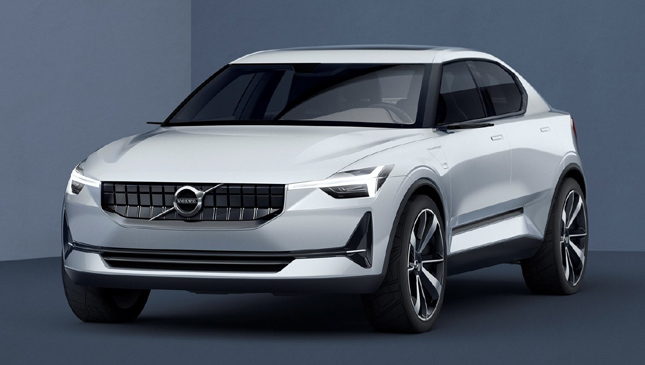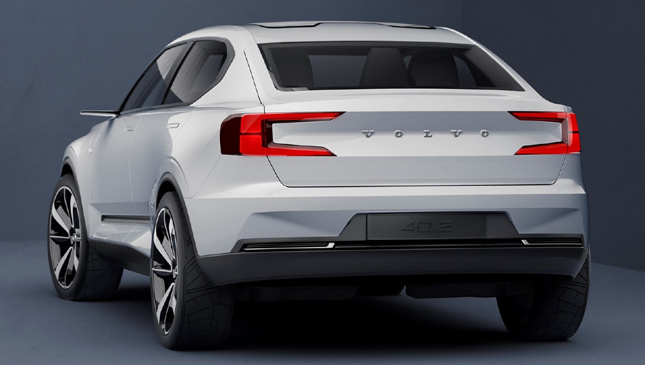 ADVERTISEMENT - CONTINUE READING BELOW ↓