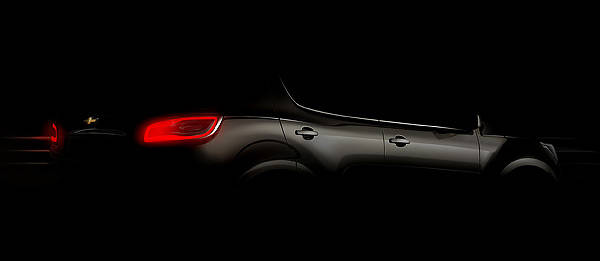 Hot on the heels of the unveiling of the all-new Colorado pickup truck, Chevrolet has announced that it will also bring to the global markets an all-new TrailBlazer sport-utility vehicle.
Set to first go on sale in Thailand in early 2012, the all-new TrailBlazer "will combine the hauling and towing capability of an SUV with the ride comfort and efficiency of a crossover."
Though the American carmaker has yet to share anything substantial about its new midsize SUV save for the fact that it'll be built in Thailand and utilize the same platform as the Colorado, Chevrolet did share that it will unveil the all-new TrailBlazer at the Dubai International Motor Show this November.
Ford, the ball's in your car as to if--and when--the all-new Everest or whatever you'll call the midsize SUV that will be based on the all-new Ranger pickup will see the light of day.
Continue reading below ↓
Recommended Videos