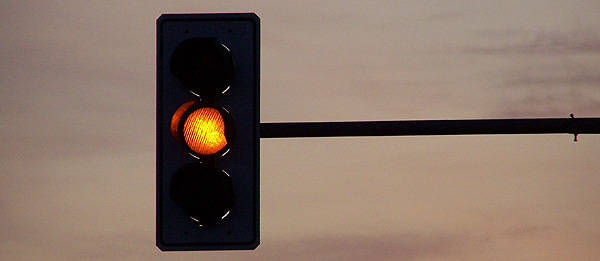 It's a widely accepted rule that a yellow traffic light means a driver should slow down. Unfortunately, some people--and some local driving schools, as a matter of fact--believe that the yellow light is a signal to "go faster."
China, it seems, thinks its people believe in the latter, which is why, according to Bloomberg.com, the country's Ministry of Public Security has now made running a yellow light illegal as a measure to reduce traffic accidents in major cities.
Authorities say the new traffic rule is designed to encourage "safer and 'more civil' driving," and motorists who fail to comply will supposedly receive six demerit points compared with the previous three points. Once a motorist receives 12 points, his or her driver's license will be suspended.
Maybe we should start doing the same thing. What do you think?
Continue reading below ↓
Recommended Videos