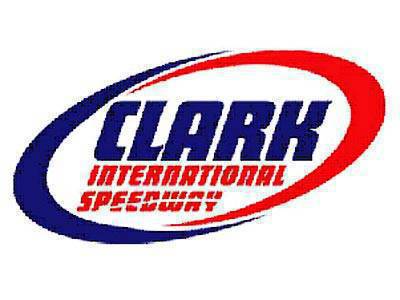 Fancy testing your driving skills and your car's handling in a proper venue? You're in luck as Clark International Speedway is opening its two-kilometer track to the public over the next two weekends.
The Clark International Speedway will be open for both cars and motorcycles on October 10 and 11, and 14 to 16 from 8 a.m. to 5 p.m. Fee per day is P1,500 for motorcycles and P2,000 for cars.
ADVERTISEMENT - CONTINUE READING BELOW ↓
To make sure the venue and drivers keep safe during the track day, participants will be asked to sign a waiver before entering the Clark International Speedway. Participants are also required to wear necessary safety gears before they take the track.
The circuit manager will be issuing a practice schedule each day depending on the number of drivers/riders who sign up.
Drivers and riders joining the track days are exempted from paying an entrance fee, but spectators will be charged P20 at the gate. The Clark International Speedway management is also collecting P500 per day for tents measuring 12ft x 12ft and larger.
For more information, visit www.batangasracingcircuit.com.


ADVERTISEMENT - CONTINUE READING BELOW ↓
Recommended Videos