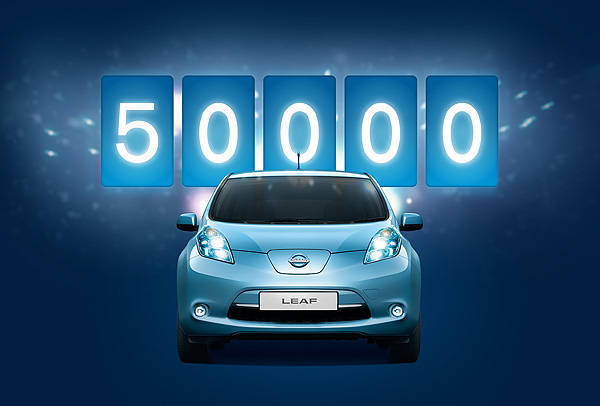 Sold since December 2010, the 100% electric Nissan Leaf has reached an impressive milestone. The EV's sales recently passed the 50,000-unit mark, reinforcing its position as "the best-selling electric vehicle of all time."
According to Nissan, Leaf owners around the world have now covered more than 260,000,000km, surpassing the distance between the Earth and the sun.
With all of those kilometers covered with zero tailpipe emissions, the Leaf has significantly contributed in the efforts to reduce the harmful levels of noxious fumes and particulate matter in cities.
Nissan added that the highest-mileage Leaf globally is owned by a Japanese customer, and it has covered more than 175,000km.
We can only wonder how the Leaf would do locally considering the price of electricity in the Philippines is one of the highest in the world.
ADVERTISEMENT - CONTINUE READING BELOW ↓
ADVERTISEMENT - CONTINUE READING BELOW ↓
Recommended Videos