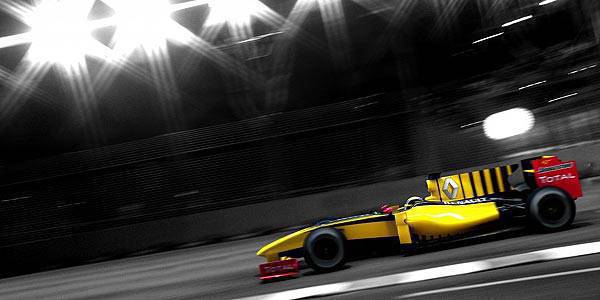 The Renault F1 team unveiled the R30, its contender for the 2010 Formula One Season at the Circuit Ricardo Tormo in Valencia, Spain.
Renault likewise took the opportunity to introduce Vitaly Petrov, Robert Kubica's partner in the 2010 series. Petrov finished the 2009 GP2 Series in second place and will become the first Russian to compete in F1.
Petrov and Kubica's yellow-and-black race car doesn't really sport a brand-new design. It is an homage to the team's colors in the 1980s.
Renault technical director James Allison said, however, that the differences between the R30 and last year's R29 is more than just skin-deep.
Continue reading below ↓
Recommended Videos
"The largest differences are the result of accommodating the much larger fuel tank for the 2010 rules and re-optimizing the car without KERS, but there are hundreds of other improvements across the whole of the vehicle," Allison said.