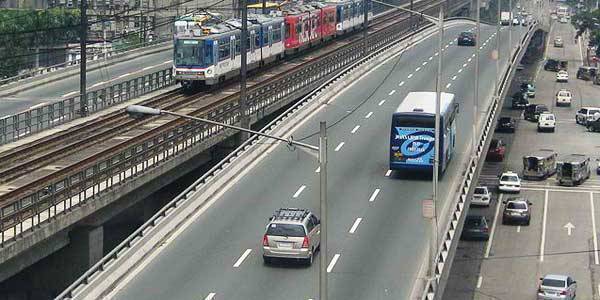 The Technical Education and Skills Development Authority (TESDA) and the Metropolitan Manila Development Authority (MMDA) have selected 13 female drivers to receive certificates that qualify them as professional bus drivers.
"We are proud to present our first batch of lady bus drivers that completed and passed a series of training and competency tests. They are as competent as their professional male counterparts," said MMDA chairman Francis Tolentino.
Besides being qualified as bus drivers, the 13 graduates are also licensed to operate straight and trailer trucks.
It may be recalled that 31 female drivers were pre-screened by the MMDA for the TESDA certification. The agency said 21 were selected to take the skills assessment tests, which consisted of a written examination, skills demonstration and oral recitation. Also included as part of the tests were maintenance and servicing of vehicles, pre- and post-operation procedures on vehicles, observance of traffic rules and regulations, coordination of accident emergency procedures, and the actual driving test of a passenger bus or straight truck.
Bus companies HM Bus, Philtranco, and RRCG have already expressed their interest to hire the 13 female bus drivers.
As an incentive to bus companies, the units to be driven by the TESDA-accredited female bus drivers will be exempted from the number coding scheme.
Continue reading below ↓
Recommended Videos
The graduation rites for the 13 female bus drivers will take place at the MMDA office in Makati City at 8 a.m. on March 14.