There's a well-known maxim that says it pays to be prepared. So in the off chance that you win the lottery soon and find yourself buying a Ferrari 458 Italia, the Italian carmaker wants you to be prepared. How?
Step 1. Familiarize yourself with the interior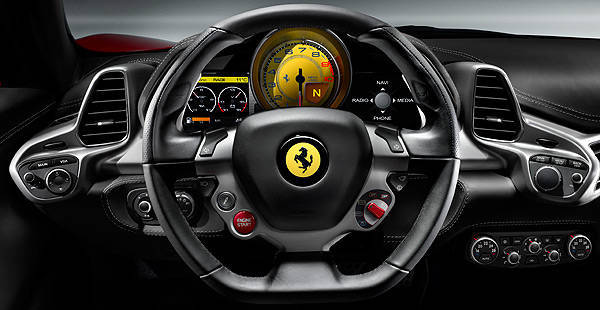 Step 2. Watch the video below
What do you think of the 458 Italia? Is it the perfect car to transition from the race track to the streets with its intuitive and ergonomic controls and the tiny flick of its Manettino switch?
Continue reading below ↓
Recommended Videos