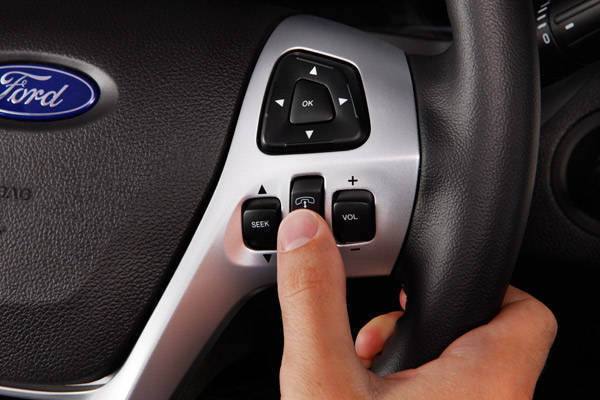 Fast Company magazine has named Ford Motor Company as one of the 50 most innovative companies around the world. The American carmaker shares the list with newcomers Square, Fab and Tumblr. Ford is the only full-line automaker on the 2013 list, which has Nike on the top spot for its FuelBand and Flyknit technologies.
The magazine editors placed Ford on the 27th spot "for turning a car company into a software leader." They noted Ford's efforts in opening a research and development lab in Palo Alto, California, in June 2012. The magazine also enumerated the carmaker's latest technological features, such as the SYNC connectivity and the 2013 Fusion's advanced driver systems, which include adaptive cruise control and lane-keeping system. Also, the publication commended Ford's driver-workload estimator systems, which help drivers manage stressful situations on the road.
In other words, Ford is the car industry's Apple. Good for everyone in the motoring community.