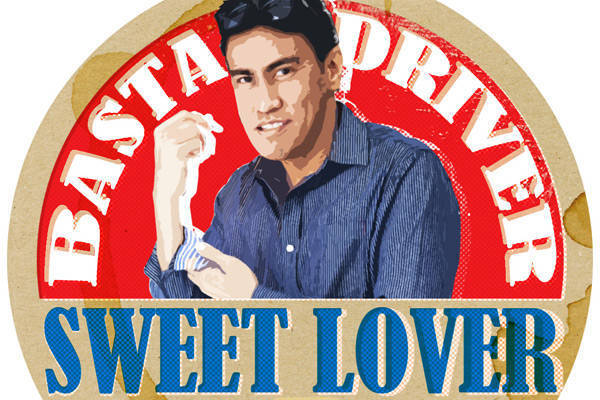 Starting this month with our Macho Issue, comedian Ramon Bautista is Top Gear Philippines' newest columnist, dishing out his now-familiar brand of deadpan humor via an illustrated column called 'Basta Driver Sweet Lover'.
To preserve his comedic style, Bautista's column won't be an all-text piece just like the other opinion columns. His column instead features photo illustrations in the form of a comic strip. After all, the author is funniest when his audience can actually see his face.
To those who are wondering what a comedian is doing appearing in a car-magazine column, Bautista is a certified gearhead. He is a huge Top Gear fan and a frequent fixture in drag-racing events. He owns two cars, an old Mitsubishi Lancer and a much-newer Suzuki Swift.
For the first installment of his column, Bautista tackles the all-important topic of being a macho driver. How does one become a macho driver indeed?
A sample piece of advice from Ramon: "Huwag magsakay ng isa pang dude sa kotse. Kung may ibang lalake sa kotse, dapat mukhang posse mo sila."
Grab your copy of the Macho Issue today for more of Ramon Bautista's wisdom.
Continue reading below ↓
Recommended Videos