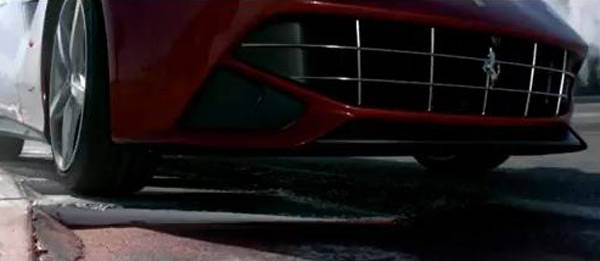 Ferrari has released a video of the F12 Berlinetta supercar in action and what's immediately evident is that it has ditched its familiar high-pitched wail and replaced it with a deeper, guttural sound.
With its 6.3-liter V12 engine putting down all 730 horses to the rear wheels, the F12 Berlinetta is easily the most powerful road car Ferrari has ever launched as its one-minute-and-23-second lap time of its Fiorano test circuit puts it a second faster than its predecessor, the 599 GTO. It even tops the Ferrari Enzo's lap time by two seconds.
Hear for yourself what the F12 Berlinetta sounds like as it slides through corners. We just wished Ferrari didn't include the background music to go with the engine's throaty sound.
If you're viewing this on a mobile device and can't see the video, please click here.
Continue reading below ↓
Recommended Videos