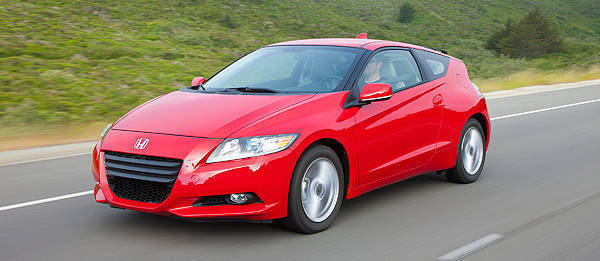 Honda was recently named the greenest carmaker for the fifth straight year by the Union of Concerned Scientists (USC) after the group found that its vehicles produce the lowest carbon dioxide emission among seven other brands judged in the United States.
"It was a photo finish, but Honda is still the champ," said Jim Kliesch, a senior engineer in UCS's Clean Vehicles Program and author of the rankings report. "Toyota was poised to take the lead, but stalled in its efforts to reduce carbon emissions. Meanwhile, Hyundai's fleet saw dramatic efficiency improvements, pushing the company into a title contender spot."
Along with the acceptance of the award, Honda also recognizes the challenge that awaits the future of green motoring.
"We continue to accelerate our efforts to improve fuel economy and reduce emissions that contribute to global climate change," said John Mendel, executive vice president of American Honda Motor Company.
Honda narrowly beat Toyota and Hyundai by just one point. Kliesch pointed out that Toyota needs to make improvements across its entire product lineup for it to stay in contention while Hyundai "could be a real spoiler in the coming years."
"Without its successful Prius hybrid, the company (Toyota) would have placed fourth this year instead of second," Kliesh added.
Continue reading below ↓
Recommended Videos
Other carmakers that were considered for the title are Volkswagen, which came in fourth place, followed by Nissan, Ford, General Motors and Chrysler.