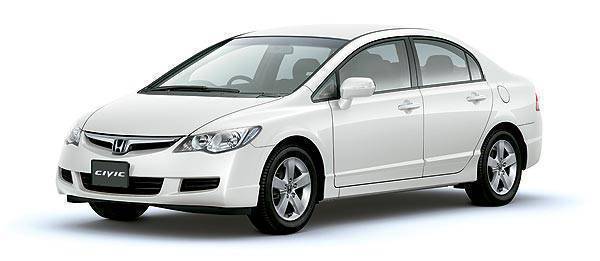 The Honda Civic may be a popular car in the Philippine market but sales have been slow in its homebase, prompting Honda Motor to decide it will no longer sell the model in Japan when existing inventories run out.
Although roughly three million units of the Honda Civic have been sold in Japan since the car was first launched in 1972, the model's sales have been dropping as the market shifted to minivans and more compact vehicles, Nikkei.com reported. In October, Honda was only able to sell 452 Civics in its Japan--a paltry figure compared to the 2,500-unit target.
Honda will continue to sell the Civic in markets where it continues to perform well, and the vehicle will still be manufactured for export at the Suzuka plant in Japan.
Could we be seeing the last of the Civic Type R?
Continue reading below ↓
Recommended Videos