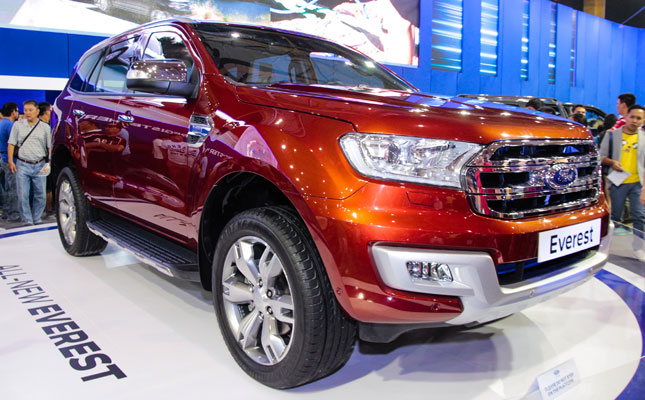 Based on the crushing crowd that braved the heat and trooped to the 2015 Manila International Auto Show which opened yesterday, it seems the interest in cars is greater than ever. This is good news for an already bullish automotive industry.
As soon as the guest of honor, MMDA chairman Francis Tolentino, formally opened the show a little past 10am, the halls filled up quickly with people wanting to see the exhibits. As the formal presentations of the carmakers went on from morning until afternoon, a festive atmosphere had taken hold inside World Trade Center in Pasay, as music, booth girls, dancers and even a fashion show entertained the crowd in attendance.
Of course, to the real motor-show fans, the cars are the stars. Here are the most noteworthy new automobiles you can see at the ongoing MIAS. (There are so many more, of course.) You have until Sunday, April 12, to see them in the metal. Trust us, they're worth the trip.
Photos by Mark Jesalva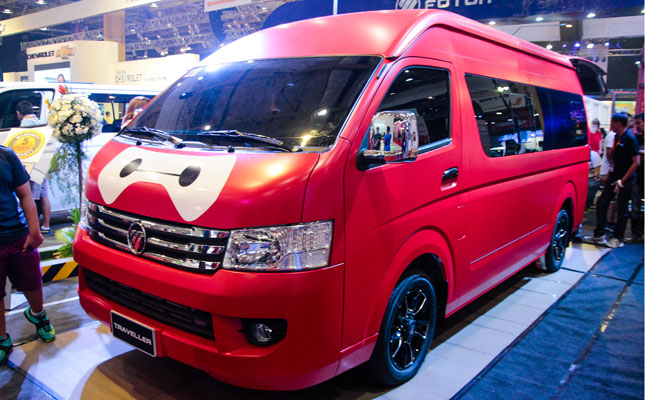 Continue reading below ↓
Recommended Videos