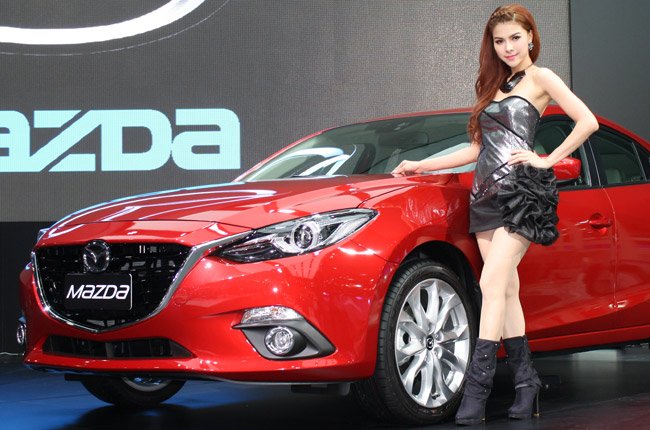 Of course, our coverage of the 2014 Bangkok International Motor Show wouldn't be complete without the obligatory photographs of the booth models. Which makes us wonder: What does it say about us when we have more photos of girls than cars from the annual auto show? Either our hearts are in the wrong place, or the women are really more captivating than the display vehicles.
Whatever.
We did our best picking out the most attractive images, with a view to hopefully avoiding the mean jokes commonly attached to Thai ladies. (Guys, stay classy.) All we ask you to do is choose your favorite girls among these booth babes--or the ones you feel will help draw the crowd.
Wait...you're still reading?
Photos by Patrick Everett Tadeo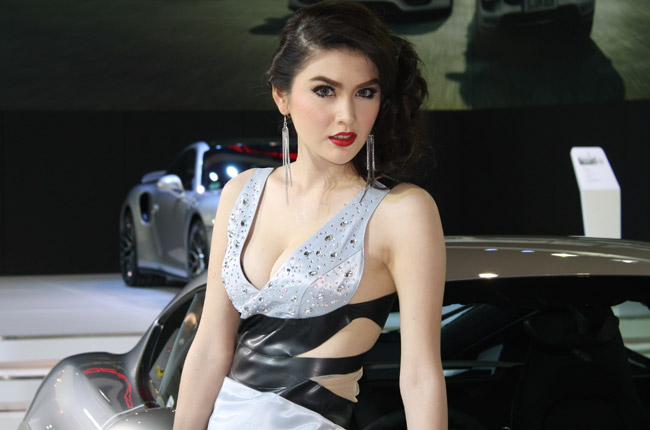 Continue reading below ↓
Recommended Videos