While a mean-looking car called Black Manta owned the 2015 Manila Auto Salon, another vehicle model had a bigger presence at the annual aftermarket car show by virtue of being the most represented mod ride inside the SMX Convention Center.
We're talking about the Toyota FJ Cruiser, which had at least 10 units (according to our count) displayed at the event. Previously, the most common cars at MAS were the likes of the Nissan GT-R, the Mitsubishi Lancer Evo and the Toyota 86. This year, a hulking SUV easily beat any sports car in the ubiquity department.
This means two things: The FJ Cruiser officially has a cult following in the country, and aftermarket products for it are all over the market.
Check out these photos of the FJ Cruiser at the just-concluded Manila Auto Salon. See if you can guess which one is owned by our consumer editor Botchi Santos.
Photos by Vernon B. Sarne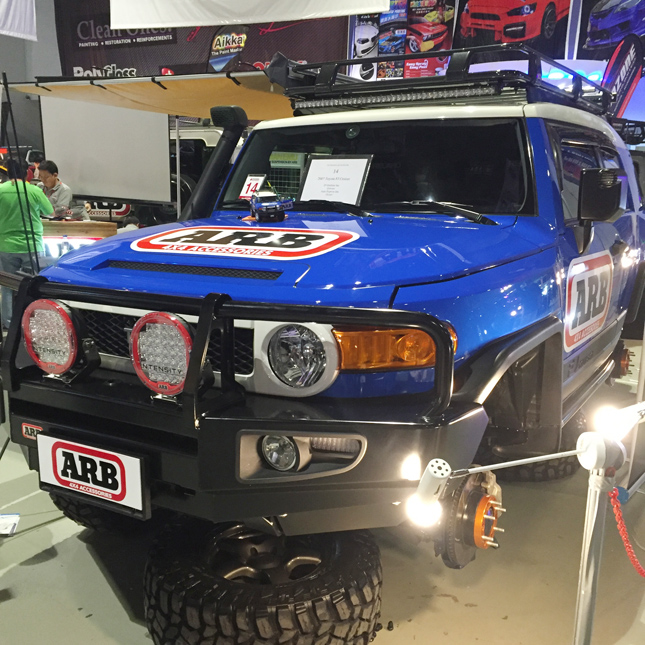 ADVERTISEMENT - CONTINUE READING BELOW ↓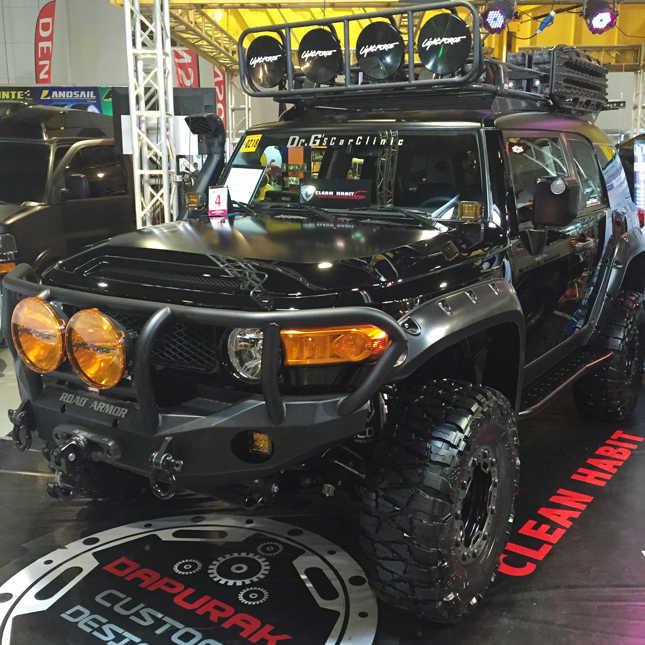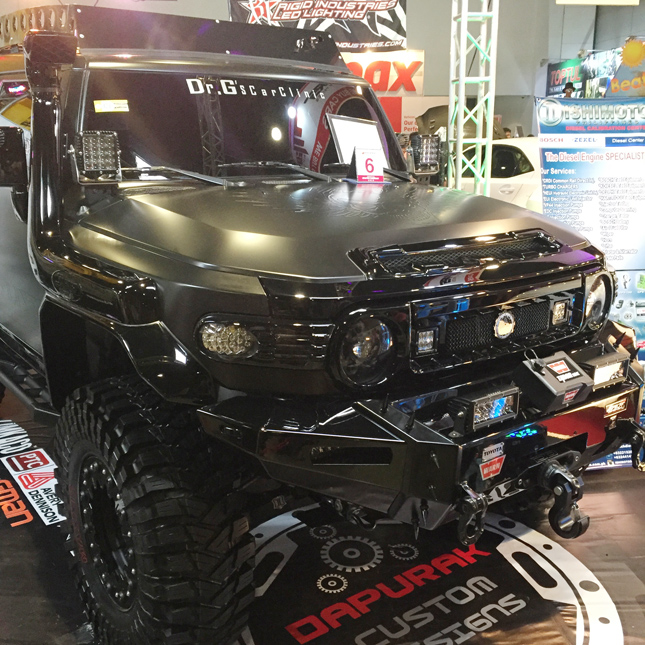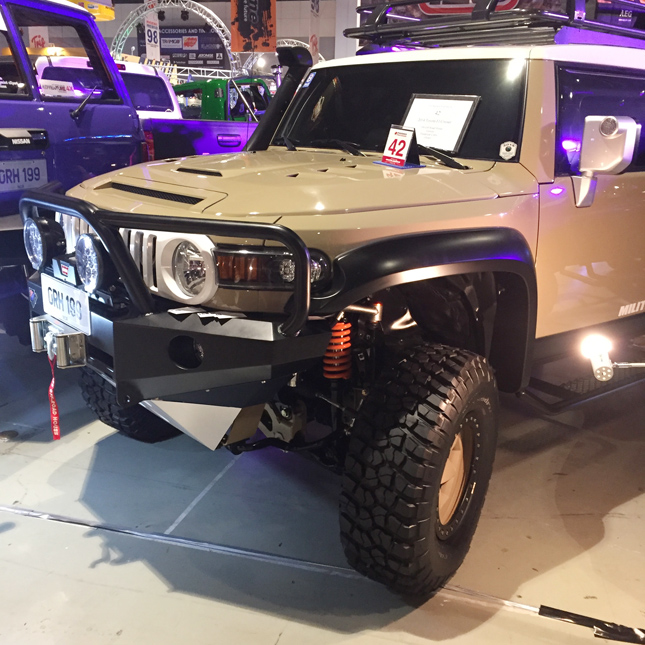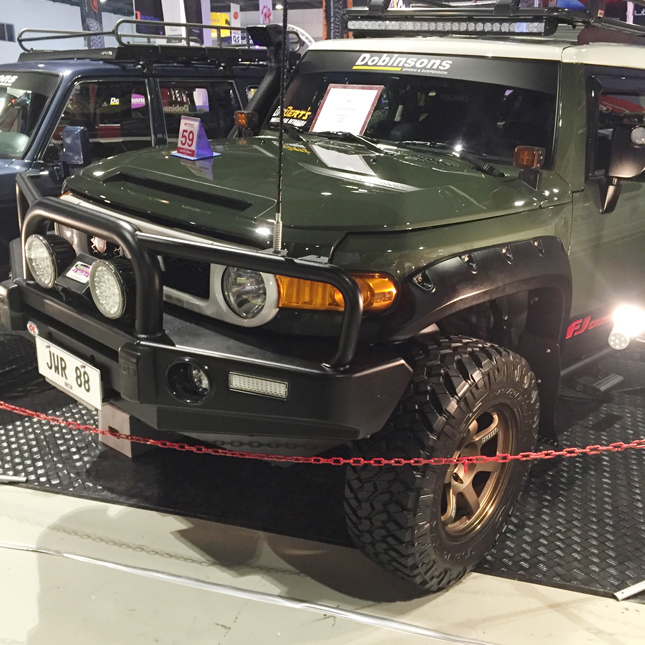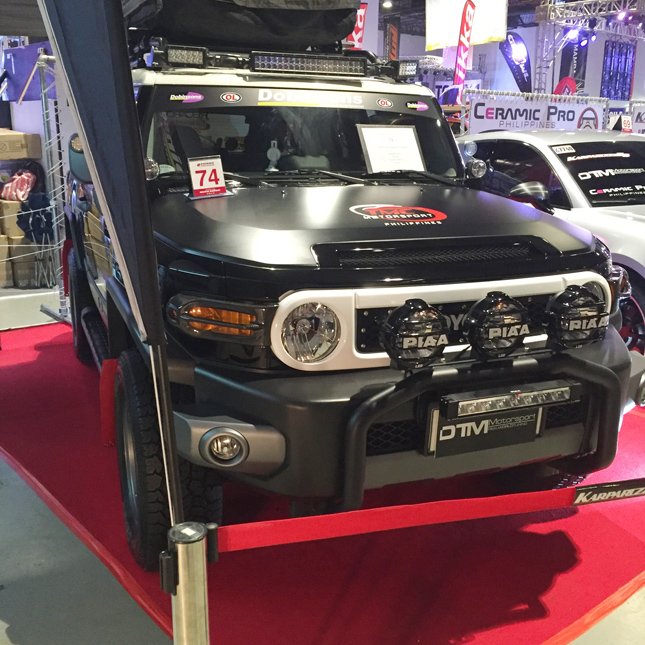 ADVERTISEMENT - CONTINUE READING BELOW ↓