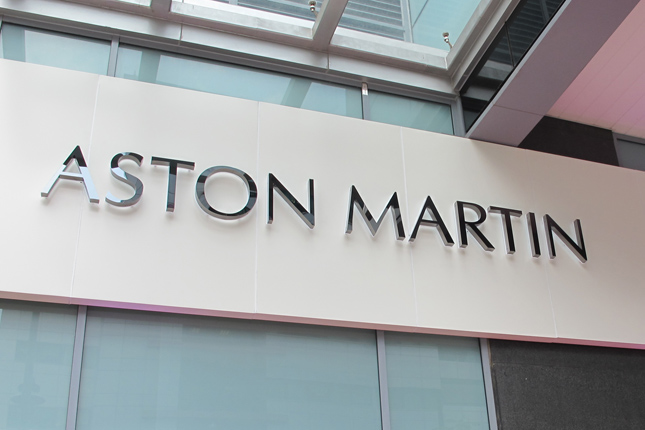 If not for the stage and the host, we wouldn't have thought the Aston Martin Manila launch yesterday was an automotive event. There was great food, a mini string orchestra playing only James Bond music, casino tables, and an open bar offering martinis served...you know.
But placed around the spanking new showroom at the W Fifth Avenue building in Bonifacio Global City were three Aston Martin supercars. A few months ago, a gathering of these British exotics in one place in the Philippines was unheard of. Now, we sipped cocktails and freely admired the Astons, especially the beautiful Vanquish in the center of the showroom.
The men behind the brand's first dealership in the country are Marc Tagle, the head of Bridgestone Philippines, and Wellington Soong, a man no stranger to ultra-luxury car brands. These individuals established DBPhils Motorsports to handle the distribution and importation of Aston Martin units.
Also present during the launch were representatives from the British carmaker's regional office.
ADVERTISEMENT - CONTINUE READING BELOW ↓
"The economic growth in Asia-Pacific represents a huge potential for the brand," shared Aston Martin Asia regional director Patrik Nilsson. "I am very pleased that we have found the perfect partners in Manila who share our passion for Aston Martin. This expansion will surely strengthen our network."
For those wondering which models will be available, Tagle said the full lineup--from the track-ready Vantage and the classic DB9, to the sexy Rapide S and the ravishing Vanquish--can be ordered. He also confirmed that orders had been received even before the dealership's official opening, and that included the limited-to-100 Vantage V12.
The lucky few who take the plunge can be assured that Aston-certified technicians using the latest diagnostic tools will take care of their rides. This kind of service is open to every Aston Martin.
"We will welcome all Aston Martin owners at our new state-of-the-art after-sales facility, including those who imported their cars prior to our official presence," Tagle declared. "This will be a new start for existing Aston Martin customers. The luxury car segment is steadily growing in the Philippines, and I am very happy that Aston Martin enthusiasts will now be able to enjoy ownership of these exclusive luxury sports cars."
ADVERTISEMENT - CONTINUE READING BELOW ↓
Recommended Videos
British Ambassador to the Philippines Asif Anwar Ahmad attended the event.
For British Secret Service agents and those who demand only the best in everything, the world is not enough. Thankfully, there are Aston Martin cars to console them.
Photos by Vernon B. Sarne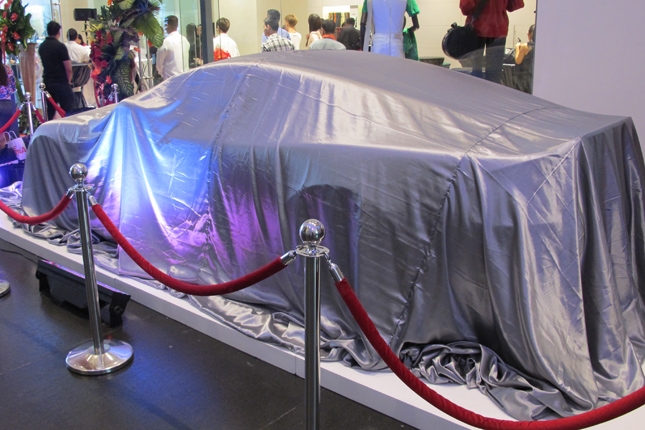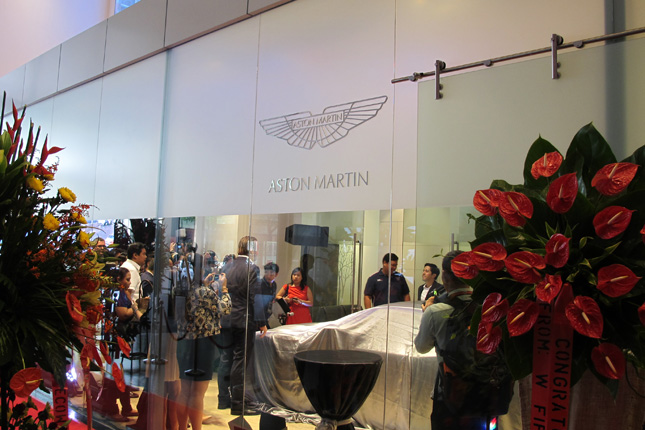 ADVERTISEMENT - CONTINUE READING BELOW ↓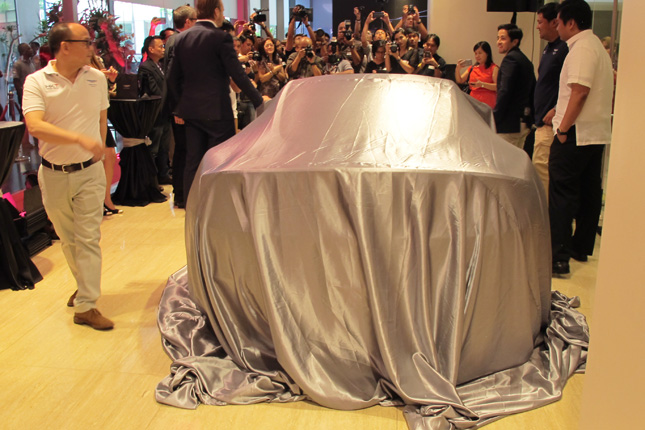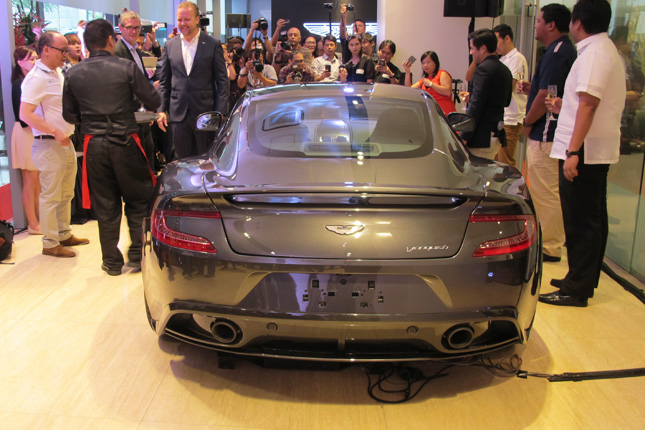 ADVERTISEMENT - CONTINUE READING BELOW ↓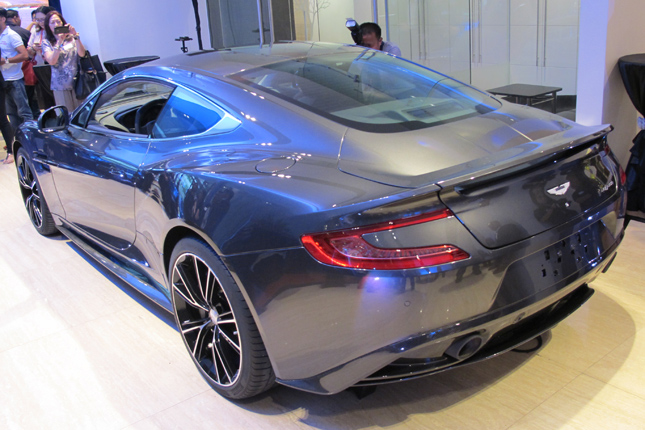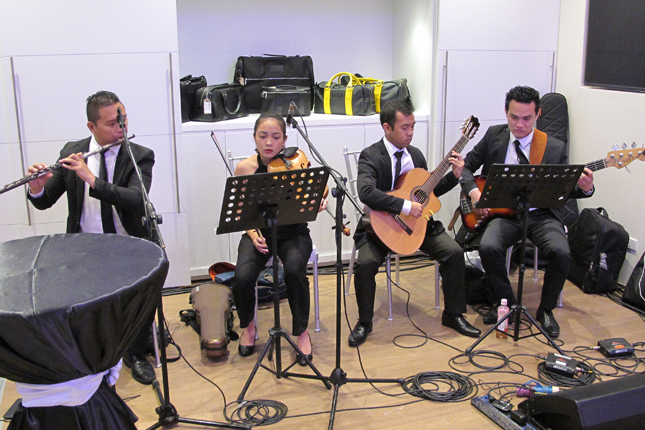 ADVERTISEMENT - CONTINUE READING BELOW ↓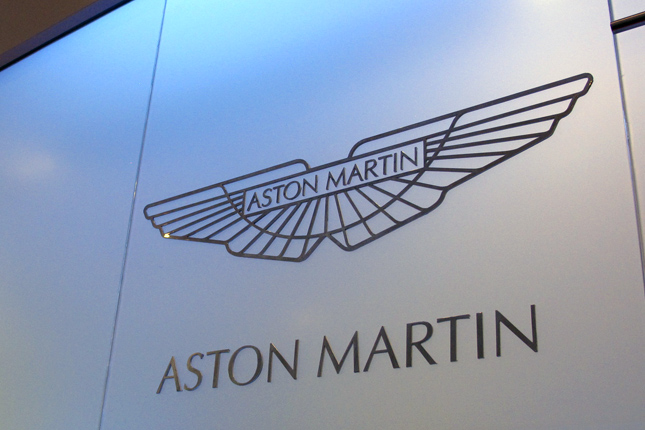 ADVERTISEMENT - CONTINUE READING BELOW ↓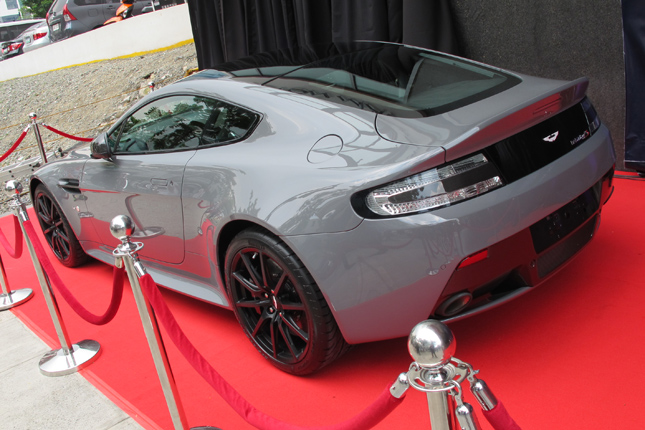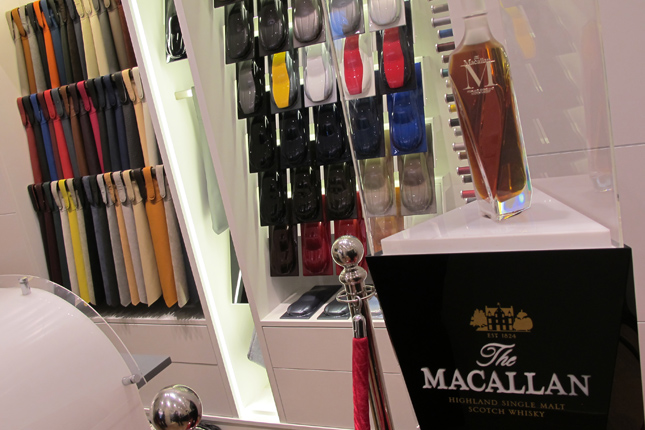 ADVERTISEMENT - CONTINUE READING BELOW ↓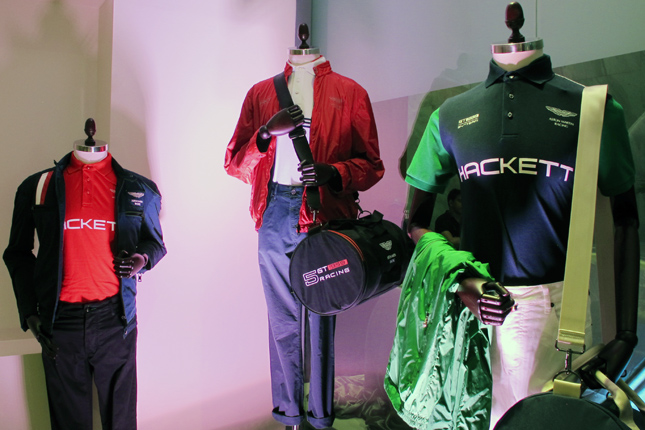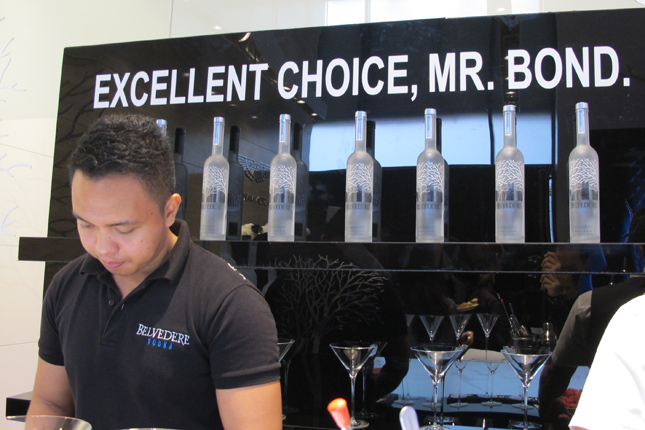 ADVERTISEMENT - CONTINUE READING BELOW ↓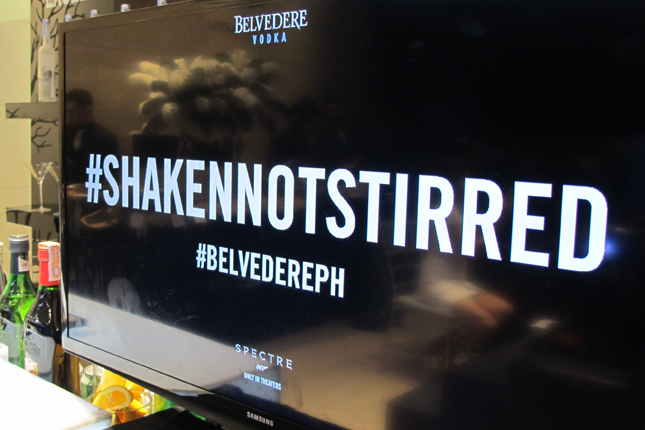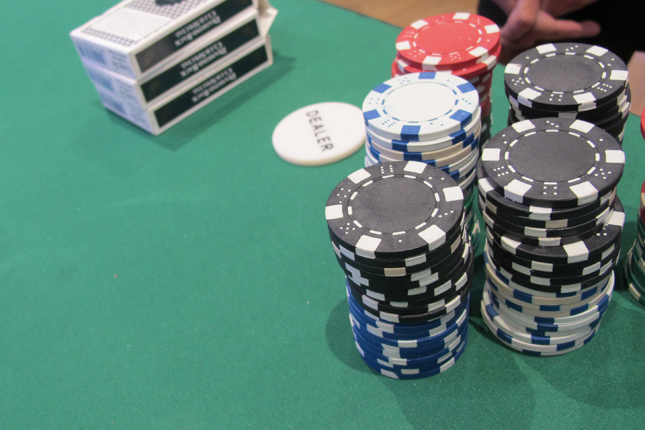 ADVERTISEMENT - CONTINUE READING BELOW ↓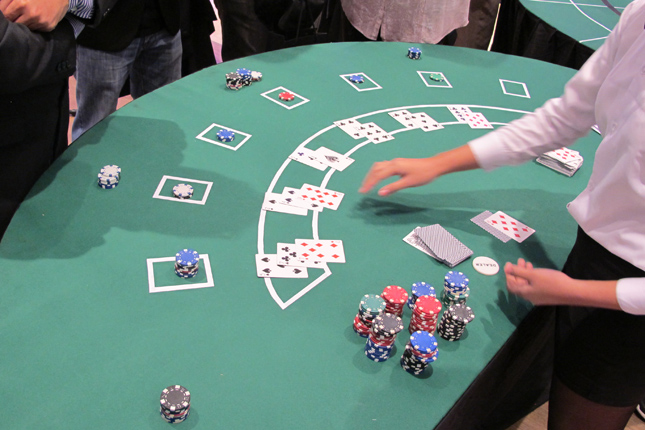 ADVERTISEMENT - CONTINUE READING BELOW ↓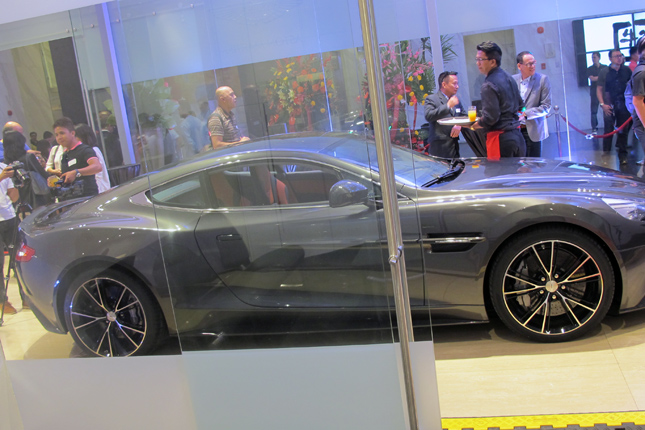 ADVERTISEMENT - CONTINUE READING BELOW ↓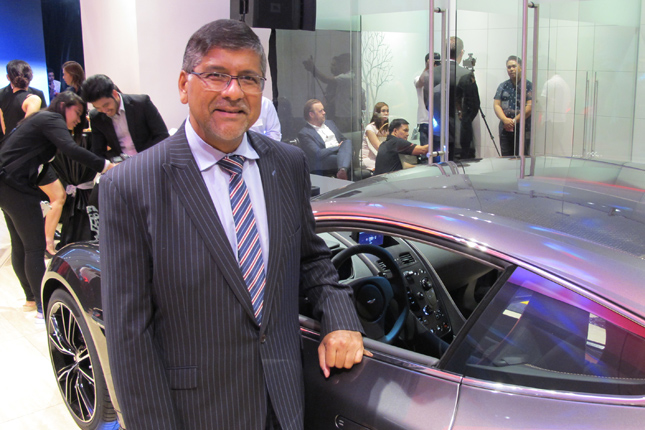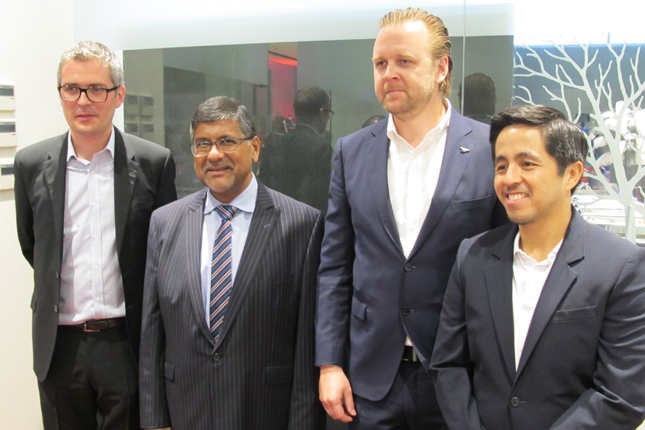 ADVERTISEMENT - CONTINUE READING BELOW ↓