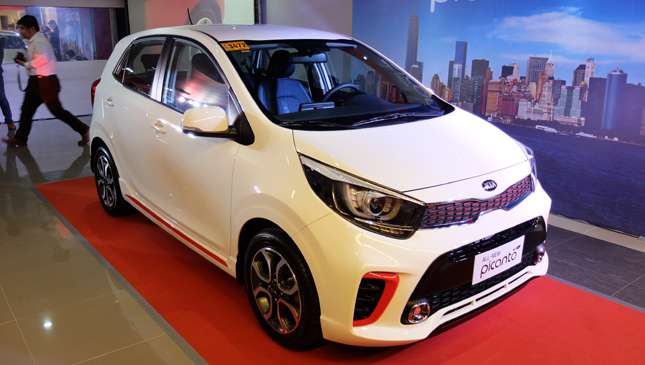 Confirming what has been circulating in the motoring industry for months, the Ayala Corporation made it formally known today that it wants to add Korean carmaker Kia to its growing automotive portfolio.
In a story by Inquirer.net, the Philippine conglomerate, through its subsidiary AC Industrial Technology Holdings Inc. (AC Industrials), was notified by Kia's regional headquarters that it considered Ayala the "preferred bidder" to begin negotations for Kia's Philippine operations. Ayala clarified that no terms have been reached, and that any formal agreement will be disclosed properly.
The current Kia distributor is Columbian Autocar Corporation, incorporated in 2004. Kia Philippines is part of the Columbian Group of Companies, which also owns the distributorships of Peugeot and Mahindra. The group has recently divested itself of the BMW brand, having sold it to businessman Ramon Ang.
While it is more famous for its real estate and commercial businesses, the Ayala group has amassed a formidable automotive portfolio over the years. It has significant stakes in popular brands Honda and Isuzu, and fully owns the local Volkswagen distributor, Automobile Central Enterprise.
The Ayala group has also invested heavily in motorcycles, specifically in the KTM brand; the Ayala brothers Fernando and Jaime Augusto are known to be avid adventure riders. Under AC Industrials is Adventure Cycle Philippines, the distribution arm of KTM, and KTM Asia Motorcycle Manufacturing, the manufacturing operation.
Continue reading below ↓
Recommended Videos
Kia has long been an underrated brand in the Philippines, with solid products that the market has failed to appreciate. With the backing of the Ayala group, let's hope the Korean carmaker gets the shot it deserves.
The biggest question on our minds is, will we finally get the awesome Kia Stinger?