Bugatti's factory, like pretty much every other production line in Europe, is currently gathering dust. And yet, behind the scenes at the Molsheim facility, work goes on. Work on chassis testing and performance R&D for some of the world's fastest and priciest cars. Well, someone's got to keep those 1,500-horsepower'ed wheels turning...
Meet Lars Fischer, boss of chassis testing at Bugatti. The 48-year-old says that, while complying with government rules on self-distancing, he and his team are able to keep Bugatti's testing regime on schedule.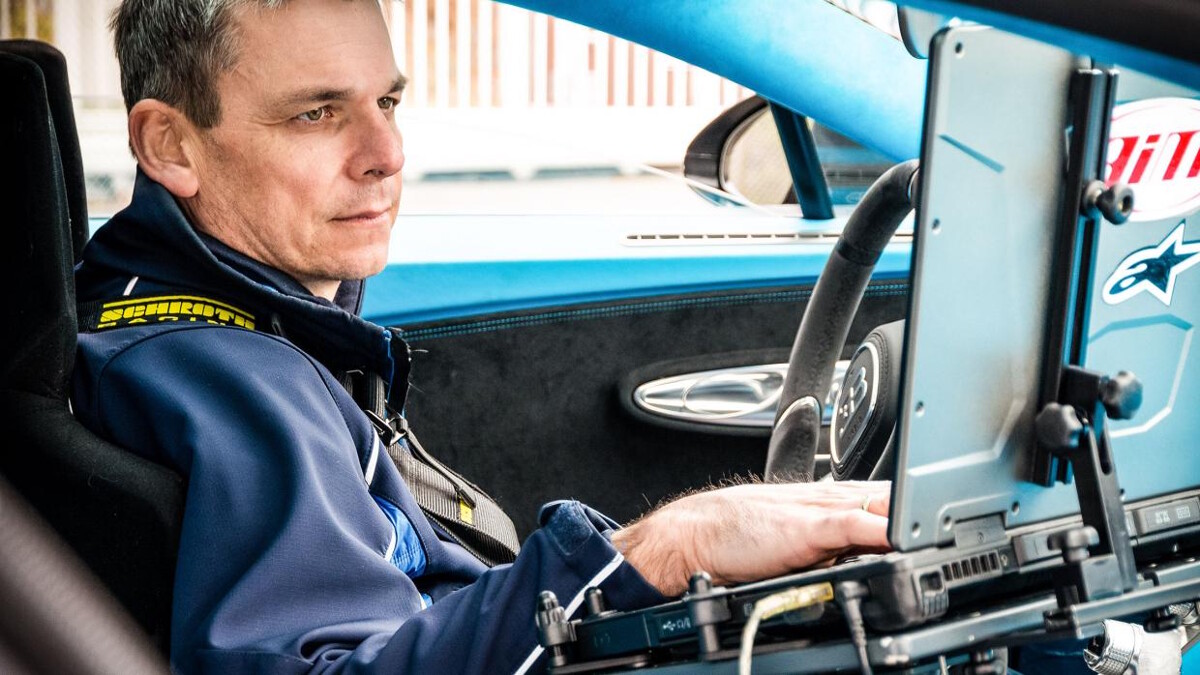 "Although we are not working in the office at present, we are constantly developing the vehicles further and driving numerous kilometers at the test sites and on public roads. We always have to check how the other employees are working and whether any legal regulations have changed," explains Fischer. "If there is no possibility of test drives and trial runs on roads, the engineers work on their calculation and simulation models at home."
Continue reading below ↓
Recommended Videos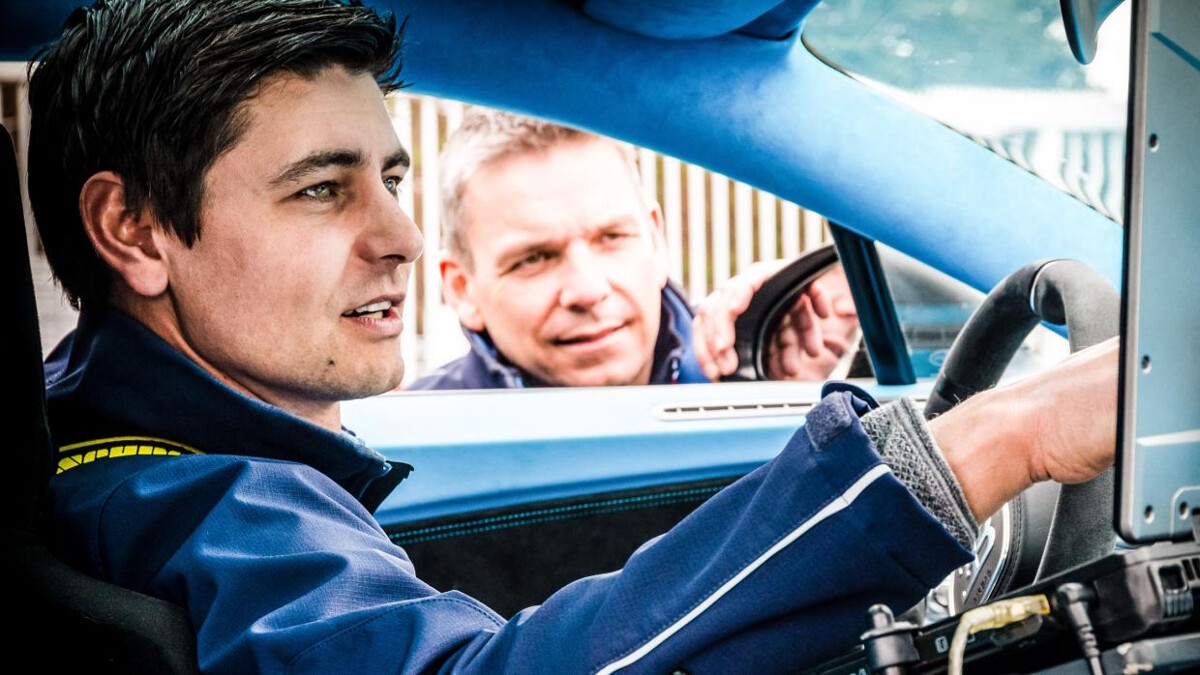 Apparently, Bugatti is using Skype for top-secret engineer meetings, and the test team is practicing social distancing inside the cars themselves. Over to 31-year-old steering and suspension wizard Sven Bohnhorst.
"Normally, we always have two engineers working on test drives in the Chiron or Divo so that the tests can be driven according to a set checklist and the data can be saved to a computer in real time," he says. "Since we always maintain the recommended safe distance from our colleagues and this is not possible in a car, we are currently driving solo."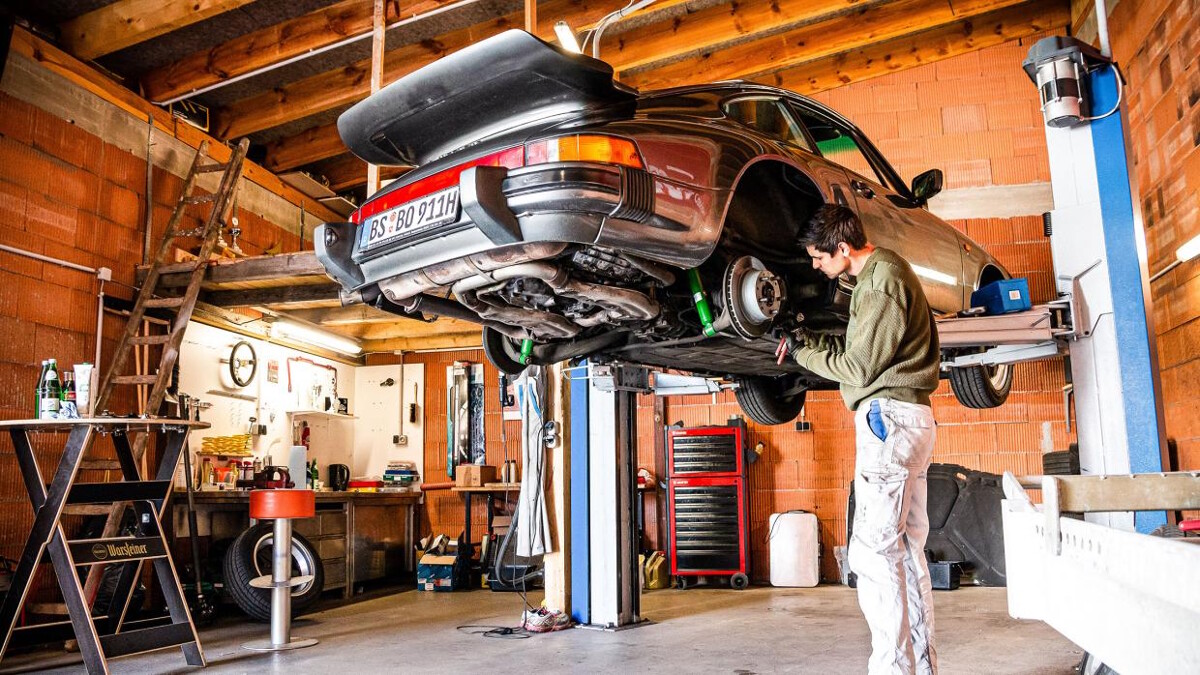 Bugatti admits this process makes all testing take about 30% longer because the driver is also in charge of resetting all the computing equipment alone. We're also told that in addition to driving the Chiron and the Divo on public roads and the Ehra-Lessien test facility, the company is allowing testing trips to the Nürburgring and the Bilster Berg racetrack, so long as they don't involve an overnight stay.
However, even Bugatti's crack team of engineers admits that they're not quite as busy as they ordinarily would be. So, how are they passing the time? In a manner Top Gear applauds...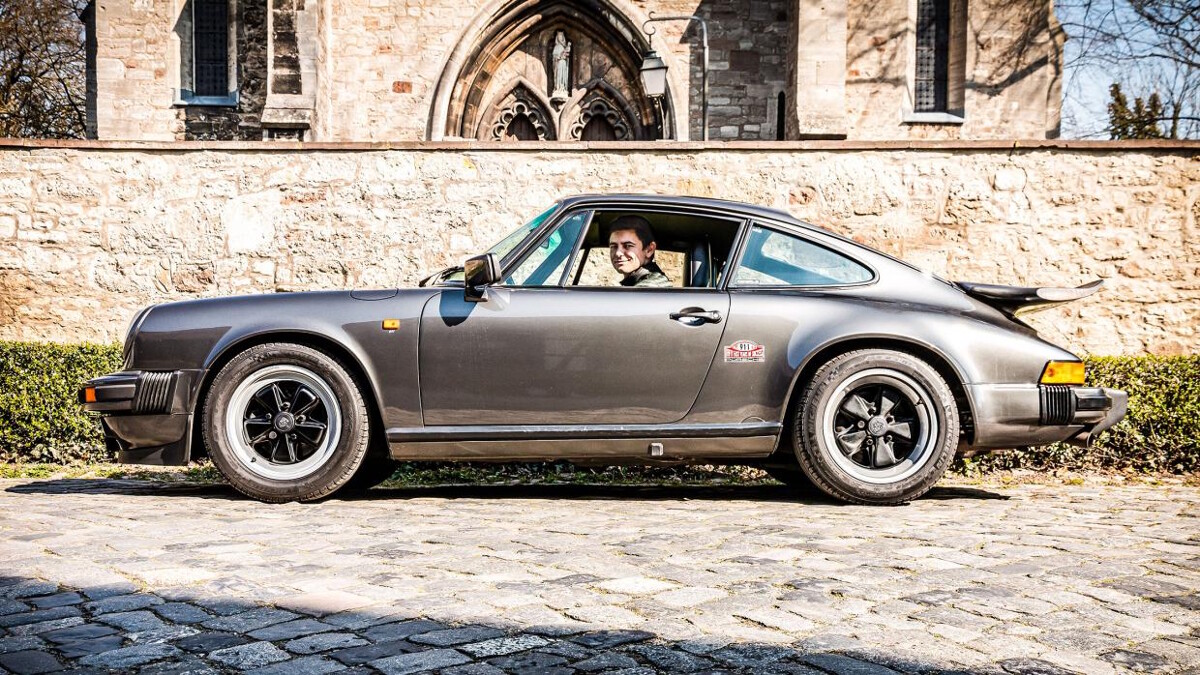 Bohnhorst is beavering away in his garage restoring his classic car. Given vintage Bugattis are fairly scarce and a touch pricey, his old shed is in fact an old Porsche 911 Carrera.
Wonder how many ex-Bugatti parts he's snuck on board? A 911 with quad-turbos, perhaps? When your day job has 16 cylinders, a mere flat-six must present an awful lot of...potential.
NOTE: This article first appeared on TopGear.com. Minor edits have been made.