Cheng Shin Tire (CST), the eighth largest tire manufacturer in the world, is looking to further expand its reach in the Philippines as it adds new passenger and 4x4 tires to its product lineup.
The first of five products is the Parkour-PK01 which focuses on high performance and high-speed instances while providing comfort and good traction for both dry and wet situations. Following this are two off-road-oriented tires in the Sahara-AT II and the Sahara-MT II. The former is built for long drives and heavy loads, while the latter is built for maximum sidewall traction and high puncture resistance.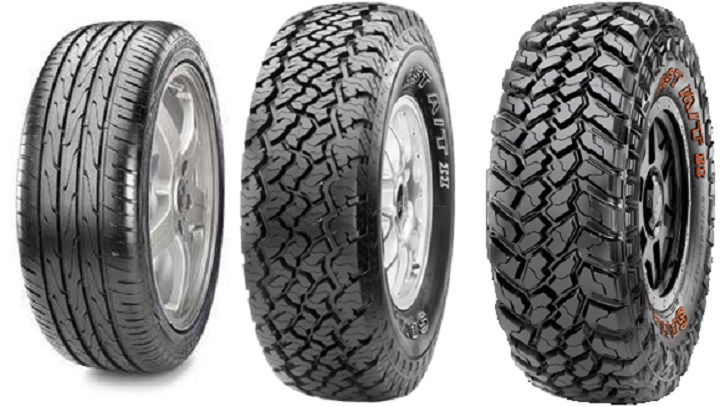 Continue reading below ↓
Recommended Videos
Another new product introduced is the Marquis-MR61—a passenger tire fit for any daily driver, providing both a comfortable and a quiet ride experience. The Medallion-MD-A1, on the other hand, is best for those looking for better overall braking and steering performance.
"Innovation is at the heart of CST. We are always on the lookout for new developments and changes in the country's usage conditions to improve the products and service we offer to the market. This new set of tires is just the beginning of our plan for the Philippine market, especially now that the demand for high-quality tires continue to rise. We are just glad that through the Parkour, Sahara, Marquis and Medallion tires, we get to be a part of the road stories of Filipino families and motorsport athletes," shares CST Tires director of sales and business development Jaybee Atanacio.
If you want to know more about CST's new products and its full lineup, you can check out its website for details.