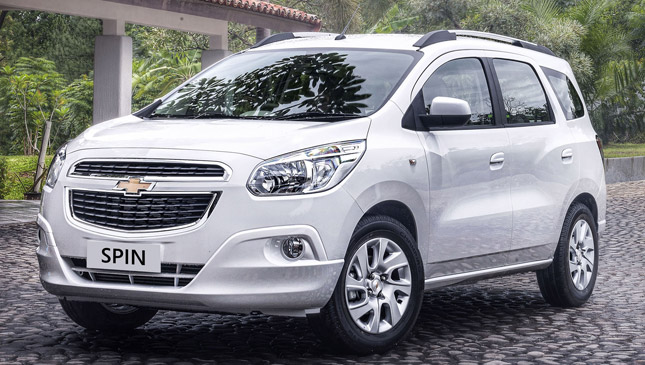 Earlier this week, we reported that General Motors was discontinuing the production of the Chevrolet Spin and Sonic as part of its restructuring plans in Southeast Asia. Presumably, customers who own these two car models now have concerns about the status of Chevrolet Philippines' after-sales support for said vehicles. Something the company wants immediately addressed to assure its customers that everything is going to be okay.
The Covenenant Car Company Inc.--the official name of Chevrolet's exclusive distributor in the country--has sent us the following statement:
GM announced last week that it will cease production of the Chevrolet Spin at its Bekasi plant in Indonesia and the Chevrolet Sonic at its Rayong plant in Thailand by the end of June 2015. These announcements will not impact our Spin or Sonic customers in the Philippines, who will continue to receive the support they expect from Chevrolet. Warranty terms and spare parts availability will remain unchanged. In addition, Chevrolet dealers in the Philippines will continue selling the Spin and the Sonic for the coming months. Chevrolet and TCCCI remain committed to expanding our lineup of Chevrolet products for our customers across the Philippines by leveraging Chevrolet's extensive global portfolio.
So there. No need to worry if you own either the Spin or the Sonic (or both). We personally know the guys behind the distributor that imports and sells these vehicles, and we can honestly say they are individuals who will go the extra mile to meet their customers' expectations.
Continue reading below ↓
Recommended Videos