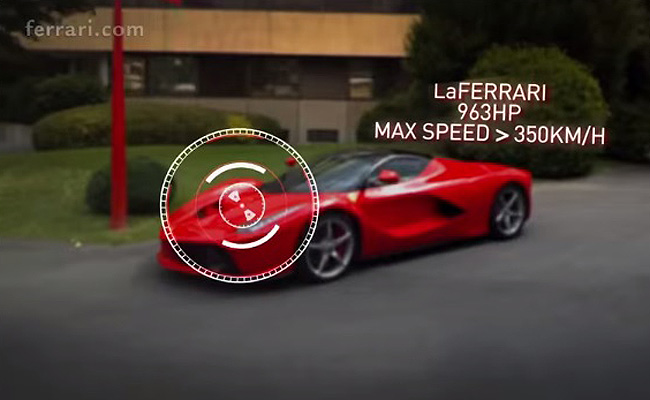 Ferrari's Facebook page recently achieved a milestone when it reached 15 million likes. To celebrate the occasion, the Italian carmaker sent its head development test driver, Raffaele De Simone, to do a lap around its Fiorano test circuit with a passenger who was wearing Google Glass to capture what it's like to ride in the LaFerrari.
It's a shame that Google Glass wasn't worn by De Simone himself so we could have gotten a first-person point of view of what it's like to be behind the wheel of what Ferrari calls its most extreme car ever "with no less than 963hp."
Watch the on-board lap below.
If you're viewing this on a mobile device and can't see the video, please click here.
Continue reading below ↓
Recommended Videos