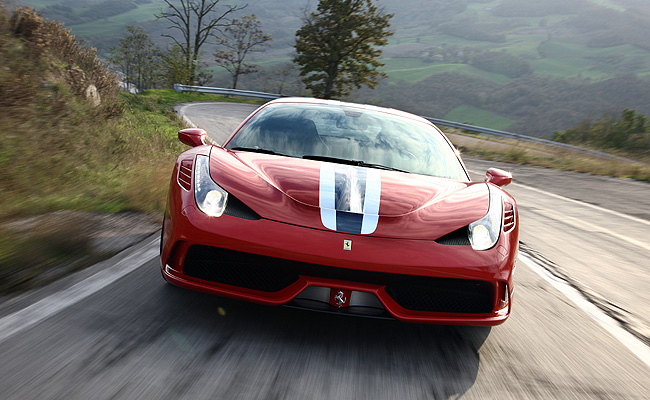 The United States' National Highway Traffic Safety Administration has fined Ferrari $3.5 million as civil penalty "for failing to submit early warning reports (EWR) identifying potential or actual safety issues."
According to the NHTSA, Ferrari has admitted that it failed to submit the required reports to the agency over a three-year period, and that it "failed to report three fatal incidents." The NHTSA added that prior to Fiat's acquisition of Chrsyler, Ferrari (which has been part of Fiat since 2011) was classified as a small-volume manufacturer and was not required to file quarterly EWR reports. However, Ferrari must still report all fatal incidents to the agency nonetheless.
"The information included in early warning reports is an essential tool in tracking down dangerous defects in vehicles," said NHTSA deputy administrator David Friedman. "Early warning reports are like NHTSA's radar, helping us to find unsafe vehicles and make sure they are fixed. Companies that violate the law and fail to comply will be subject to comparable swift NHTSA enforcement action."
ADVERTISEMENT - CONTINUE READING BELOW ↓