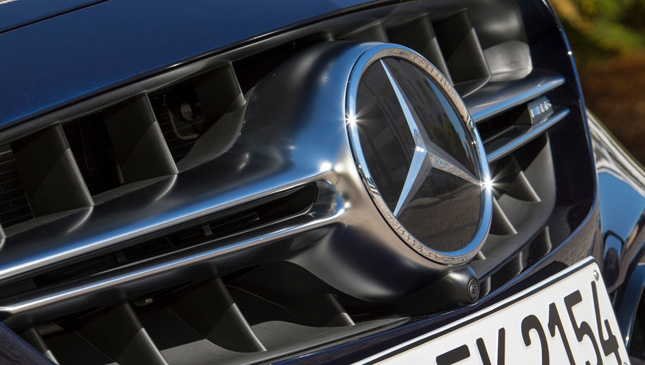 China's grip on the global auto industry just got a little bit firmer, as Hangzhou-based car manufacturer Geely recently acquired a 9.7% stake worth $9 billion (P469.72 billion) in Mercedes-Benz parent company Daimler AG.
Zhejiang Geely Holding Group chairman Li Shufu, who after the move became the luxury carmaker's single largest shareholder, expressed his satisfaction over the deal's completion.
"Daimler is an outstanding company with a first-class management. It will be an honor to support this unique team under the leadership of Dieter Zetsche in the future", he said, expressing his excitement over the prospect of joining Daimler "on its way to becoming the world's leading electro-mobility provider."
Geely—China's biggest privately owned auto manufacturer—already lists Swedish premium carmaker Volvo as one of its major assets. This latest deal further strengthens its presence in the European luxury car scene. Other popular names under the Geely Group include Lotus Motor Cars, Proton Cars, and Chinese ride-sharing provider Cao Cao.
Shufu added that those challenging the global auto scene are not even carmakers, and called on industry players to band together to repel them. "No current car industry player will be able to win this battle against the invaders from outside independently", Shufu said.
Continue reading below ↓
Recommended Videos
"In order to succeed and seize the technology highland, one has to have friends, partners, and alliances and adapt a new way of thinking in terms of sharing and united strength. And we have to act now. My investment in Daimler reflects this strategic vision."
In a statement, the Geely Group said that it has no intent of acquiring additional shares "for the time being," and pointed toward a long-term commitment to its latest investment. What do you think this move means for the future of Daimler and Mercedes-Benz?