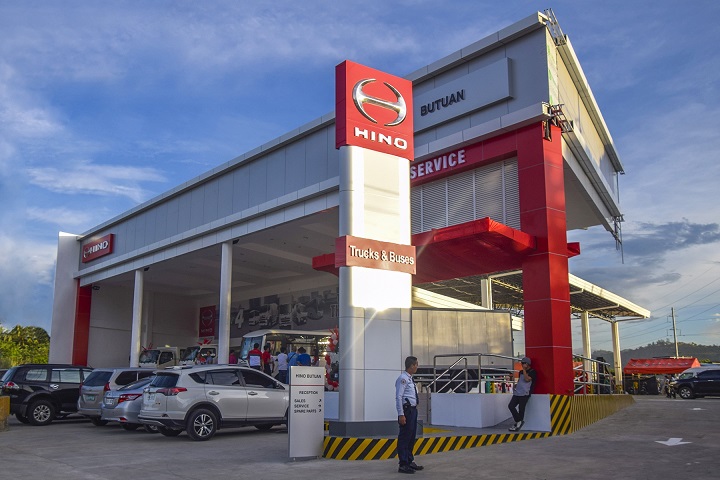 After less than a month since it opened its new facilities in Isabela, Hino Motors Philippines (HMP) inaugurates yet another new dealership, this time going farther down south to Butuan City in Agusan del Norte, Mindanao.
Hino Butuan is the fourth dealership that the company has opened in 2019. It will seek to serve the truck and bus needs of the whole province and will feature the latest models from the brand's current lineup, including the 300 Series, 500 Series, and 700 Series trucks. The public utility vehicles (PUV) that Hino has showcased in support of the government's PUV Modernization Program will be available here as well.
Continue reading below ↓
Recommended Videos
"We are glad to unveil this new dealership in one of the most promising cities in Mindanao. Hino Motors Philippines has always been passionate in connecting people and businesses no matter where they are in the country, and it fills us with immense pride to be able to contribute to the economic growth of the region," said HMP chairman Vicente Mills Jr.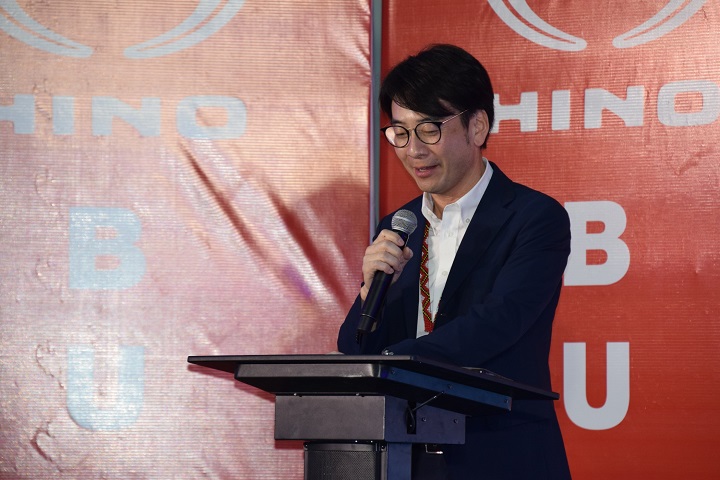 "What better way to end the year than to add to our growing network of dealerships. Through our efforts to share the unmatched quality of Hino products with more Filipinos, we hope to realize our vision of a more connected and sustainable community," added HMP president Mitsuharu Tabata.
This newest dealership is the 19th under HMP's belt. It will operate under Toyota Cagayan de Oro Group of Companies.