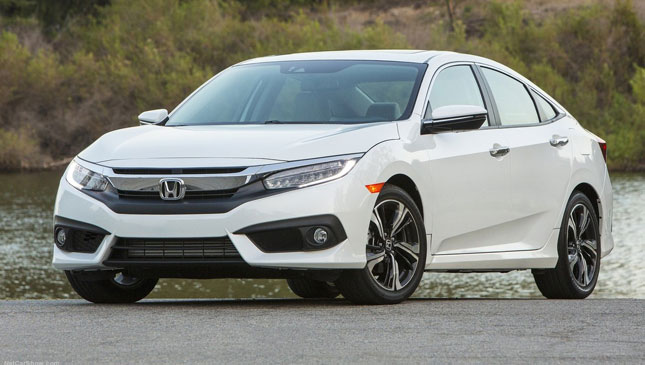 100 million. That's a lot of anything when you really think about it. To put it in perspective, that's roughly the population of our whole country. Now imagine if every single Filipino owned a Honda car. Then you'll understand why the Japanese carmaker is celebrating right now. Honda has just announced that it has reached the 100 million-unit milestone in cars produced worldwide.
Honda's automotive dreams began in 1963 with the T360 mini truck. In 1982, the company branched out by producing the Accord in the US, which became the first passenger car built in the US by a Japanese brand. It reached 100 million cars in September this year. Throughout its car-making history, Honda has given us some of the most memorable and enduring automobiles of all time; the list includes names like the NSX, the Civic, and the S2000.
"Thanks to the support from our customers around the world, Honda was able to deliver 100 million automobiles. The passion of our company founder who wanted to help people in their daily lives and pursue the joy of driving has been inherited by Honda associates as the original starting point of Honda automobile manufacturing. Striving to meet the next 100 million customers, Honda will continue delivering increasingly attractive products," said Honda Motor Company president, CEO, and representative director Takahiro Hachigo.
If 'increasingly attractive products' includes cars like the current version of the Civic, then we can't wait to see what the next 100 million will bring. Congratulations, Honda!