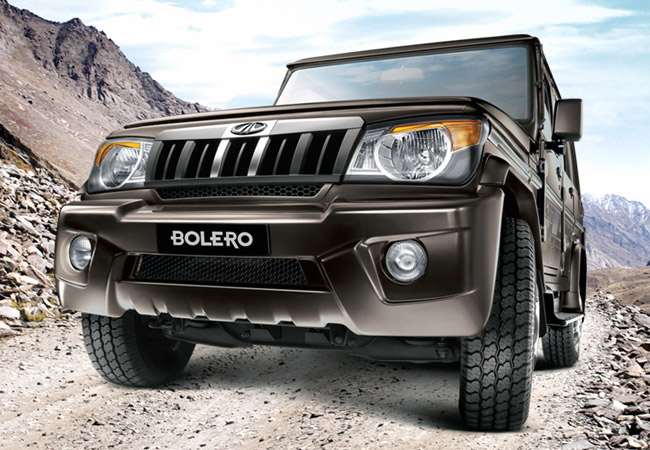 Mahindra, an Indian automobile company, is coming to the Philippines soon. Talks about this development have been circulating around the industry for a while now, but it was only today that a key executive involved in the project spoke about it openly to the media.
A high-ranking Eurobrands Distributor Inc. executive told a small group of motoring journalists at the Peugeot showroom in Libis that Mahindra is on the way to the local market soon. In fact, the first two models to be launched here have already been identified: the Bolero SUV (above) and the Xylo MPV (below). EDI is the local distributor of Peugeot vehicles and belongs to the stable of automotive distributors under the Pepito Alvarez group. The Mahindra distributor will be an affiliate company, although the above-mentioned executive told TopGear.com.ph on another occasion that a major investor in the company is Johnny T. Hernandez of Victory Liner, and that the first showroom will be located in Pasay City.
We also got word from another source that this early, the local Mahindra distributor is already in talks with the Philippine National Police to make Mahindra vehicles part of the latter's fleet.
As for the exact timetable of Mahindra's arrival, another executive privy to the negotiations shared: "We can't really give an exact date as we're still reviewing the pricing. If things go smoothly, we'll hopefully launch the brand within the year."
Continue reading below ↓
Recommended Videos
Mahindra is a Mumbai-based car manufacturer founded in the '40s. It is part of the Mahindra Group whose businesses include companies in aerospace, agribusiness, automotive, finance, information technology and real estate, among many others.
So, which Indian car brand do you think is better: Mahindra or Tata? Take our poll.
[poll]564[poll]