Isuzu Philippines Corporation (IPC) has opened yet another dealership in the country, this time further down in the city of Tagum in Davao Del Norte, Mindanao.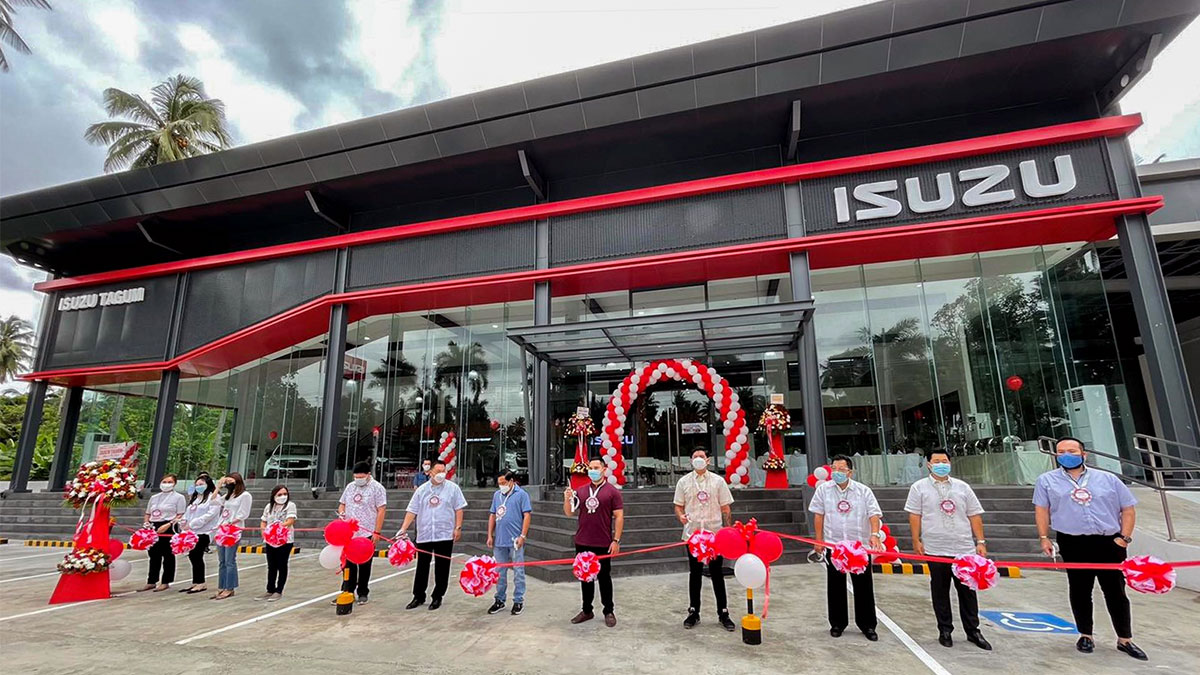 Isuzu Tagum—which was initially slated for completion sometime in early 2021—officially opened its doors to the public on March 10, 2021. It is located in Barangay Canocotan and is situated along the road connecting the Philippine-Japan Friendship Highway, the Davao-Mati-Agusan Road, and the Davao-Bukidnon Road. These three major road networks link Tagum City to other major destinations in the region.
The massive 5,000sqm facility features a four-vehicle showroom as well as 20 service bays in total—nine for light commercial vehicles, four for commercial vehicles, and seven for body and paint repairs.
Continue reading below ↓
Recommended Videos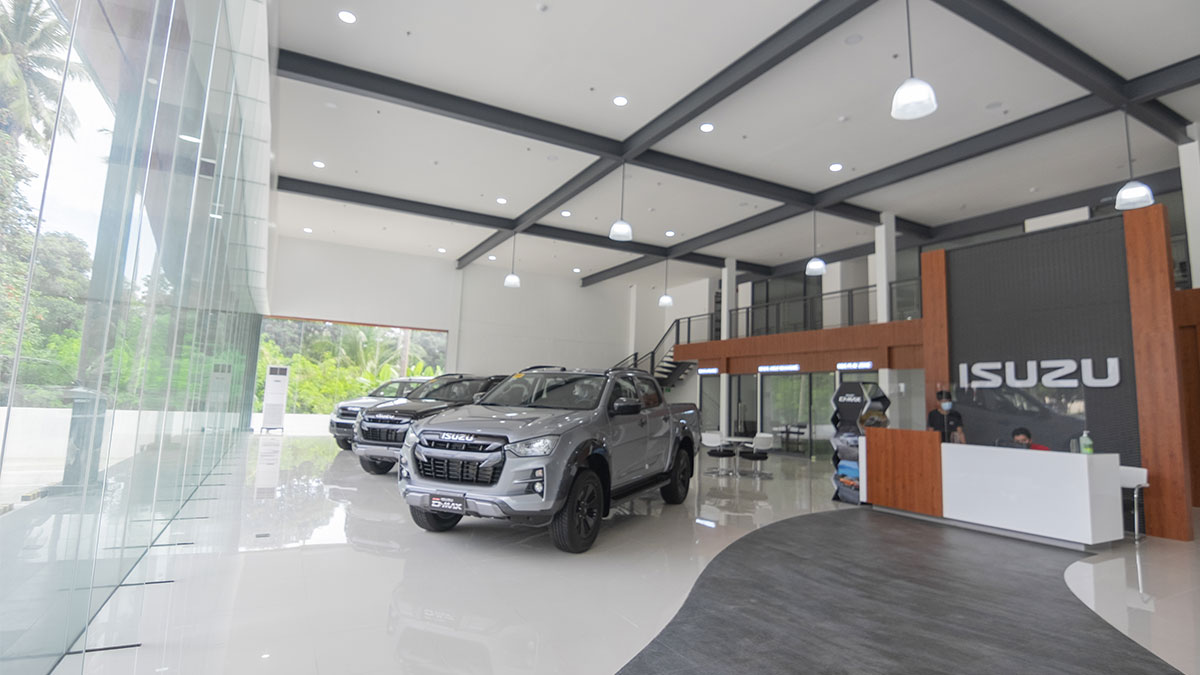 In an official ceremony earlier today, IPC president Hajime Koso expressed his appreciation to Image Motors Davao Del Norte Inc. for pushing through with the launch of the dealership despite the ongoing pandemic.
"We know this has not been an easy decision to open a dealership at this very challenging situation, but you kept to our schedule amidst the delay due to the different community quarantines," said Koso in his opening remarks.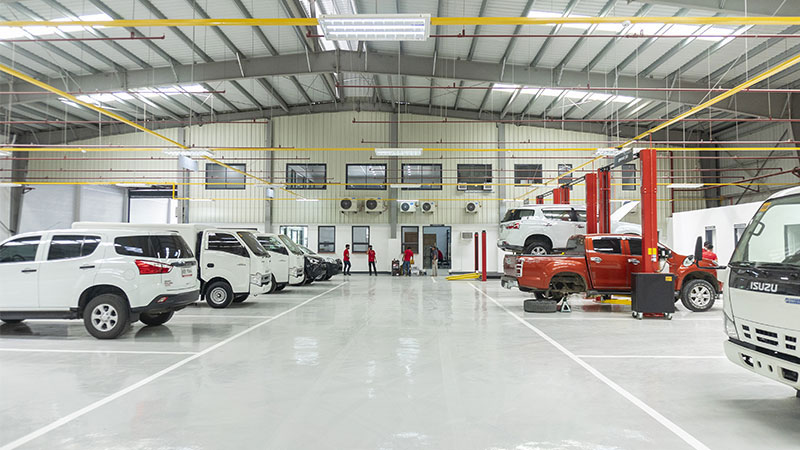 "Tagum has emerged into a booming city with a strong economic development brought by different businesses citywide. It has become inevitable for IPC to set foot here so that we can cater to more customers in the region," added Koso.
Isuzu Tagum joins IPC's network of 46 dealerships nationwide. With this new facility, IPC says it expects to achieve a "double-digit market share" in Mindanao.
"Isuzu Tagum demonstrates our dedication and commitment to create tailored transport solutions that make the greatest difference to individuals and businesses anywhere in the Philippines," Koso furthered.