Kia has maintained long-standing partnerships with several professional athletes over the years, one of which is with tennis player and sporting icon Rafael Nadal.
The Spaniard's partnership with Kia started way back during the early years of his career. In 2004, the young phenom was first sponsored by Kia Spain. Two years later, the then-19-year-old Nadal was officially signed as the Korean carmaker's global brand ambassador.
Now, it looks like we'll see even more of these two in the coming years, as Kia and Nadal have just inked a new five-year partnership renewal. With this, the Nadal-Kia partnership is set to turn over two decades old in a few years.

"Kia has been by my side since I was 17 years old and has played a big part in my journey as a professional tennis player and as a person. I'm excited to see what the next five years bring both on and off the court," Nadal said.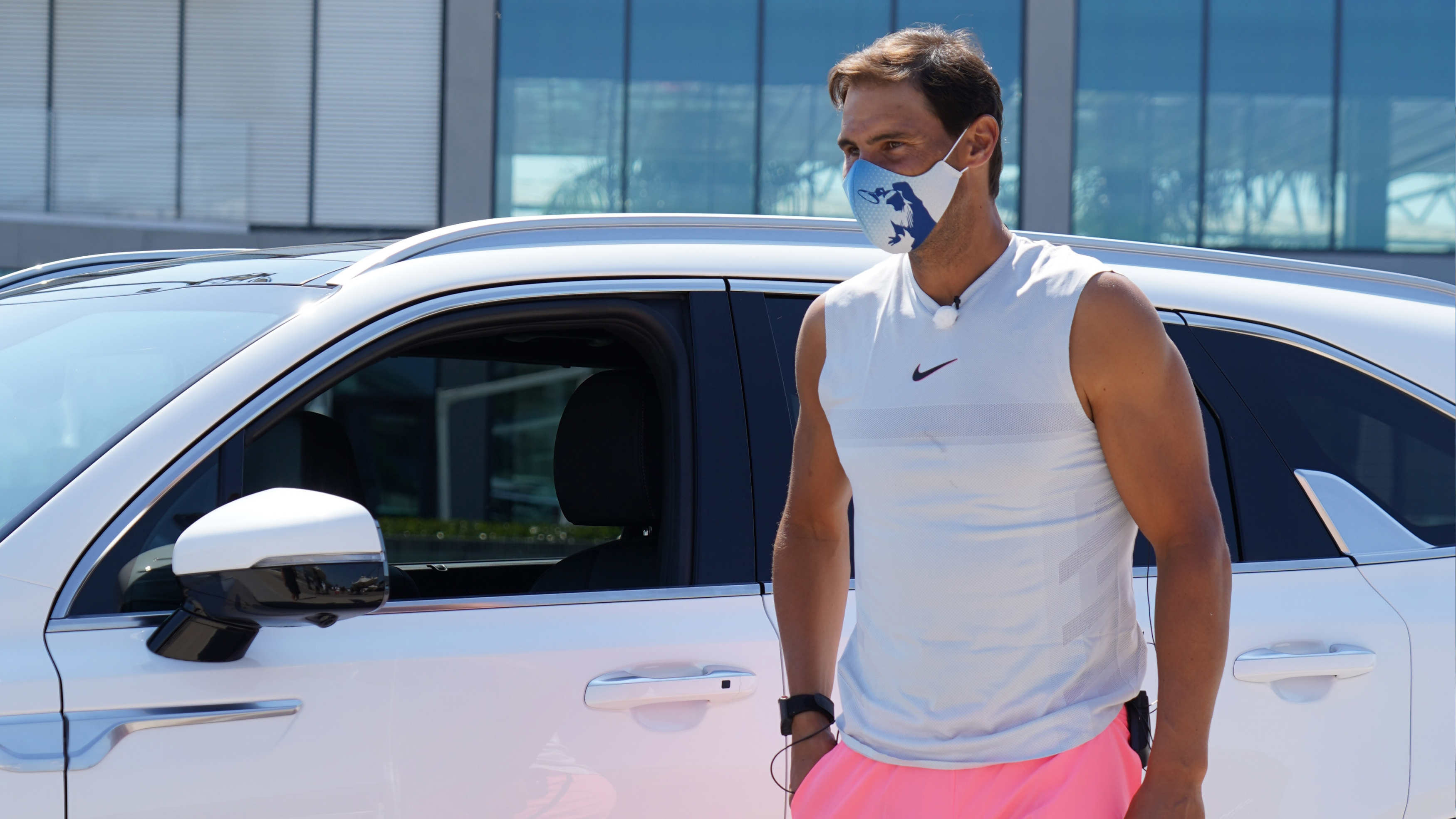 Continue reading below ↓
Recommended Videos
"Our 16-year partnership with Rafa has inspired millions of people to play tennis, so at a time when he needs his fans the most, we wanted to put them at the heart of his training and encourage his successful return to competition," said Kia Motors president and CEO Ho Sung Song. "We are excited about extending our partnership for the next five years and look forward to inspiring each other to continually move forward."
The announcement was made during Nadal's recent training session that was livestreamed globally via his official Facebook page—this can also be found on Kia's social-media channels. In the session, the 19-time Grand Slam winner showcased his skills through a series of drills and by performing trick shots for his fans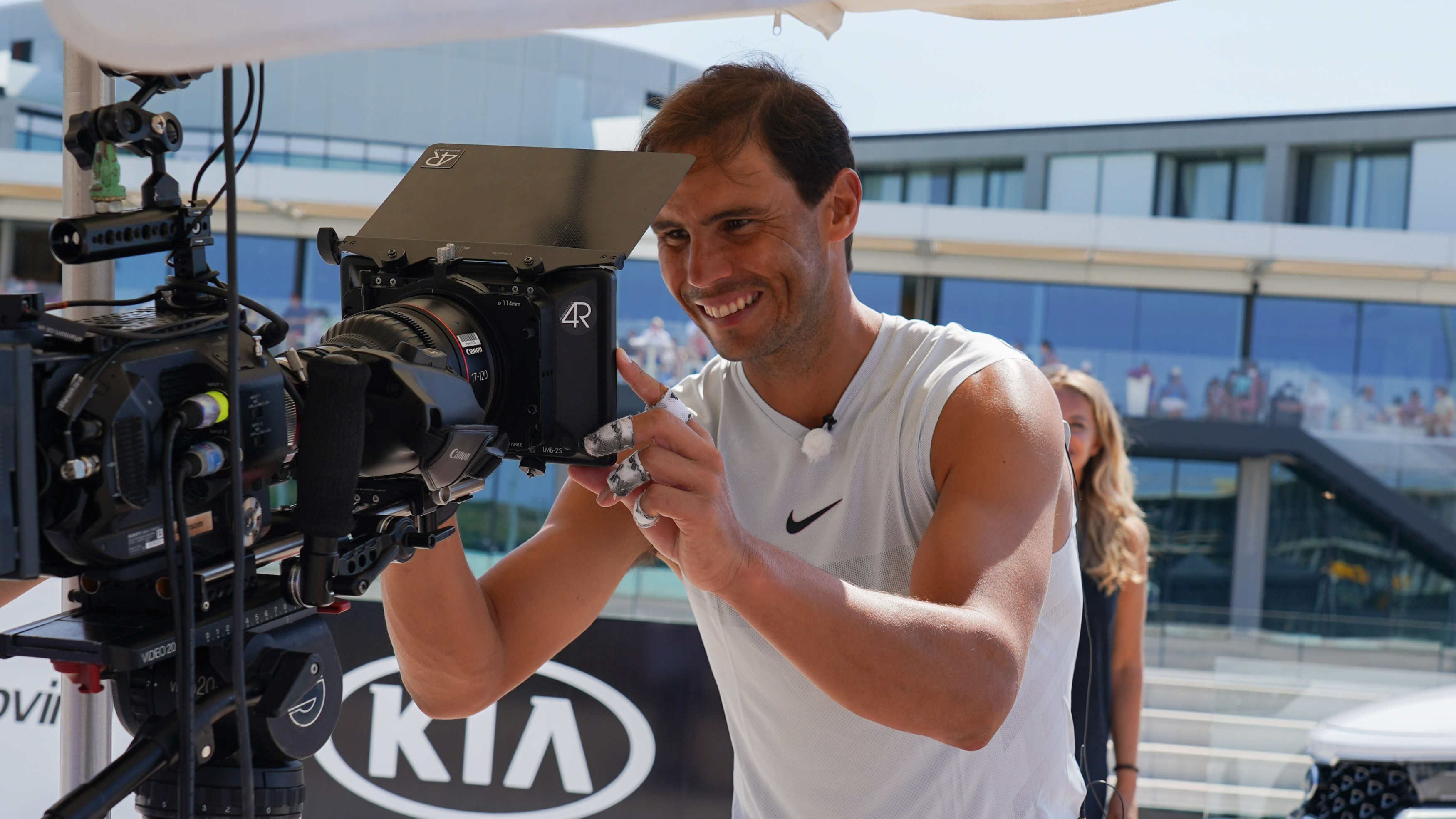 "Fans have been without tennis for months now, particularly mine since besides my practice routines at the Rafa Nadal academy, I haven't been active, so I really enjoyed putting on a special event for them," Nadal said.