Having glanced at the featured image above, you'd be forgiven for thinking that Christian von Koenigsegg (CvK) was about to drop the hottest collab album of 2019. As much as we wish this was true, what he's actually doing is confirming the appointment of Sasha Selipanov as Koenigsegg's new head of design.
Now, it's not often we cover appointments by manufacturers, but this is a big one. That's because Sasha was the man responsible for designing the Bugatti Chiron and the incredible Bugatti Vision Gran Turismo concept. Ooooft.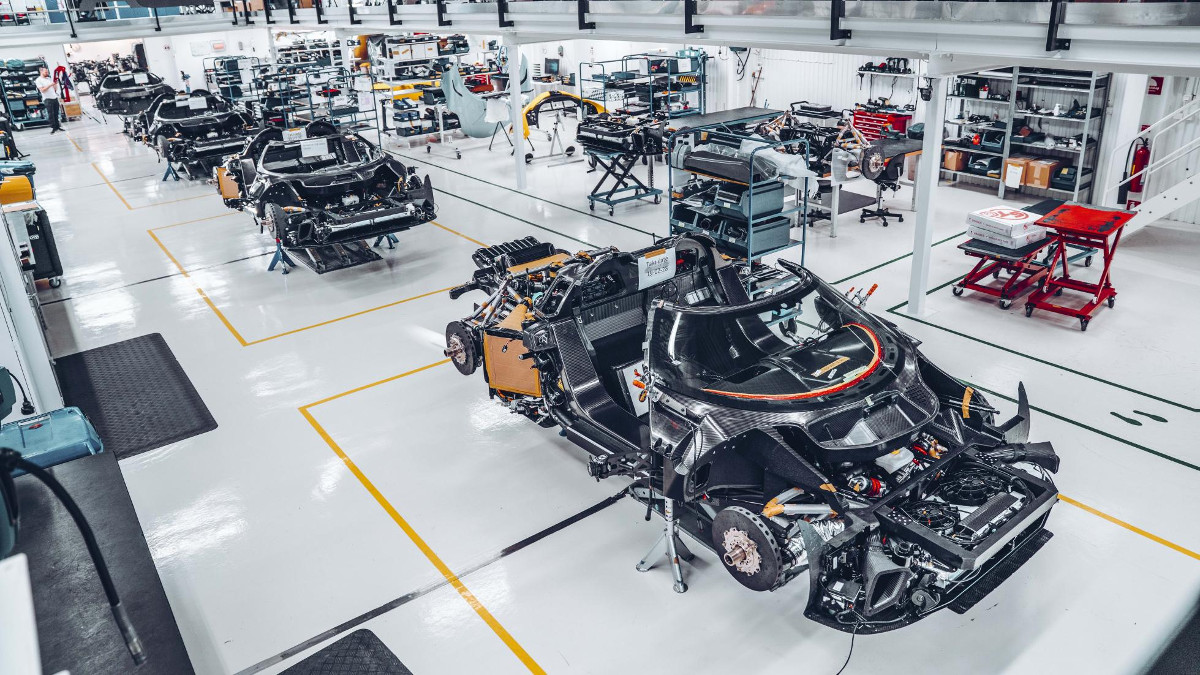 Prior to that, having started his career at VW, Selipanov also worked at Lamborghini and contributed to the design of the Huracan. Yeah, that's a decent CV.
Continue reading below ↓
Recommended Videos
"It shows how far Koenigsegg has progressed that we can attract talent like Sasha," said CvK. "I look forward to fusing the Koenigsegg way of developing and designing cars with Sasha's experience and radical methods. I expect spectacular results."
Spectacular sounds good to us—Koenigsegg's cars were hardly restrained before, so we can't wait to see what this partnership brings…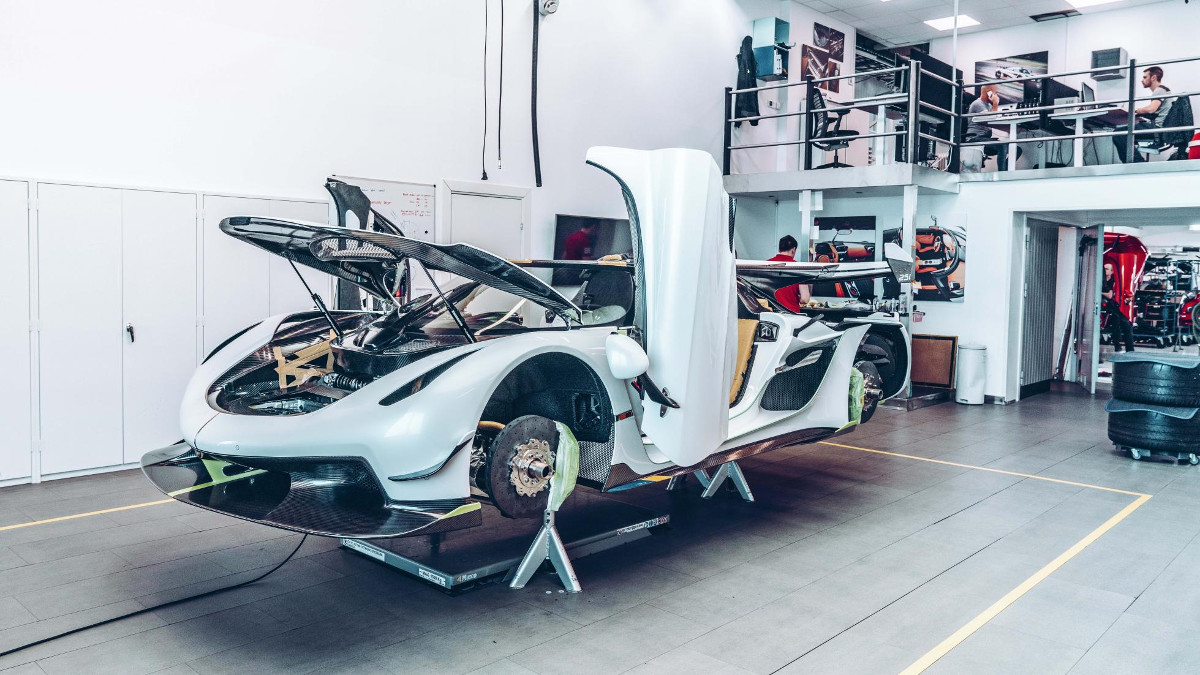 NOTE: This article first appeared on TopGear.com. Minor edits have been made.