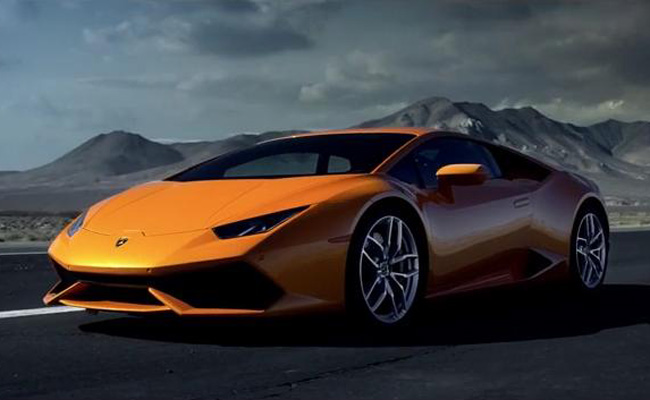 In January, we shared a video from YouTube showing a Lamborghini Huracan going sideways in downtown Los Angeles. Well, we finally know what the video was for, and it's the first official video of the new Italian supercar.
The plot of the three-minute-16 second commercial is razor-thin, but the gist seems to be of a guy running away and then going head-to-head with a storm when, in the end, he's just really trying to catch a plane.
Well, skip all that and you're treated to around two minutes of the Huracan in action, sliding around the vacant streets of LA and speeding along a deserted country road before burning rubber on an abandoned airstrip. Of course, we get to listen to the roar of the 5.2-liter V10 engine the entire time.
Watch the video.
If you're viewing this on a mobile device and can't see the video, please click here.
Continue reading below ↓
Recommended Videos