Remember a few days ago when we reported that Jaguar Land Rover had deployed a fleet of Defenders to help Red Cross operations against COVID-19? Well, we finally know the exact scale of the carmaker's support to combat the virus.
The British car manufacturer has actually sent out more than 160 vehicles to help out emergency operations across the world. According to the carmaker, 57 vehicles—including 27 units from the rugged new Defender's press fleet—are now out and about supporting the Red Cross in the UK. Another 65 vehicles, meanwhile, have been sent out to lend the Red Cross a hand in Australia, Spain, South Africa, and France.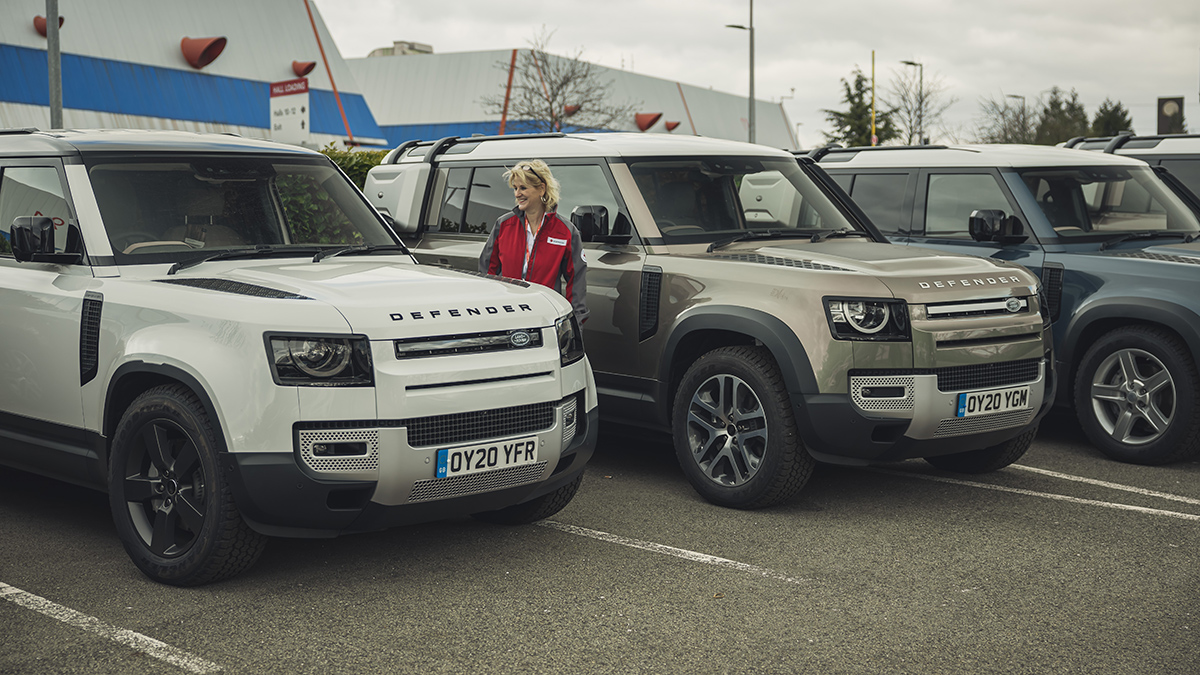 Continue reading below ↓
Recommended Videos
Jaguar Land Rover says we can expect more vehicles to deployed in the UK and other countries "very soon."
"The health and safety of our employees, customers, and their families remain our priority. Jaguar and Land Rover will do everything we can to support people in need around the world," Jaguar Land Rover customer experience director Finbar McFall said in a statement.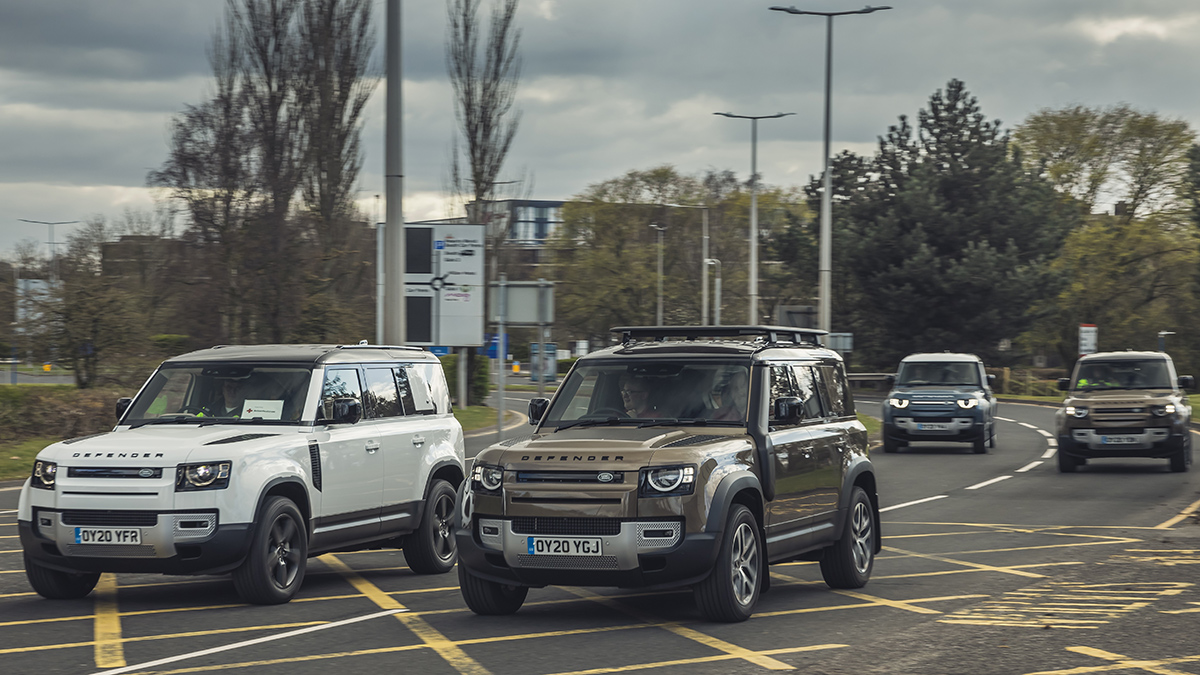 "Our partnership with the Red Cross goes back 65 years and we will work for hand in hand with them to do all we can during this global health emergency. We will also provide help to those closer to home in our local communities. We can all play a part in helping the vulnerable during this global pandemic."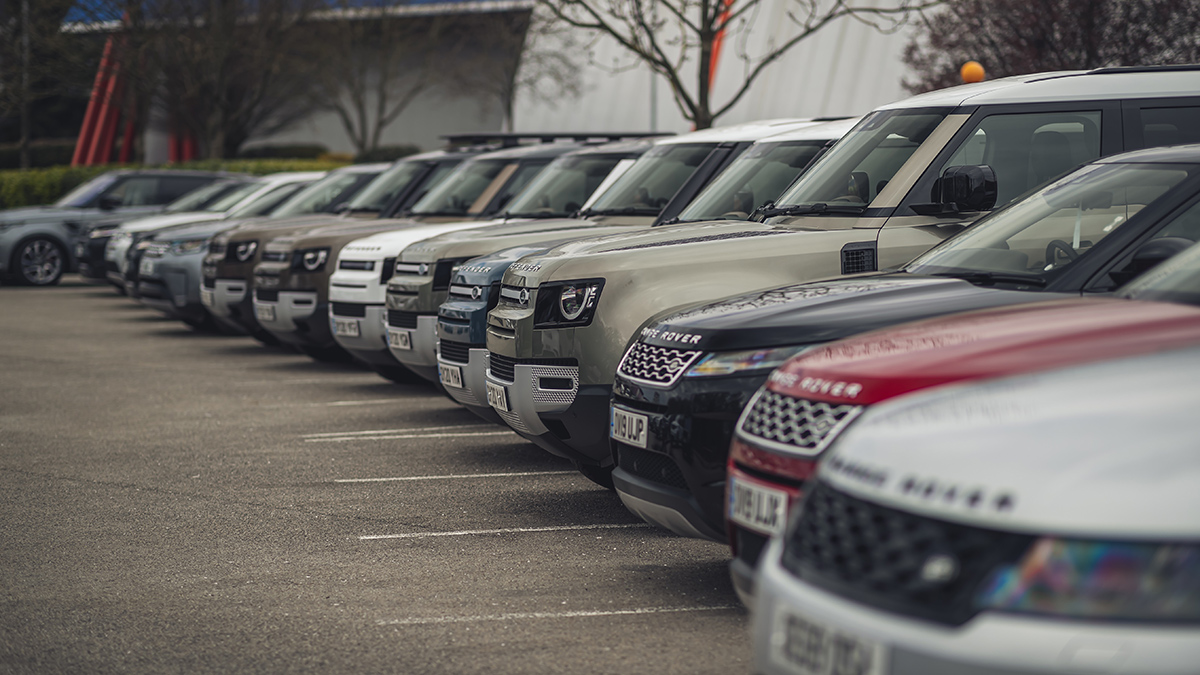 Besides the cars, the company has also donated personal protective equipment and wraparound safety glass to hospitals across the UK. What other types of vehicles would you like to see supporting emergency efforts to stop the spread of COVID-19?