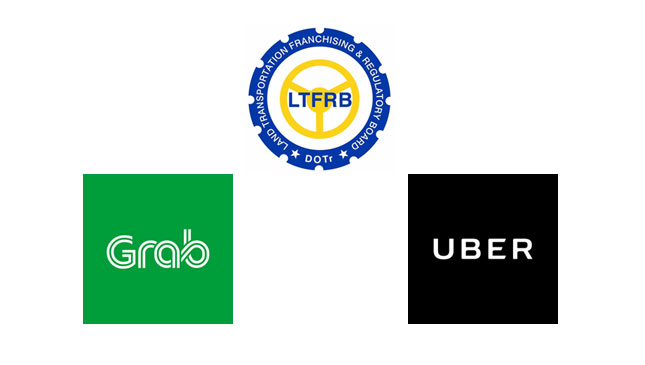 When we got the invite from Uber to celebrate its fourth anniversary in the Philippines, we expected the usual gamut of food, drinks, a program, and some congratulations all around. What we didn't expect was to be seated across from Land Transportation Franchising and Regulatory Board (LTFRB) board member and former spokesperson Aileen Lizada.
Naturally, we got curious as to what the government official was doing at the ride-sharing company's event. As you know, the two organizations haven't always seen eye to eye on important issues. Thankfully, she was cordial enough to take a break from her meal to answer the media's questions. She briefed us on the current state of affairs between the LTFRB and TNCs (more on that in another story).
Continue reading below ↓
Recommended Videos
One rumor that's been circulating about TNCs lately is the planned sale of Uber's Southeast Asian operations to chief regional rival Grab. When asked about how this sale would affect LTFRB regulations, Lizada dismissed the possibility.
"We asked that sa Uber doon sa hearing, according to them it's not true," she explained. "During the hearing, which was last Tuesday, we asked how true [are the rumors]. Nilabasan ko pa nga ng documents. According to them, it's not true—straight answer."
When we talked to Uber Philippines to confirm Lizada's statement, they directed us to their CEO's statement on Reuters. Despite the rumors and the recent investment of Grab majority shareholder SoftBank, Uber apparently plans to continue investing in Southeast Asia.
Uber CEO Dara Khosrowshah noted the potential in the region thanks to its large population and fast internet user growth, saying, "We expect to lose money in Southeast Asia and expect to invest aggressively in terms of marketing, subsidies etc.
"We will look at anything.... But right now the plan for Southeast Asia is to go forward, lean forward and to invest."
What do you guys reckon? Would you be in favor of the sale, or do you prefer the current status quo?