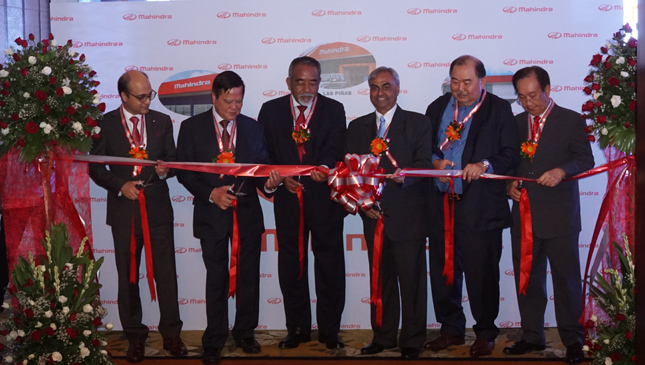 We already knew that Mahindra was supplying our Philippine National Police with 1,470 units of the Enforcer SUV, but we didn't know what the Indian carmaker's plans were for the civilian market. Until last night, that is.
In a grand launch event held at a major hotel in the metro, Mahindra top brass from India led by president and chief executive Pravin Shah, and top officers from official distributor Asianbrands Motors Corporation, formally introduced the brand to the public. They announced the opening of three dealerships in Metro Manila. These dealers are located in Manila, Las Piñas and Pasay. All are now open to field inquiries, sales and after-sales needs. In the next two months, Asianbrands says it will open one more dealership in Cebu, one in Cagayan de Oro, and one in Butuan.
Asianbrands guarantees that clients can expect "state-of-the-art" facilities, proficient service technicians, available spare parts, capable general repair services, and preventive maintenance assistance. In other words, a worry-free ownership experience from an Indian automotive brand.
Mahindra executives, both Indian and local, repeatedly touted the brand's toughness and value throughout the launch. There were two models on display, the Enforcer SUV and the Xylo MPV. The former has four variants, while the latter only has one. And here are their official prices:
* Enforcer Single Cab 4x2 - P650,000
* Enforcer Single Cab 4x4 - P795,000
* Enforcer Double Cab 4x2 - P750,000
* Enforcer Double Cab 4x4 - P895,000
* Xylo MPV - P850,000
The Enforcers are all powered by a 2.5-liter four-cylinder turbodiesel that's good for 100hp and 240Nm. The seven-seater Xylo has a 2.2-liter four-cylinder diesel with a variable-geometry turbo, rated at a healthier 120hp and 280Nm.
ADVERTISEMENT - CONTINUE READING BELOW ↓
Asianbrands Motors Corporation president and industry veteran Felix Mabilog Jr. was in high spirits during the event. "We are looking forward to seeing more and more Mahindra vehicles in the country," he said. "With a growing dealership network, our customers can rest assured that their Mahindra vehicles will always be in tip-top condition."
Will the Indian carmaker be able to carve a niche in our market? Are its vehicles really value-for-money propositions? We heard the company will be lending out demo vehicles soon. We'll just have to see for ourselves once we schedule a test drive. We'll keep you posted.
Photos by Dinzo Tabamo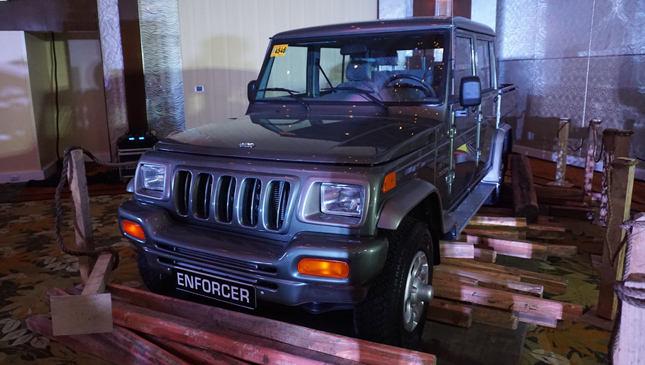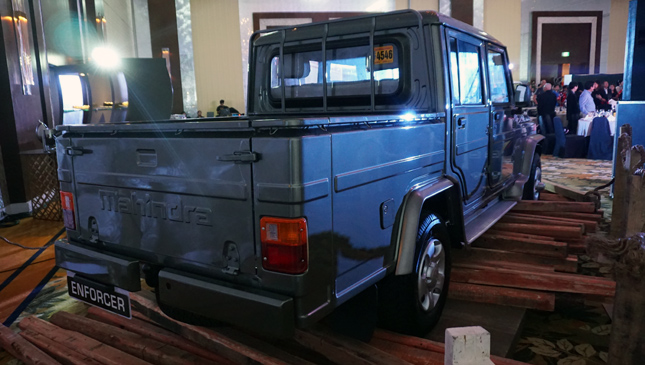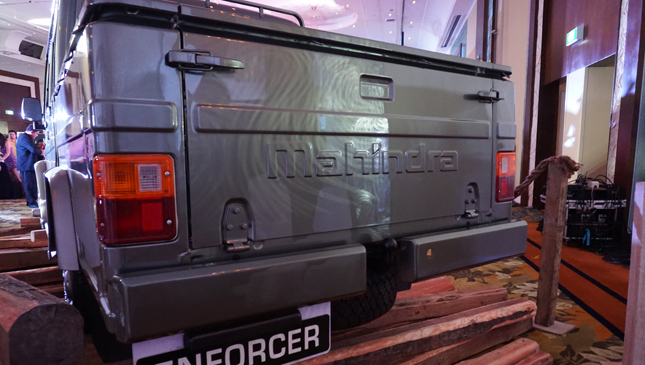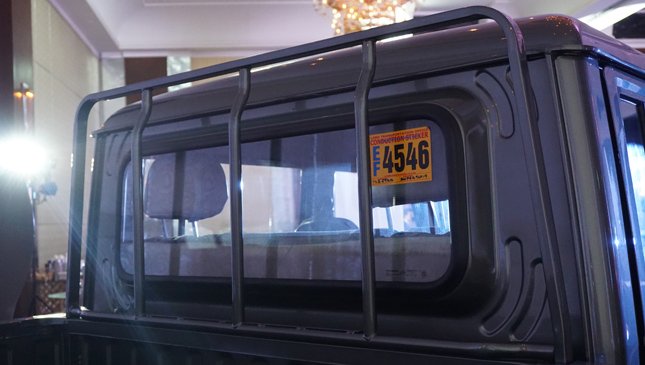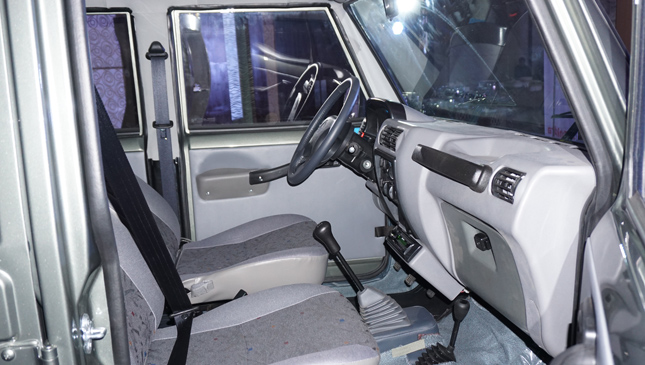 ADVERTISEMENT - CONTINUE READING BELOW ↓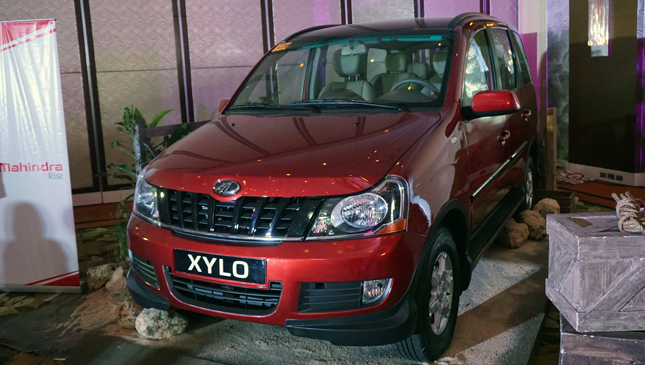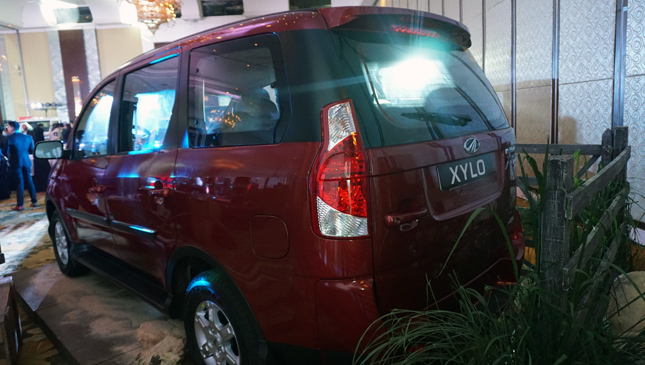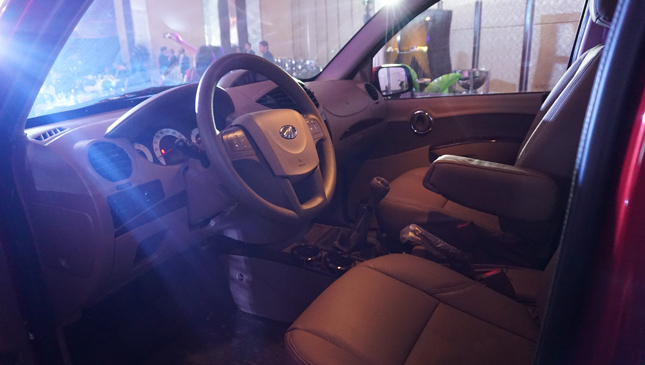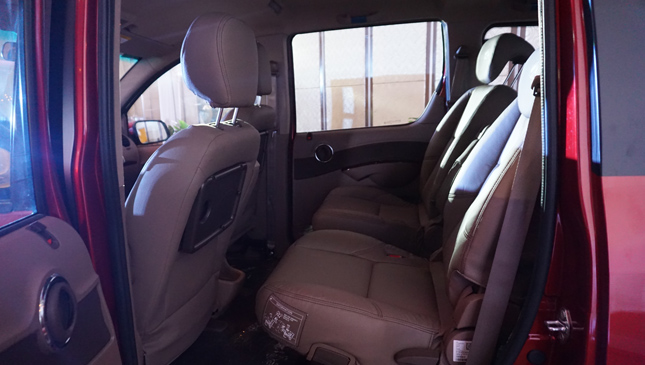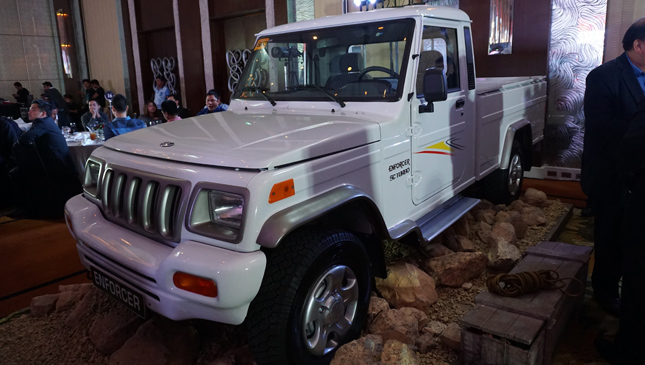 ADVERTISEMENT - CONTINUE READING BELOW ↓