Motorcycles have been flooding the streets of Metro Manila like never before. As the traffic continues to worsen, Filipinos are turning to various alternatives to get around the city more easily, including the use of motorbike-hailing services. With the increasing demand for small motorcycles in the country, Maxxis Philippines has brought in its products to address the needs of riders in the country.
Maxxis is a global tire brand known in more than 170 countries. The brand launched a new set of motorcycle tires in the Philippine market last May 29, 2019 at the Manila Marriott Hotel. Five new products with new tread patterns were introduced, namely: the M6161-W. MA-G1, MA-ST, and Extramaxx M6233 and M6234.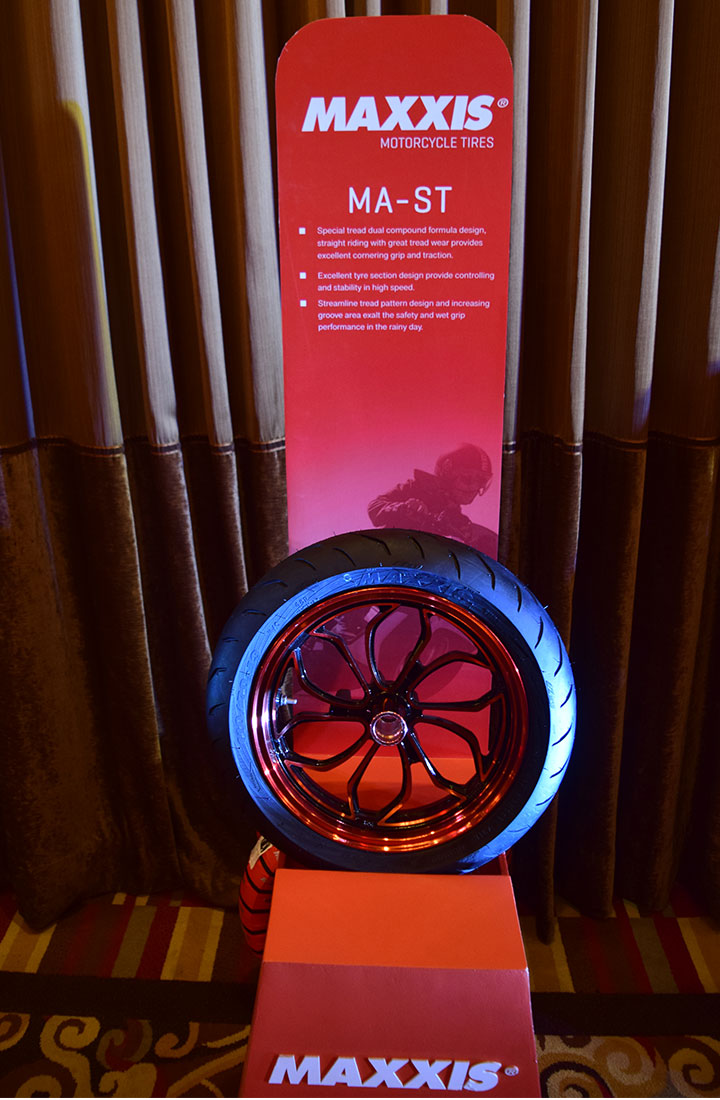 Continue reading below ↓
Recommended Videos
"Maxxis Tires is more than happy to bring its top-of-the-line products, which highlight safety and performance, to the Philippines, a country that has diverse terrains," says Maxxis Tires sales director Jaybee Atanacio."Knowing that we can address the specific usage conditions of Filipinos makes us more eager to broaden our local product portfolio. We are confident that our new motorcycle tires are just what Filipino riders need for them to go further."
Atanacio discussed the purpose, capabilities and strong points of the tires in the lineup. Each one was also designed for specific scooters and underbones available in the local market.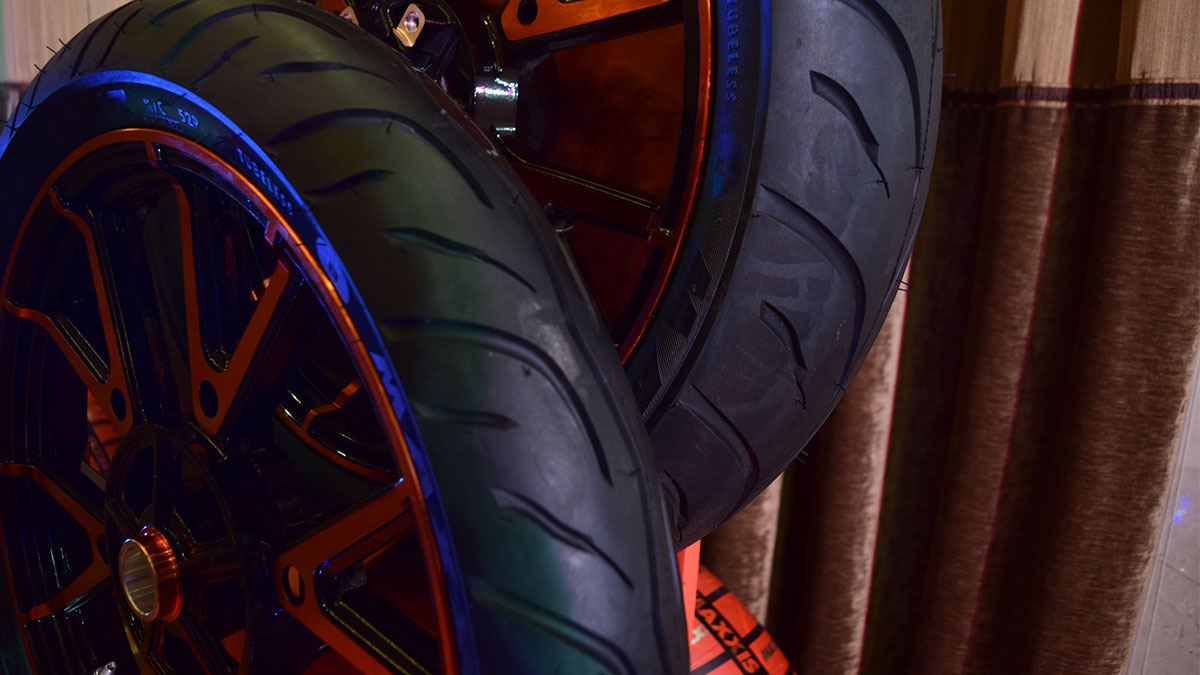 Maxxis also boasts the stability, durability, grip, and cornering traction of its tires. The brand highlighted the importance of its tires' wet and dry riding capabilities, especially on Philippine roads. Its tire treads feature various 3D Sipe Designs, which enable optimum performance under different road and weather conditions.
"Once again, today we are very humbled for the opportunity to change the ride of Filipino motorcycle riders with our Maxxis Tires," says Maxxis International Indonesia sales manager Kevin Cheng in his keynote speech.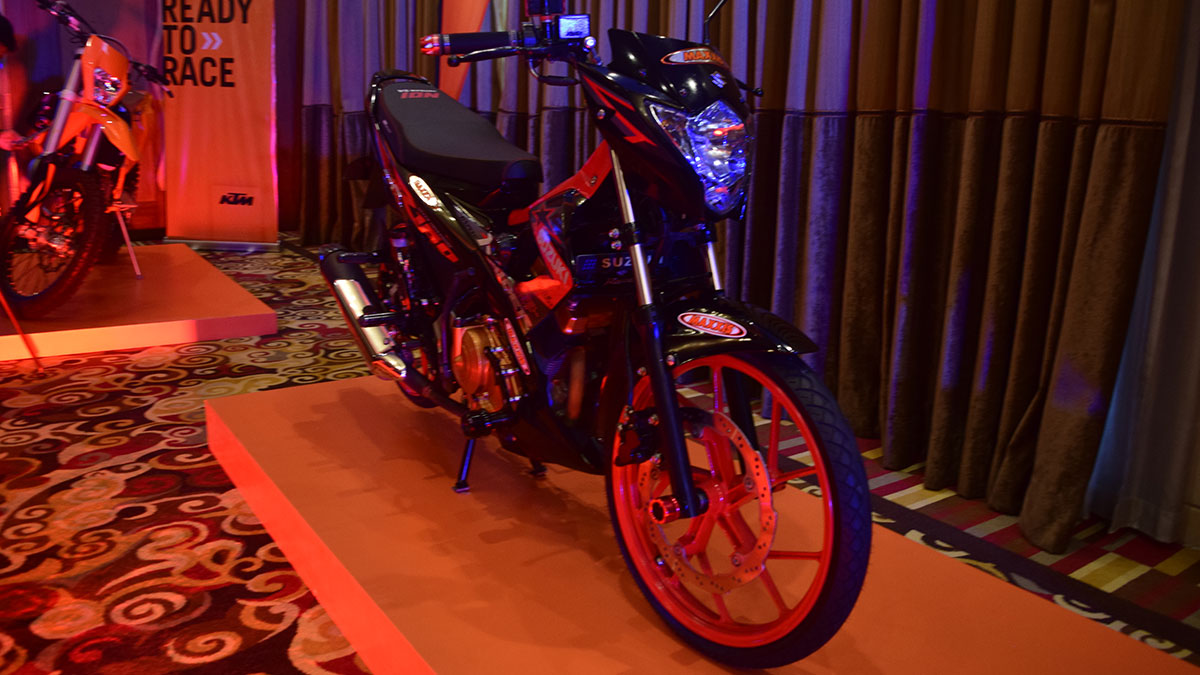 So, riders, would you want to try out Maxxis tires for your motorbikes?