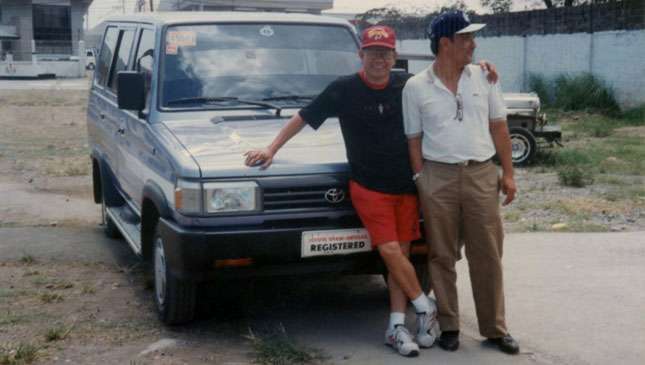 In case you missed it, Toyota marked 30 years in the Philippines this 2018. It was a pretty big deal, and the Japanese carmaker's big boss, Akio Toyoda, even flew in just to partake in the anniversary celebration held just last month.
Of course Toyota, being one of the world's biggest car manufacturers, isn't just all about the sales numbers and fancy commemorative feasts. More than anything, Toyota's business have been about the cars and the customers that drive them—a value that the company is celebrating with 'Me and my Toyota.'
ADVERTISEMENT - CONTINUE READING BELOW ↓
No, this isn't just another big-budget ad campaign. It's more than that. Me and my Toyota is an online platform for people to share their memories with the brand. The microsite was launched on August 23, 2018, and it will run until February 7, 2019.
Aside from uploading entries of your own and reading the submissions of fellow Toyota fans and owners, owners stand a chance to win cool prizes. The draw dates are on October 25, December 20, and February 14 next year.
Interested? Then just head on over to the 'Me and my Toyota microsite (Here's the link). There are already a ton of worthwhile submissions for you to check out, so just click away and enjoy.
ADVERTISEMENT - CONTINUE READING BELOW ↓
Recommended Videos