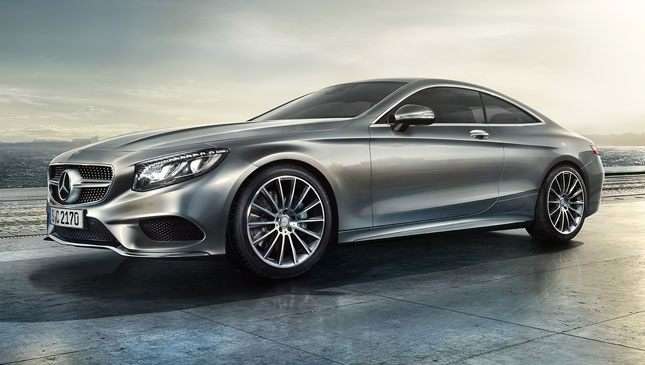 Chedeng lovers, rejoice!
The year 2016 was a successful one for Mercedes-Benz. The German brand has reclaimed its title as the top luxury carmaker in the world in terms of sales. It successfully edged out its rival BMW, which had held the top spot for 11 consecutive years.
ADVERTISEMENT - CONTINUE READING BELOW ↓
In all, Mercedes-Benz sold 2,083,888 new vehicles worldwide in 2016, an 11.3% increase from 2015. The year also marked the first time that the carmaker passed the 2-million annual sales mark since the company was first founded. In the Philippines, Mercedes also recorded its highest annual sales ever, releasing 1,022 units from local showrooms.
Aside from our market, Mercedes-Benz was successful throughout the Asia-Pacific region as well, selling record numbers in Japan, South Korea, Australia, Taiwan, and Malaysia. It also achieved double-digit sales increases in the UK, France, Italy, Spain, and Belgium. China, meanwhile, remained its biggest individual market.
Mercedes says its success can be attributed to new leadership and vision. Daimler AG chief executive Dieter Zetsche has implemented a corporate strategy based on technological advancement and adopting an entrepreneurial mentality. This is a big leap from the traditional and risk-averse culture that used to dominate the company.
"With new cars with pioneering design that inspire our customers and with particularly strong growth, we have climbed to the top of the premium segment," Zetsche said in a statement. "And we are accelerating further—with new technologies, products, and services."
What do you guys think Mercedes-Benz will have to offer its customers in the next 12 months?