If you're already going nuts about the worsening traffic not only in Metro Manila but in other urban areas as well, check out this out. Members of the Motorcycle Development Program Participants Association (MDPPA) have ear-to-ear smiles because of the report that there was a whopping 21% increase in motorbikes sales last year. Take note that the MDPPA only has four member companies: Honda, Yamaha, Suzuki, and Kawasaki. The Taiwan-based Kymco brand had left the organization last year, making the MDPPA an exclusive Nippon club.
Based on the annual sales report, the MDPPA said its 2018 year-to-year sales had ballooned by 21%, a big leap compared to the 15.7% sales increase posted in 2017. "At least, we have benefitted from the traffic problem," says past MDPPA president Armando 'Armie' Reyes during the induction of their new set of officers led by Alfredo Lejano from Yamaha Motor Philippines.
Because of the worsening traffic, the scooter category (automatic transmission) has sustained its momentum in topping the sales chart with 577,722 units sold last year. This translates to an 18% increase in sales vis-à-vis the 389,168 units sold in 2017.
The backbone motorcycles (business units) are trailing the scooters in the sales chart with 494,842 units sold last year. This figure reflects a 17 percent growth from the 436,638 units sold in the previous year. Apart from being affordable, the backbone motorcycles are known as workhorses and easy-to-maintain units.
Third in line is the underbone category with 434,308 units sold last year. However, compared to 2017 figures when there were 430,465 total units sold, the underbone motorbike category grew only by 1%  last year.
Because of the introduction of new sportier designs with other exciting features, also fast gaining ground are the motorbikes belonging to the so-called 'street category.' In 2018, 69,627 street motorbikes were sold in the Philippines, posting a 15% growth as compared to the previous year with 60,627 units.
For the first time in the MDPPA history, the group included in its latest sales report the so-called 'others' category which actually reflects the fast-growing big bike segment with 4,427 units sold in one year.
Reyes, who served as the group's president in the past two years, also cited the other factors that contributed to the big increase in motorcycle sales:
Stronger private consumption
Prevalent use of motorbike for personal use
Introduction of more new motorcycle models
Higher remittances from the overseas Filipino workers (OFW)
Let's not forget that these figures do not include the motorcycles from China, India and elsewhere that were imported and now flood the local market. Industry officials say the combined sales figures of motorcycle products from non-MDPPA members can easily reach half a million in one year. Also, MDPPA had earlier predicted its sales would hit two million units by 2020.
What are your thoughts on this perceived two-wheel invasion?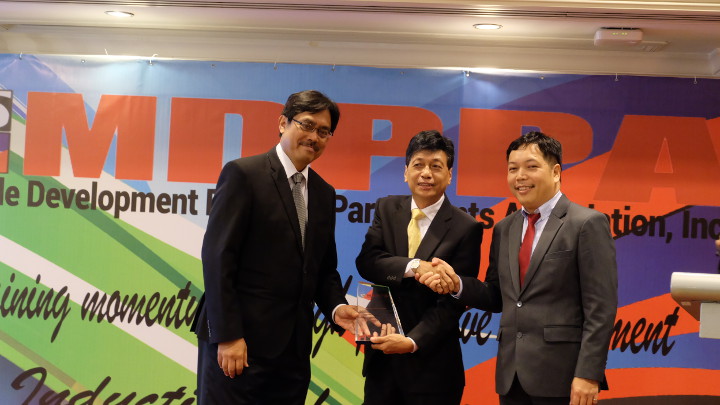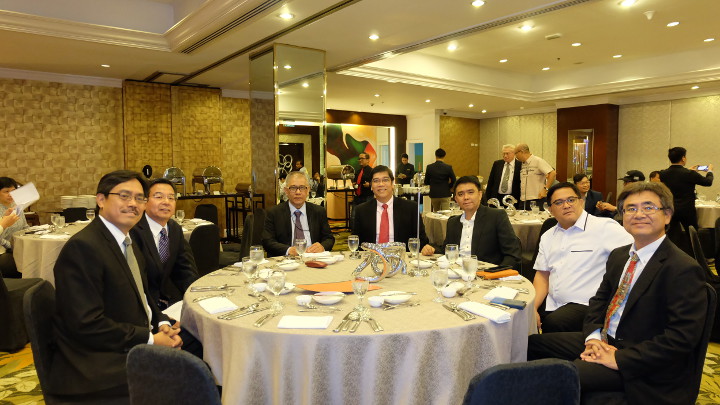 Recommended Videos