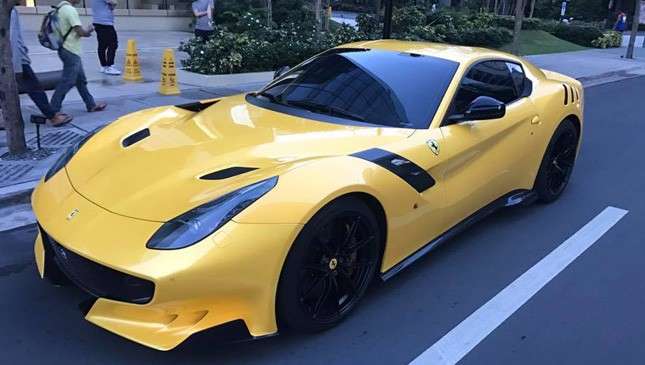 You're probably tired of us saying you shouldn't miss this booth or that display at the Manila International Auto Show. But bear with us as we say it again: Don't skip the Motul booth at this year's MIAS.
If you're a motor show habitué, you know what we're saying. Every year the oil brand's distributor manages to wrangle several examples of desirable metal. In some instances the supercars Motul displays upstage even the main exhibitions inside the World Trade Center.
Here's what Motul will exhibit this year:
Mercedes-Benz CLK DTM
Continue reading below ↓
Recommended Videos
Ferrari F12 Novitec Rosso
McLaren 675LT
Motul will also give away stickers promoting the 'Drive Right' campaign that it started last year. It wants to remind everybody that roads are for everyone, and that discipline and goodwill on the streets will go a long way. Plus, the stickers are cool guys, so try to get some.
In case you don't know yet, MIAS will run from March 30, 2017 to April 2, 2017. See you there!