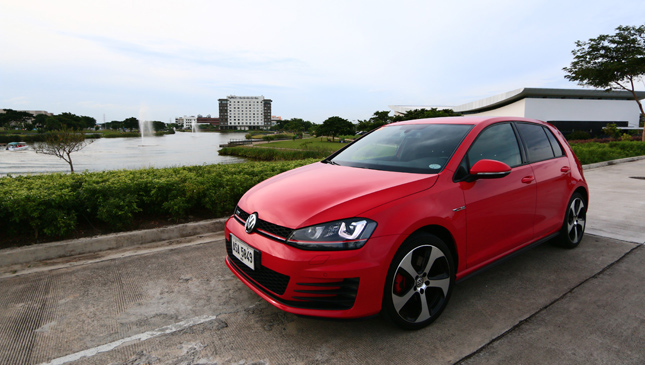 A week ago, news broke out that Volkswagen diesel engines were allegedly installed with "defeat devices" that altered vehicle emissions in order to pass stringent US Environmental Protection Agency testing. The EPA found some five million diesel engines in various VW models sold from 2009 to 2015 to be equipped with such devices, which kick in during emissions testing yet switch off during normal driving. This causes the diesel motors to emit as much as 40% more nitrogen oxide while in normal, everyday use.
Naturally, such news shook the entire auto industry. Not only did VW CEO Martin Winterkorn step down, but other carmakers' emissions devices have likewise been put under intense scrutiny. But enough of that, VW has admitted that there is indeed a problem. Now, it's time to find a solution.
In a move to repair the damage caused by the scandal, the Volkswagen Group has announced that it will inform the owners of all the affected vehicles within the coming weeks and months. Vehicles such as the sixth-generation Golf, the seventh-generation Passat, and the Tiguan fitted with the EA 189 diesel engines, are involved in the emissions mess. VW sources reveal that a service procedure is required to fix the faulty emissions software.
The recall, however, is only the first step. VW and its other brands--Audi, Seat and Skoda--will likewise present other technical measures which they plan to undertake in a bid to ensure a long-term solution to the problem. These steps are also meant to safeguard against such an incident from being repeated in the future.
ADVERTISEMENT - CONTINUE READING BELOW ↓
Maybe our government officials can learn a thing or two from the folks at Volkswagen and other automakers. Instead of washing their hands of the incident or pinning the blame on others, they can own up to their mistakes.
ADVERTISEMENT - CONTINUE READING BELOW ↓
Recommended Videos