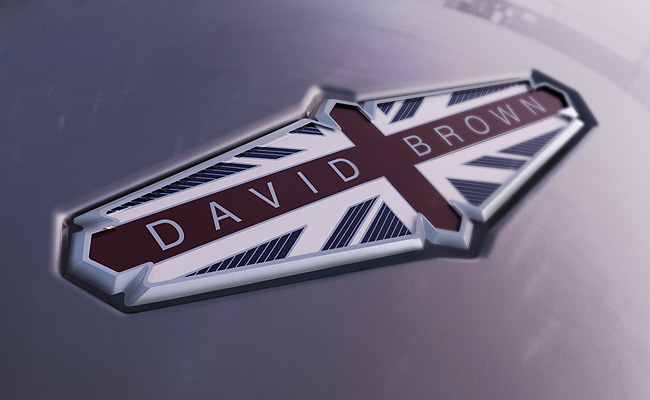 David Brown Automotive--which is in no way affiliated with the David Brown that gave Aston Martin the classic DB models like the popular DB5--is a new British sports car brand that will launch its very first offering at the Top Marques Show in Monaco on April 17.
Known as "Project Judi," David Brown Automotive's first car is based on the platform of the Jaguar XKR and uses its powertrain as well, which means it has a 5.0-liter supercharged V8 engine that produces 503hp and 625Nm. Putting the power down to the rear wheels is a six-speed automatic transmission. This combination supposedly gives the car a 0-100kph sprint time of 4.8 seconds and a top speed of 248kph.
"As reliability is vital, we chose to adopt a thoroughly proven and acclaimed chassis that not only delivers dynamic performance, but also lends itself to our lightweight aluminum design," said Brown. "Renowned for its performance and handling, the XKR has been extensively developed and refined by one of the world's greatest car manufacturers, making it an obvious choice on which to base our car."
Despite the XKR underpinnings, Project Judi has a completely original exterior and interior design. Intended for low-volume production, the car combines the latest manufacturing techniques with traditional craftsmanship.
Continue reading below ↓
Recommended Videos
"I wanted all the impact and style of a classic sports car, but with modern capabilities and conveniences," David added. "This is what I want in a car, but it's not something anyone really offers. So, I've created it myself."